Diamond King confirmed for Preakness start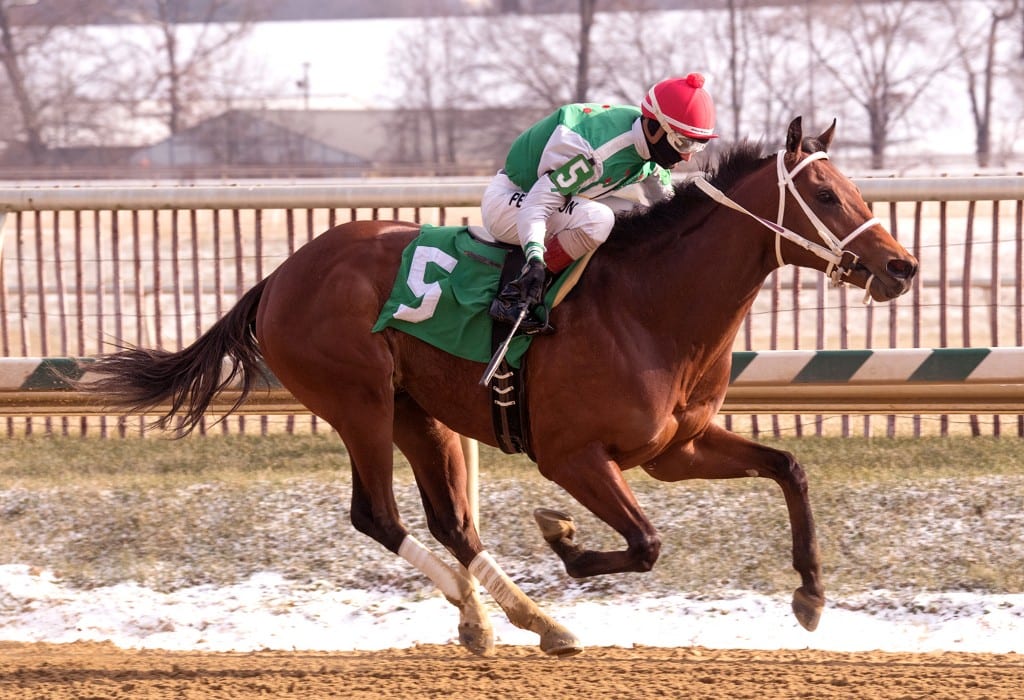 Diamond King won the Heft Stakes at Laurel Park. Photo by Jim McCue, Maryland Jockey Club.
From a Maryland Jockey Club release
Trainer John Servis Thursday confirmed Cash is King, D.J. Stable and LC Racing's stakes winner Diamond King will make his next start in the Preakness.
Diamond King earned automatic entry into the Middle Jewel of the Triple Crown by virtue of his victory in the Federico Tesio Stakes April 21 at Laurel Park but had been entered in the Peter Pan (G3) Saturday at Belmont Park.
After consulting with the ownership, led by Cash is King's Chuck Zacney, the decision was made to po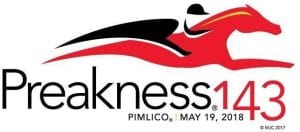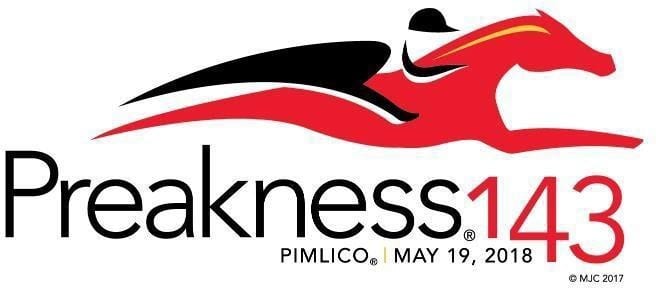 int to the Preakness, a race the Parx-based Servis won with his only previous starter – 2004 Kentucky Derby (G1) winner Smarty Jones.
"It looks like we're heading to the Preakness," Servis said. "It's always exciting to be able to come back and be a part of it. He didn't get a chance to run in the Derby because he didn't have the points, but the winner was very impressive. I'm excited about it."
Servis plans to give Diamond King, a bay son of Grade 1 winner Quality Road, one final breeze for the Preakness this weekend at Parx. He returned to the work tab for the first time since the Tesio with a half-mile move in 50.21 seconds May 6.
"He came out of it great. It was just a maintenance work, just a nice, easy half-mile by himself. We just wanted to let him stretch his legs a little bit," Servis said. "He'll work again this weekend but I don't know what day. I'm planning on Sunday, but I'm not sure. We'll have to see how the weather shakes out."
With other horses to run over the weekend, Servis said he plans to ship to Pimlico on Black-Eyed Susan Day, Friday, May 18. Barbara Fritchie (G2) winner Ms Locust Point is being pointed to the $100,000 Skipat for fillies and mares 3 and older going six furlongs on the undercard of the $250,000 Black-Eyed Susan (G2).
"As of right now I'm planning on coming in early Friday morning," Servis said. "I have a couple to run Friday there anyway, so I think I'll ship them all early Friday morning and beat the traffic and let [Diamond King] get there and just settle in and get ready for Saturday."