Preakness: Bolt d'Oro looms as possible contender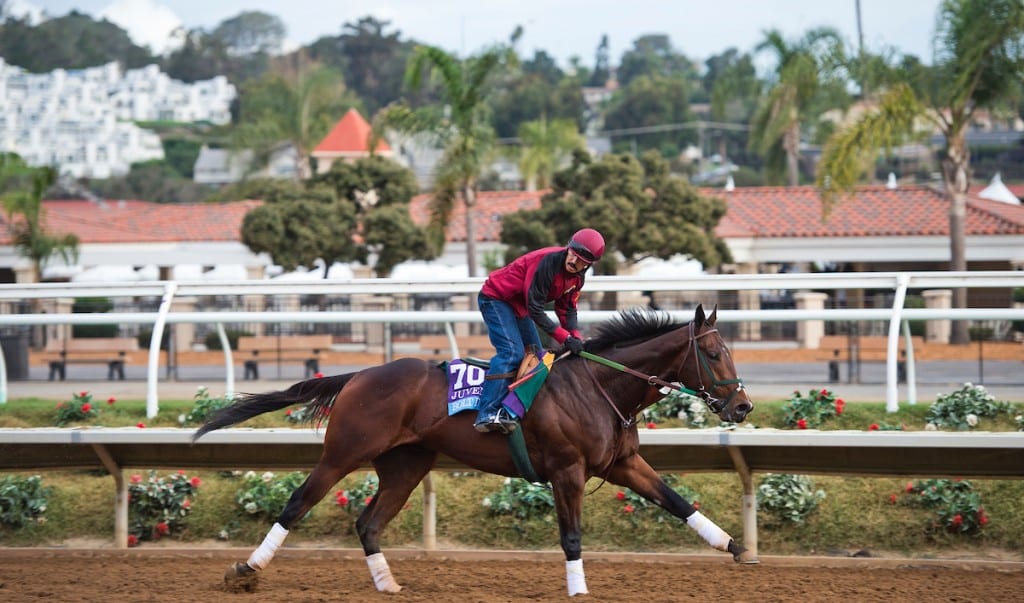 Bolt d'Oro. Photo by Anna Purdy/Eclipse Sportswire/Breeders Cup.
From a Maryland Jockey Club release
Owner/trainer Mick Ruis confirmed Thursday that Bolt d'Oro is a candidate for the May 19 Preakness Stakes (G1) at Pimlico Race Course.
Bolt d'Oro, who finished 12th behind victorious Justify in Saturday's Kentucky Derby (G1) over a sloppy Churchill Downs track, galloped a mile and a half at Keeneland in Lexington, Ky. Thursday morning.
"We're going to see how he's training up to it, and it doesn't matter if Justify runs or not. We know we're going to have to run against him," said Ruis, whose multiple Grade 1 stakes winner had been scheduled to ship to Southern California Tuesday. "If we feel we're good to go in there, we're going."
Bolt d'Oro, who had finished second behind Justify in the April 7 Santa Anita Derby (G1), chased the pace outside the undefeated Bob Baffert trainee before starting to tire on the turn into the homestretch. Ruis received visual evidence that the son of Medaglia d'Oro's first off-the-board finish was the result of a dislike for the sloppy, sealed racetrack.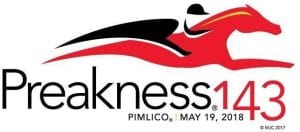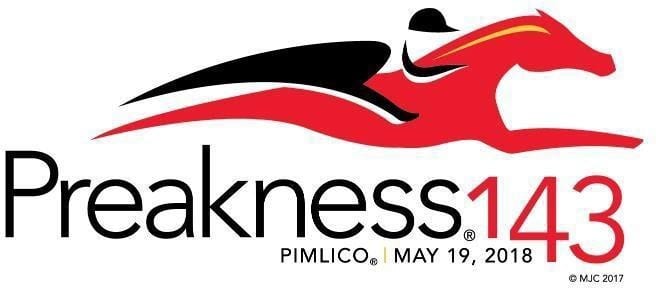 "Someone just sent me a Twitter photo of Justify and Bolt when they were next to each other. Justify is skipping over the track, pasterns up. Bolt's [hooves], all the way below the pasterns, were just sucked into that track. Absolutely he didn't like it," Ruis said. "It would be like one running on the freeway and one running in sand."
Ruis said Bolt d'Oro won't run in the Preakness if the Pimlico track comes up muddy or sloppy for the 143rd edition of the Middle Jewel of the Triple Crown.
Ruis, who purchased a 169-acre farm in Woodford County in Kentucky prior to the Kentucky Derby, reported that Bolt d'Oro has recovered nicely from his subpar performance.
"He is doing really, really good. It doesn't look like he even lost a pound. He's really good and really happy," Ruis said. "I'm glad I'm here at Keeneland, because our farm is only four miles away. It's so mellow for him here. I couldn't be happier. We're going to try to make our residence in Kentucky."