Quip confirmed, Good Magic under consideration for Preakness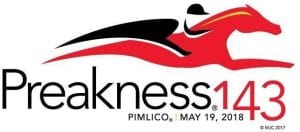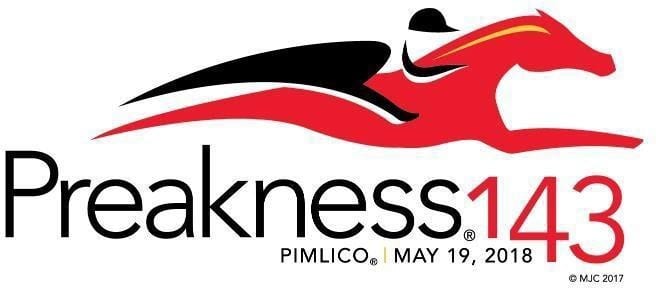 From a Maryland Jockey Club release
WinStar Farm president and CEO Elliott Walden said Tuesday that Quip is officially headed to the Preakness Stakes for a clash with Kentucky Derby winner Justify, who is also co-owned by WinStar.
Quip, winner of the Tampa Bay Derby (G2) and second in the Arkansas Derby (G1), was kept out of the Kentucky Derby to point for the Preakness after Keeneland-based trainer Rodolphe Brisset thought the colt needed extra time.
"He deserves the opportunity," Walden said. "We purposely skipped the Derby pointing for the Preakness. We looked at it at that time and asked the question, if we did win the Derby, would we still run Quip in the Preakness? We all kind of answered, 'Yes.' But I wanted to take a fresh look at it after the race and make sure."
Quip and Kentucky Derby winner Justify share ownership through WinStar and China Horse Club. SF Bloodstock is a partner in Quip but sold its racing rights for Justify to Starlight Racing while retaining breeding rights. Quip will race with jockey Florent Geroux wearing WinStar's silks.
"Justify is going to be the prohibitive favorite," Walden said. "If you're looking at it with a Quip hat on, you would think he would be a very difficult horse to beat but that you're as live as anybody else."
One horse possibly in the list of "anybody else" is Kentucky Derby runner-up Good Magic.
Trainer Chad Brown said Tuesday morning that he is still considering a Preakness start for Good Magic.
"I'm not sure," Brown said about his plans for the son of Curlin co-owned by e Five Racing Thoroughbreds and Stonestreet Farm. Brown acknowledged that there was no pressure to make a quick decision on whether to send the Breeders' Cup Juvenile (G1) winner and 2-year-old male champion to the Preakness. The morning after the race, Brown said he would watch how the colt came out of the race and discuss how to proceed with the owners.
Noting with a chuckle that "my trainer's license has expired," Bob Edwards of e Five said that the owners will rely on Brown's advice.
"Chad is one of the best guys in placing horses in spots where you're going to get in the money or win," Edwards said. "He wants this horse to win and he's going to put this horse in the best position to win."
Good Magic was shipped from Louisville to Brown's barn at Belmont Park on Monday. Brown said the son of 2007 Preakness winner Curlin would go back to the track for his morning exercise on Wednesday.
In the Derby, Good Magic and jockey Jose Ortiz stalked the 5-2 favorite Justify and made a run toward the front in the second turn. Justify responded to the challenge at the top of the stretch and posted a 2½-length victory.