Bravazo, Sporting Chance give Lukas two Preakness shots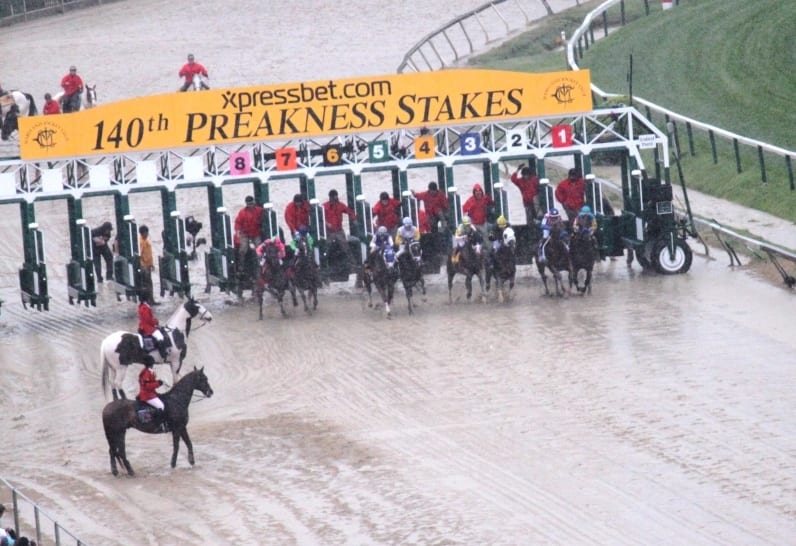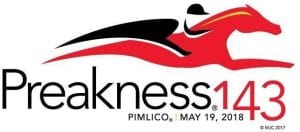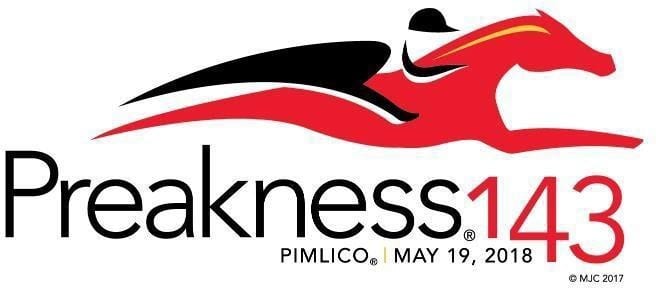 From a Maryland Jockey Club release
Hall of Fame trainer D. Wayne Lukas will have two chances to get a record-tying seventh Preakness victory, with both Bravazo and Sporting Chance on target for the 1 3/16-mile classic. Lukas said he expects to have his jockeys finalized by this Wednesday.
Bravazo finished eighth in the Kentucky Derby after making a big move around the far turn to the sixteenth pole before weakening. Sporting Chance, winner of last summer's Hopeful Stakes (G1) at Saratoga, rallied late to get fourth in the Pat Day Mile (G3) on the Derby undercard.
Both colts had a walk day Tuesday and will resume training Wednesday at Churchill Downs, Lukas said.
"They're doing great," Lukas said. "They are both bright and were out there on the grass [grazing] full of themselves.
"We're looking forward to it. Sporting Chance got roughed up pretty good about the half-mile pole. A horse came over and hit him in the hip and spun him around and the rider darn near came off. But then he recovered and finished well. It is what it is. We all ran over the same surface," Lukas added.
"Realistically it's Justify's race to lose, just that simple. He's the best horse. Not always the best horse wins in the Kentucky Derby, and this year the best horse won. To go into Baltimore and take him back on is definitely going to be a challenge. I'll never be afraid, but I'm realistic enough to know he'll be very difficult to beat. But you can't mail it in. They run and things happen. We've been there before. I mean, Oxbow wasn't supposed to beat those horses either, and he did easy."
Oxbow finished sixth in the 2013 Kentucky Derby before handily beating Derby winner Orb in the Preakness to give Lukas his most recent Triple Crown triumph.
Lukas said the horses will likely van to Pimlico Monday.