National Horseplayers Championship rankings unveiled by NTRA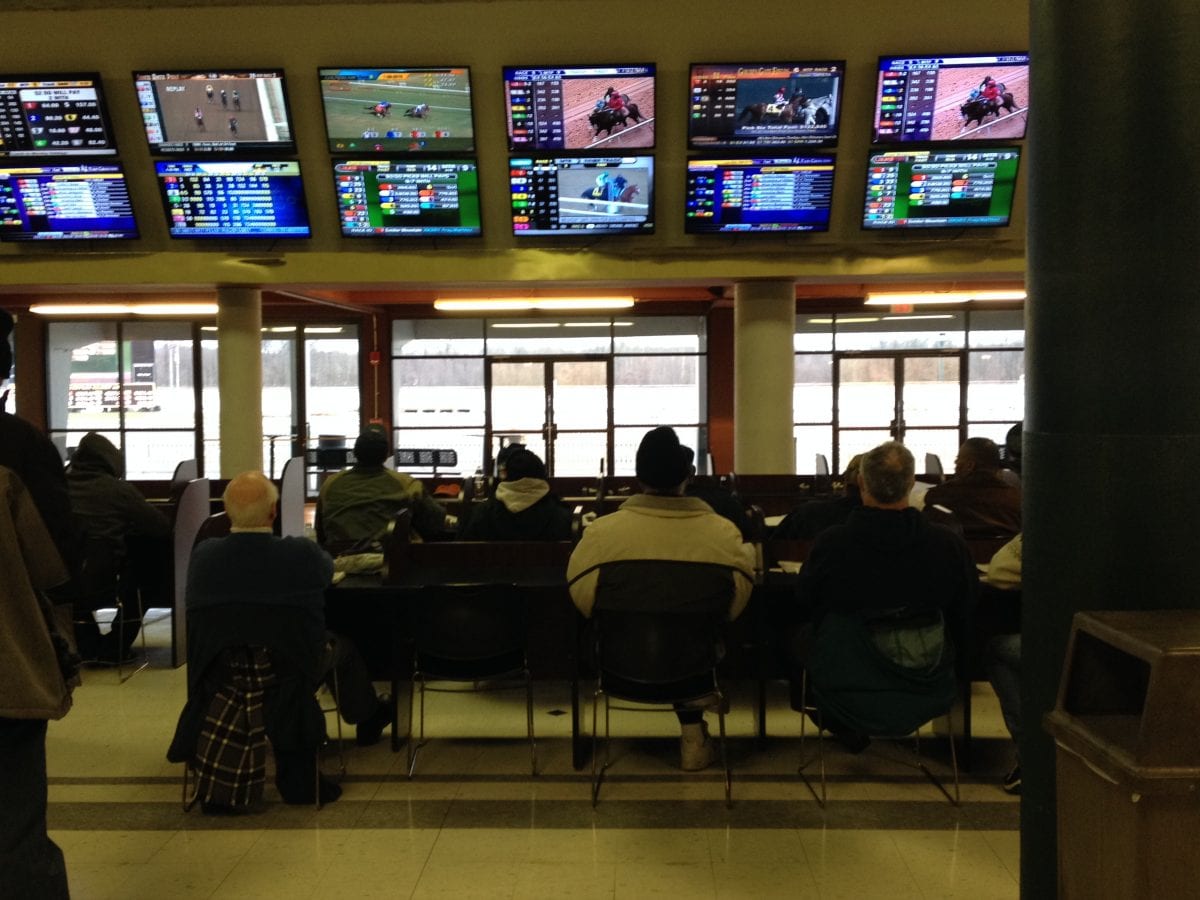 From a National Thoroughbred Racing Association release
The National Thoroughbred Racing Association (NTRA) today unveiled a National Horseplayers Championship (NHC) rating system similar to a handicap or rating used in golf, bowling, and tennis. With the maximum rating of 10, three longtime NHC Tour standouts are tied as the top-rated contest players in the world – Roger Cettina and brothers Bill Shurman and Paul Shurman.
All active NHC Tour members automatically receive a rating, with Rookie Tour members assigned an initial score of 2.0. The NHC Player Ratings will be updated weekly based on current onsite and online play in NHC qualifiers. A searchable leaderboard will be posted on the NTRA.com website and an individual's rating also will appear on the NHC Tour player bio pages housed on NTRA.com.
The NHC Player Rating is based on a number of variables, including contest play and Tour points attained during the current year, as well as the previous three years, with the impact of the previous years of play decreasing on a variable scale. Tour members can improve their rating through the accumulation of Tour points and other factors such as winning an NHC qualifier, double-qualifying for the NHC and overall performance at the NHC. Player ratings also can drop based on subpar play.

"We believe the rating will generate more interest in the NHC while providing Tour members with another way to measure their skill level against other contest players," said Keith Chamblin, chief operating officer of the NTRA and NHC Tournament Director. "While there are many factors that go into the computation of one's NHC rating, the process to get rated is simple. All one has to do is join the 2018 NHC Tour and start playing in officially sanctioned qualifiers to the NHC."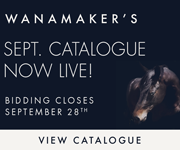 The current top 10 rated NHC players are:
Paul Shurman – 10
William Shurman – 10
Roger Cettina – 10
Mike Ferrozzo – 9.99
Brett Wiener – 9.99
H. Mitchell Schuman – 9.99
Sean Nolan – 9.99
Eric Moomey – 9.98
Trey Stiles – 9.98
To join the NHC Tour and receive a rating, go to www.ntra.com/membership.
To view current NHC ratings, go to www.ntra.com/player-rating.
The 2018 NHC Tour season is underway with qualifying contests held weekly onsite and online, including on www.HorsePlayers.com, the official online qualifying site for the NHC and Breeders' Cup Betting Challenge (BCBC).