Podcast: Derby Bill's Breeders' Cup Friday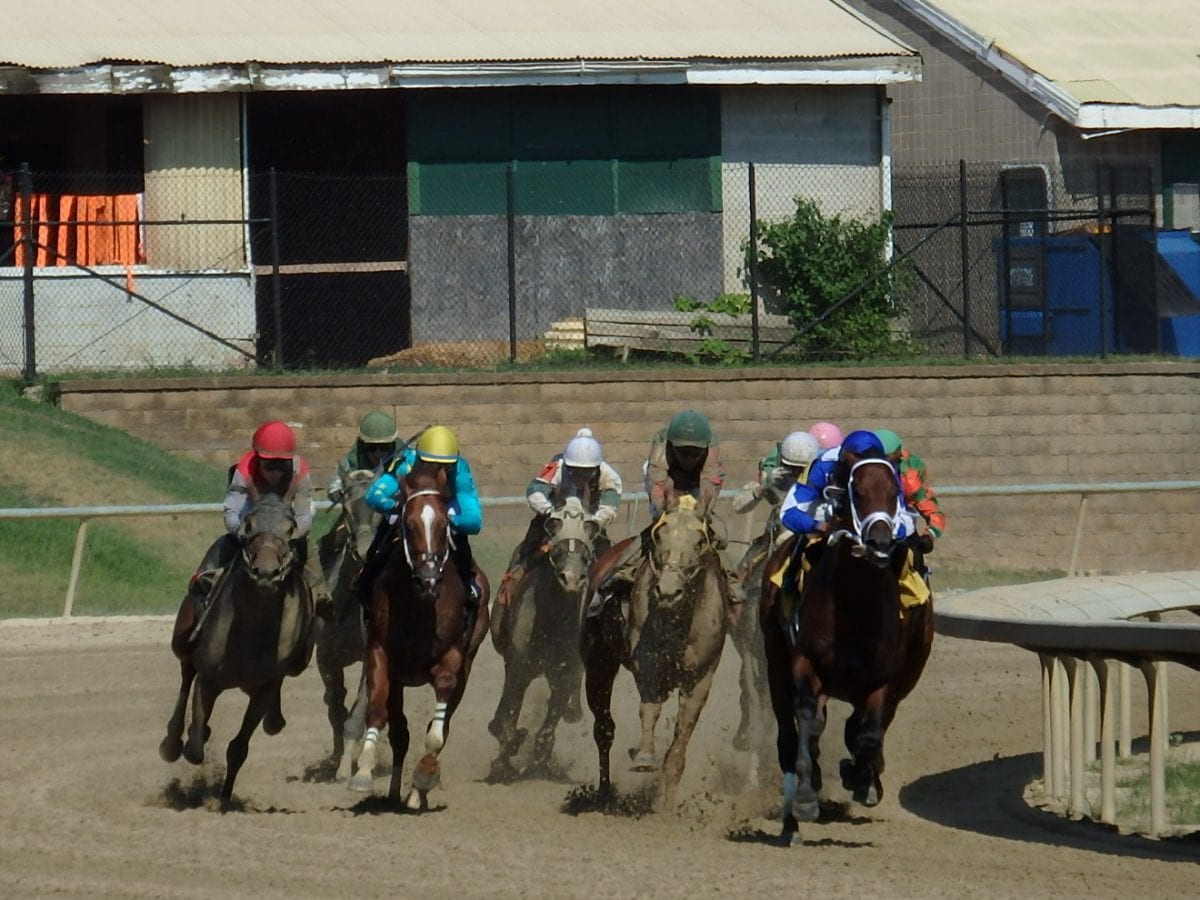 Derby Bill Watson — former Colonial Downs on-air handicapper and bon vivant — shares his picks and observations on Breeders' Cup Friday. And as always with Derby Bill, it's not just horse racing talk!
Sure, you'll find his Breeders' Cup Friday Pick 4, with picks and analysis for each of the four Breeders' Cup races on Friday (the Juvenile Fillies Turf, Dirt Mile, Juvenile Turf, and Distaff). But you'll also learn…
why having the Breeders' Cup at Del Mar is ideal;
why he thinks the Del Mar oddsmaker holds a grudge against him;
when happy hour begins…
and much more!
It's a 20-minute Derby Bill extravaganza to kick off the weekend!
(Music: First Call and Blue Ska, by Kevin Macleod, incompetech.com)