Beyond the Wire hits the ground running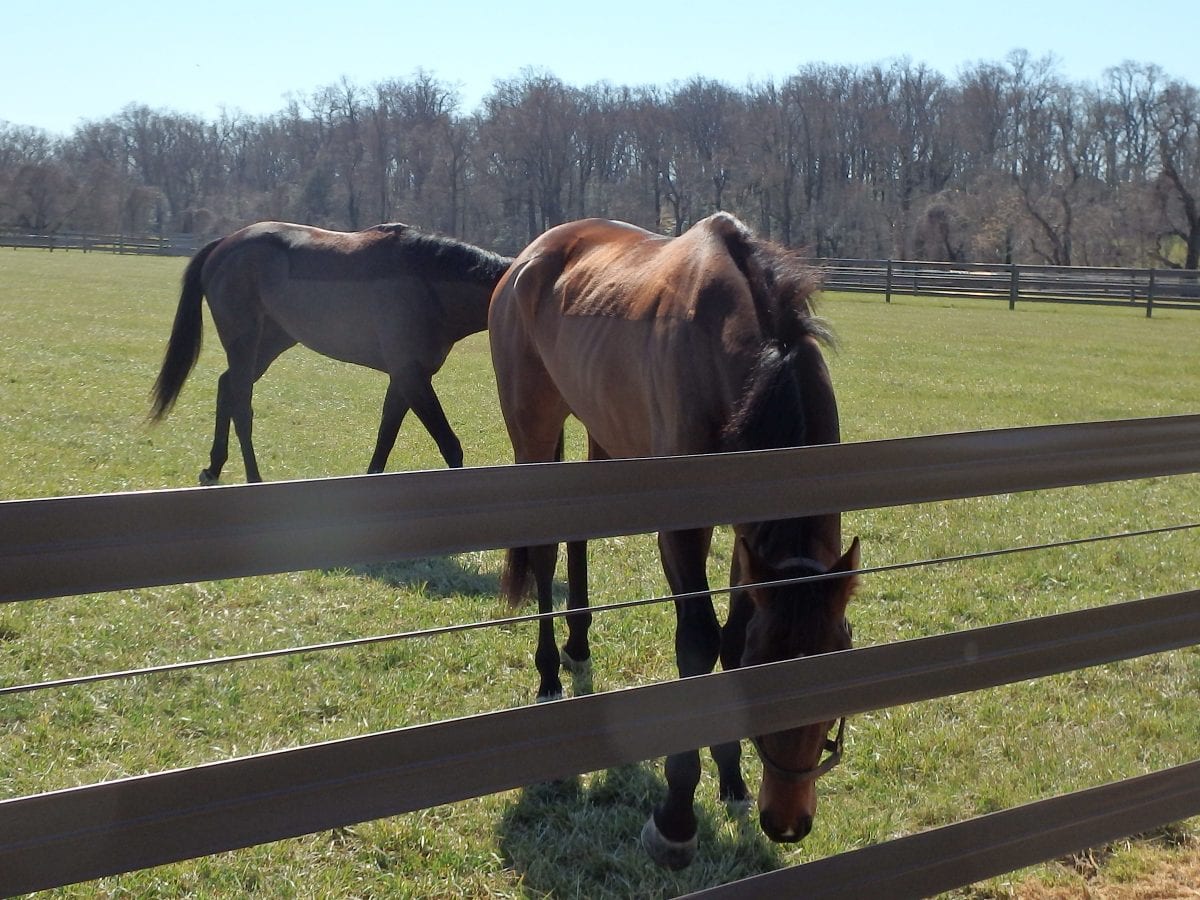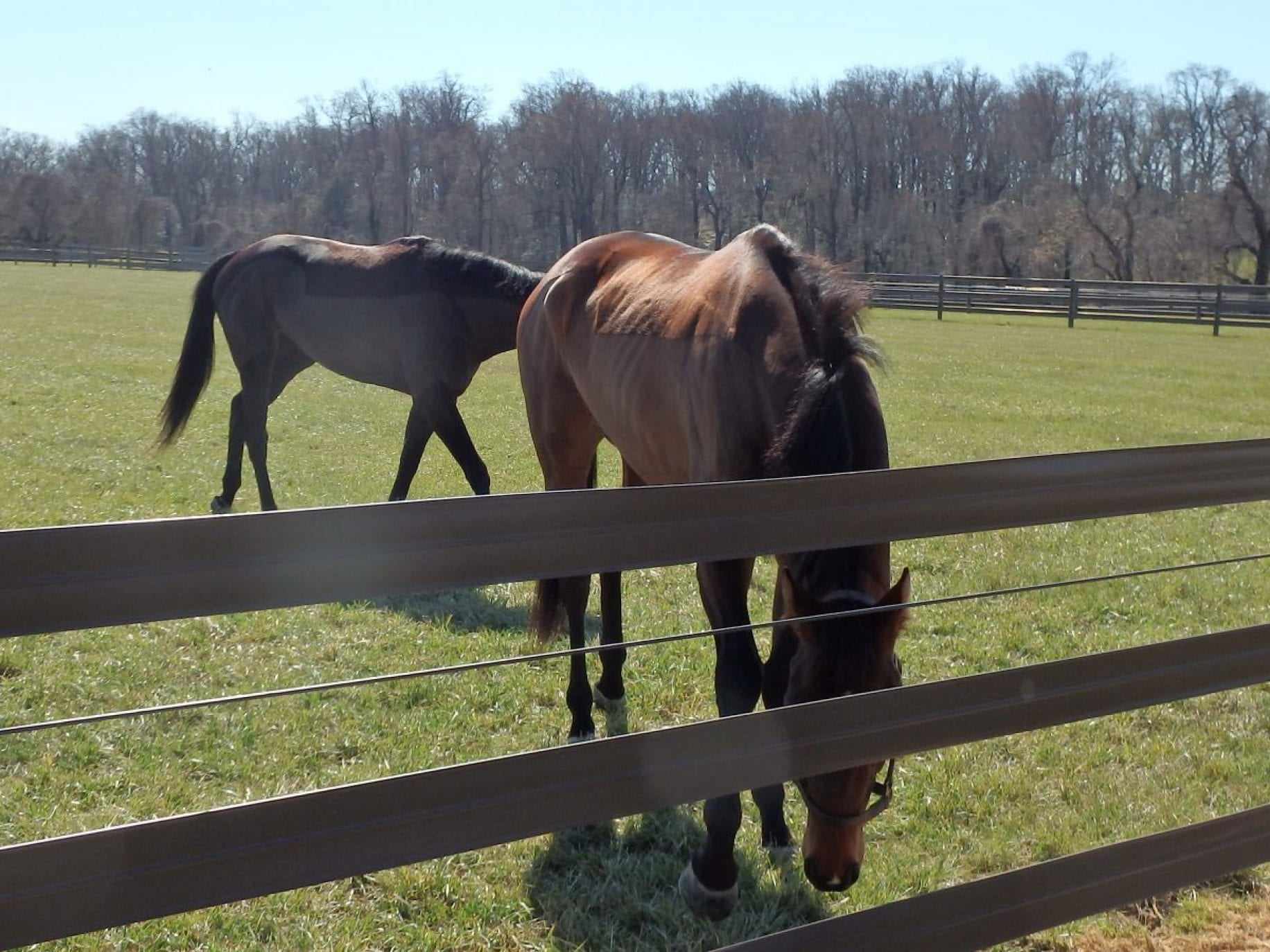 by Tom LaMarra
Beyond the Wire, Maryland racing's expanded aftercare program, had a successful soft launch Preakness Stakes week and through the end of May had taken in three racehorses from three different trainers.
Applications were approved for Charlie Bravo, a 5-year-old City Zip horse trained by Lacey Gaudet; D'Humerus, a 4-year-old D'Funnybone gelding trained by John Hartsell Jr.; and Smart Dixie Jones, a 5-year-old Smarty Jones gelding trained by Valora Testerman. All three were based most recently in Maryland, which is one of the criteria for entering the racehorse retirement program.
"It went really well," said Jessica Hammond, administrator of Beyond the Wire and counseling administrator for the Maryland Thoroughbred Horsemen's Association (MTHA). "People have been asking questions about the program, and trainers in Maryland have been helping to promote it. Some seem surprised at how fast we can go through the process and get a horse moved to one of our Thoroughbred Aftercare Alliance-accredited facilities."
Beyond the Wire has partnerships with two such farms in Maryland: Mid-Atlantic Horse Rescue in Chesapeake City and the Foxie G Foundation in Union Bridge, as well as Pennsylvania's New Vocations. Hammond said Smart Dixie Jones went to Mid-Atlantic Horse Rescue, while Foxie G took in Charlie Bravo and D'Humerus.
Beyond the Wire is designed to strengthen Thoroughbred aftercare in Maryland by providing more stable funding and increasing accountability for the whereabouts and welfare of equine participants. The program is financially supported by the MTHA, Maryland Horse Breeders Association and Maryland Jockey Club, as well as owners and jockeys who contribute on a per-start or per-mount basis.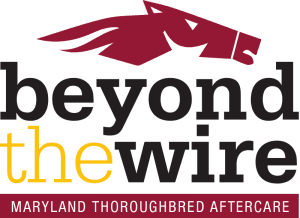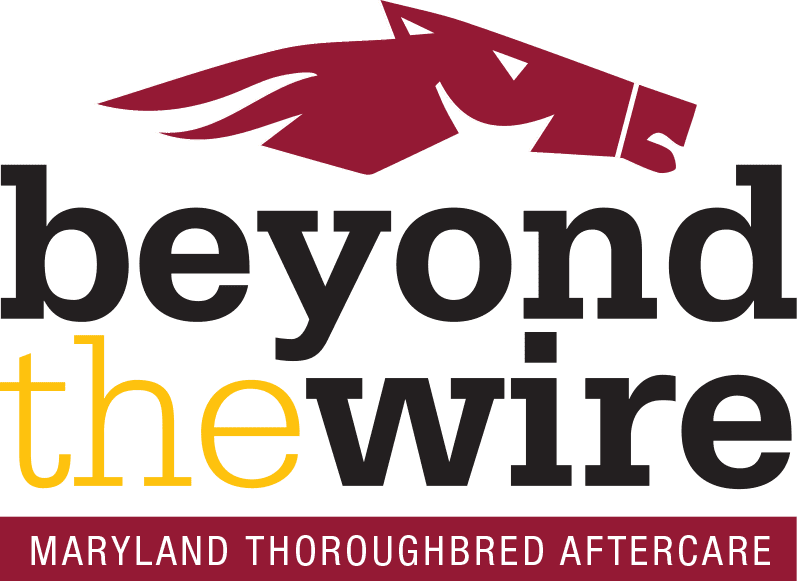 Hammond said that the three sponsoring groups each make an annual donation of $25,000, and that Beyond the Wire was "starting out with about $210,000 in the pot this year."
Owners contribute $11 per start via a voluntary fee, and jocks throw in a sliding amount ranging from one dollar for a starter up to $10 for a win, with that amount capped at $1,000 per jockey per year.
Others also play an important role in the process. Maryland Veterinary Group performed the required examinations on the initial three horses in the program for free, while Steve Pettit shipped them to the farms at a reduced rate.
"They're donating services and time, and we're grateful for it," Hammond said. "They've been fantastic. The vets and shippers are invaluable to the program."
Beyond the Wire and its partner farms received exposure to the general public Preakness week when they participated in four days of the popular morning "Sunrise at Old Hilltop" stable tours, which attracted thousands to Pimlico. Many of the visitors inquired about racehorse aftercare and expressed thanks to the industry for taking care of its own.
Hammond participated in the two-day International Forum for the Aftercare of Racehorses May 17-18 in Washington, D.C., to learn about various practices in other countries. A key component of the retirement and re-homing process is traceability, and it was discussed during the conference.
"The whole point is to get an idea of the number of Thoroughbreds that are retiring and need assistance from aftercare programs," Hammond said. "It not only provides numbers but provides an extra level of security to make sure these horses end up in good places."
Beyond the Wire doesn't require an application fee but does suggest a donation fee when a horse enters the program. While the program doesn't guarantee admission to all Maryland-based horses, Hammond said that she believed it would be able to accommodate "the vast majority" of horses brought to it. One caveat: horses must be in "reasonable condition so that they can thrive in their retirement and second careers," she said.
The partner farms assist in finding new homes for the retirees as they transition from racing to other disciplines.
More information is available at the organization's website.