575 catalogued for Fasig-Tipton two-year-old sale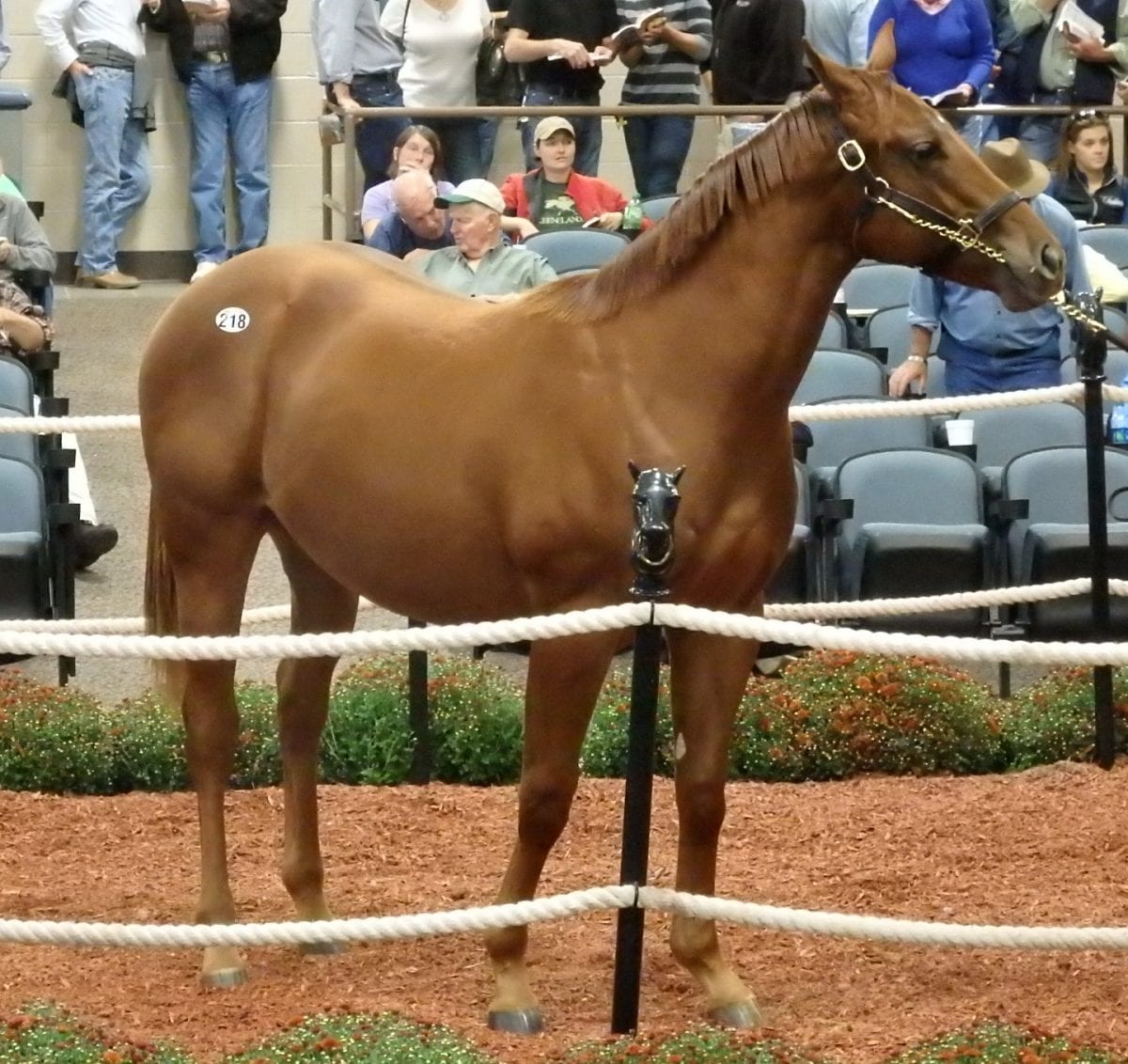 From a Fasig-Tipton release
Fasig-Tipton has catalogued 575 entries for its Midlantic Two-Year-Olds in Training Sale, to be held on Monday and Tuesday, May 22-23, at the Maryland State Fairgrounds in Timonium, Maryland.
"The Midlantic Two-Year-Olds in Training Sale and its dirt racetrack have long been a source of racing success at the highest levels," said Midlantic Sales Director Paget Bennett. "This year we have nearly 600 catalogued and perhaps our strongest sire power to date. Buyers at all levels, and from all regions, will find quality horses to suit their programs next month at Timonium."
The under tack show will be held over three sessions, on Tuesday, Wednesday, and Thursday, May 16-18. Each under tack show session will begin at 8:00 am. The 142nd Preakness Stakes will be held at nearby Pimlico on Saturday, May 20 and the sale will follow on May 22 and 23. Each sale session will begin at 11 am.
The catalogue may now be viewed online and via the equineline sales catalogue app. Print catalogues will be available by April 20.