Change in Laurel allowance good news for $20k claimers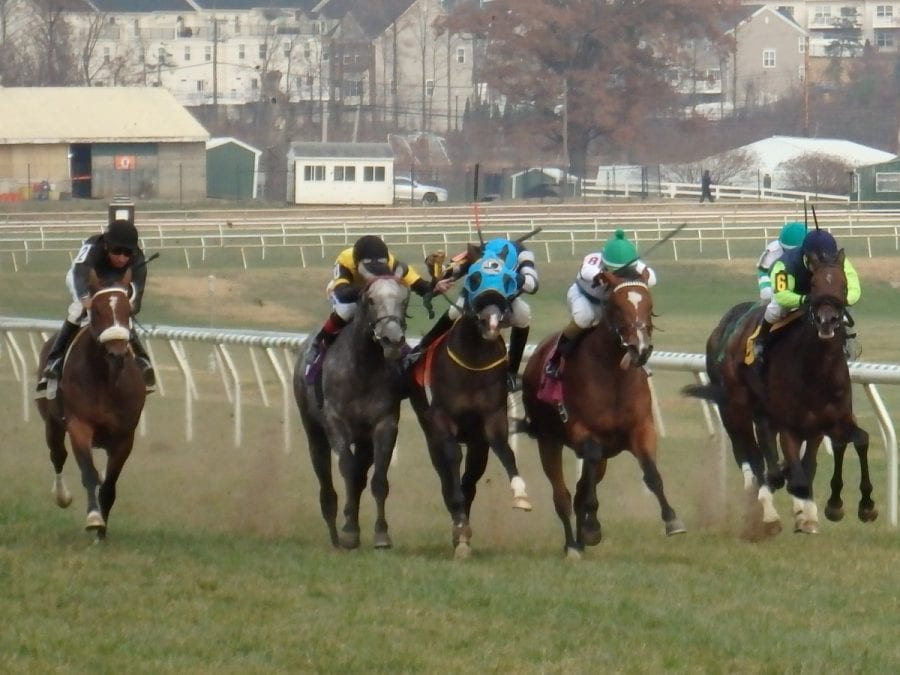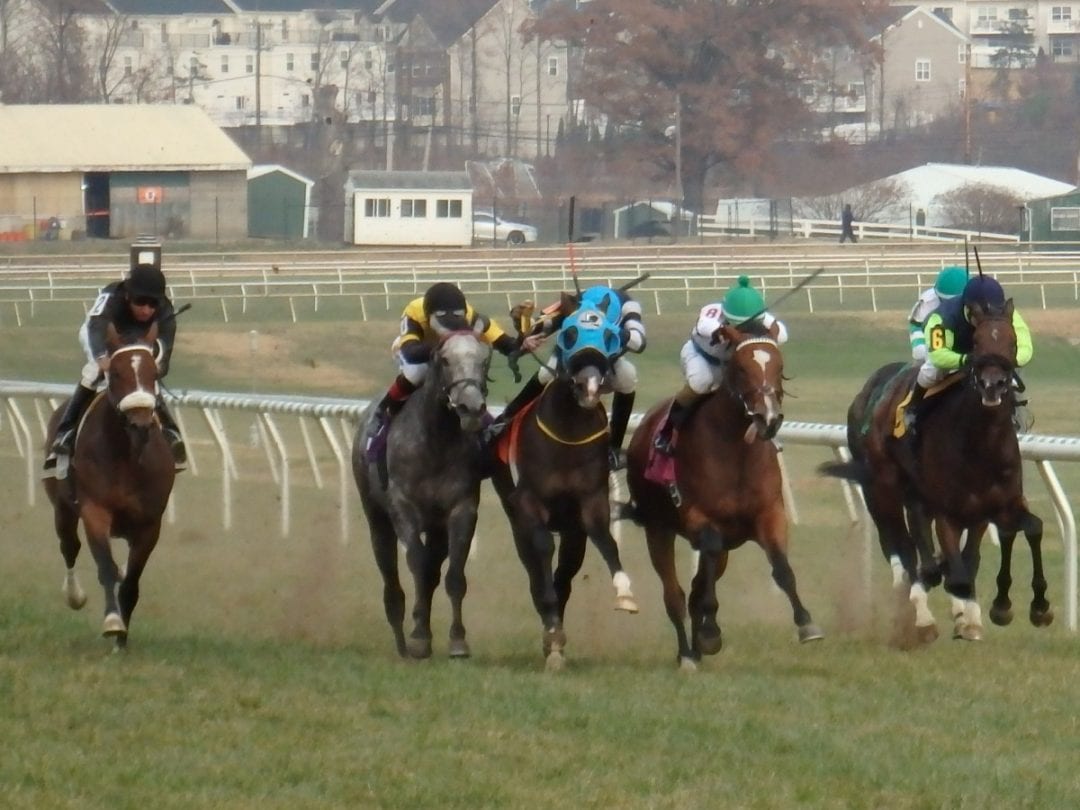 by Frank Vespe
Laurel Park's recent decision to make its first-level allowance an optional claiming race with a tag of $20,000 down to $16,000 is good news for people owning horses worth around $20,000.
In theory, it should increase the pool of horses eligible for the race. Yet whether it's also good news for the racing product generally is a question yet to be answered.
While Maryland has for years carded upper level allowances for older horses as optional claiming races, the first-level allowance has remained a straight allowance condition. That's made it the province of two types of horses: younger horses that might be up-and-comers working through their conditions and older horses that are probably never-wases hunting one solid payday.
The addition of the optional claiming tag may be trouble for both types in this spot.
In three first-level allowances carded since the change, 16 of the 20 entrants have run for a claiming tag, with 14 of those in for the full $20,000 freight. All three winners were eligible to be claimed.
"The $20,000 horse has definitely got the advantage over the a-other-than horse," said trainer Kieron Magee Saturday on Off to the Races on The Racing Biz Radio Network.
Magee won the first of the three races Friday with a stakes-placed, six-year-old mare named Boheme de Lavi that he described as "an old class horse." Boheme de Lavi has nearly $250,000 in career earnings over 41 career starts. The horse she beat, Graham Motion trainee J La Tache, was making her 14th career start.
"For a person like Graham that that's his bread and butter, I'm sure he's not too keen on the whole thing," Magee pointed out.
That $20,000 horses likely will thrive in this spot isn't the only difference. That they are now eligible for this race — and its juicy pot — makes those horses more valuable than they were previously. Connemara Coast, for example, ran in a $25,000 claiming race in late January, which carried a $30,000 purse; when he won an allowance/optional claiming race Sunday afternoon, for a slightly lower claiming tag, the purse of $42,000 represented a 40 percent raise.
"It's going to make the $20,000 horse – everybody's going to want one," Magee said. "I guarantee you, every time they run these races, there's going to be a couple horses claimed out of there."
So far, the three races have generated a total of five claimed horses. Magee has lost two, including Boheme de Lavi, but he's also claimed two from the three races. Trainer Scott Lake likewise has claimed two from the three races.
Laurel has also rejiggered the claiming levels on higher-level allowance races. The second-level allowance, recently carrying an optional claiming price of $32,000, has come down to $25,000; the third allowance now has a tag of $32,000, down from $40,000.
But those better races may get more difficult to fill. While they have long carried claiming tags, they typically relied on a mix of claimable runners and improving sorts moving through their allowance conditions to fill; if the change to making the first allowance an optional claiming event does play out as Magee suggests, that will mean fewer young horses advancing through their conditions, which will mean fewer horses available for higher allowance conditions.
"What it's going to do is, the optional 2-race is going to have a hard time going," the trainer said.
On that score, and others, time will tell. In the meantime, though, folks in Maryland with $20,000 horses will be enjoying something of a windfall profit.