Dulles quarantine facility on drawing board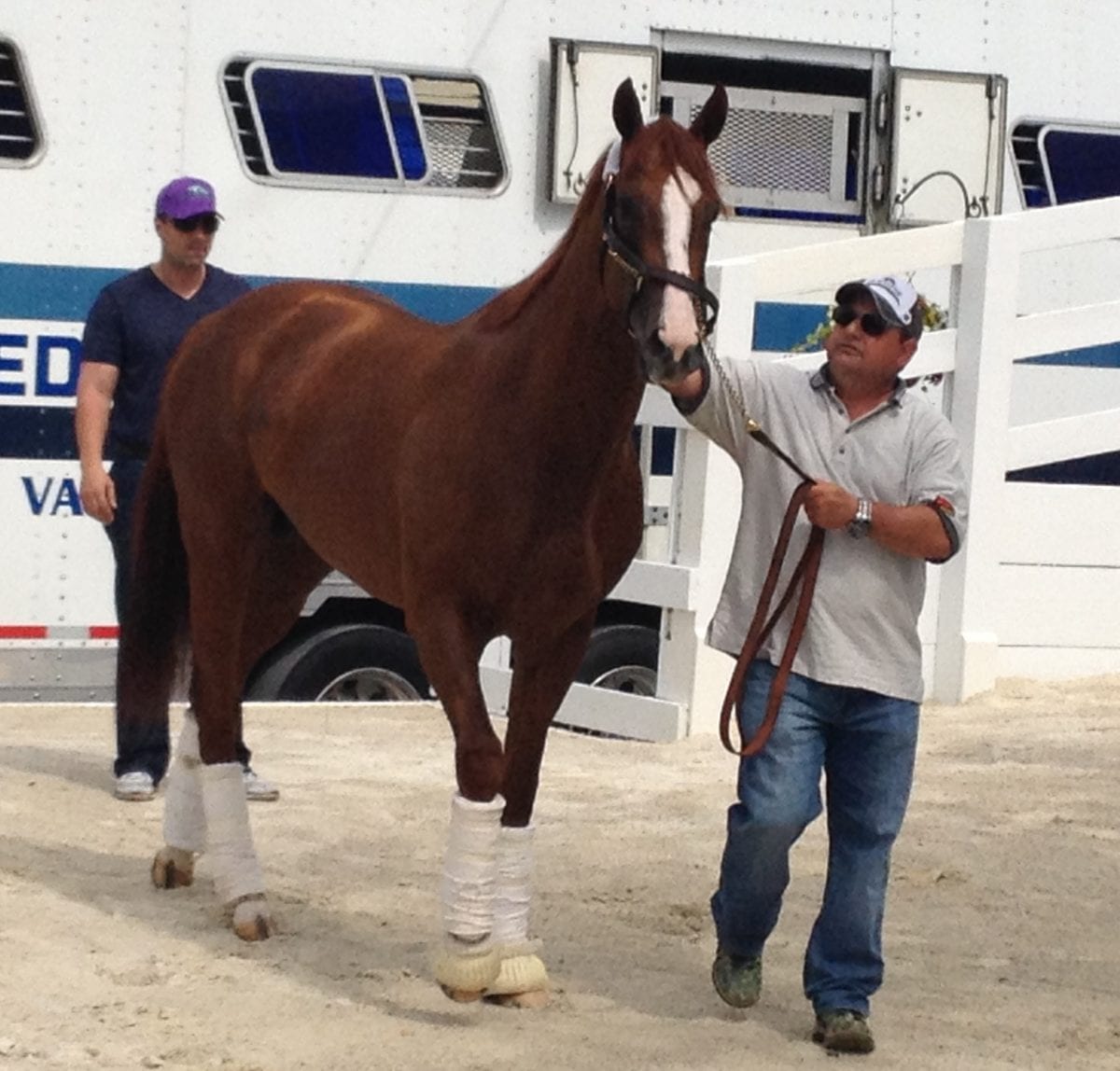 Staff reports
Will Dulles say "neigh"?
Possibly, according to WTOP Radio.
The station is reporting that business officials are promoting a plan to build an animal quarantine facility at Dulles International Airport, located outside of Washington, DC in suburban Loudoun County, VA.  Those officials say that Dulles is aware of the proposal and considering it — but that Dulles need not put dollars behind it.
"Our intention would be for the private sector to build it, operate it, run it," said Kellie Hinkle, Loudoun County's agricultural business development officer. "We actually are currently talking to three different private sector developers that are interested in the project."
Horses and other livestock flying into the United States from overseas typically need to go through a quarantine period. According to Hinkle. the only quarantine facilities on the East Coast are at John F. Kennedy Airport in New York and Miami (FL) International.  Those two airports are more than 1,300 miles apart.
"Our study was trying to determine if there was enough need for a third equestrian facility in the Mid-Atlantic," said Hinkle. "We determined there is."
The move may be timely.  The Maryland Jockey Club has in recent months begun moving towards revitalizing the former Washington, DC International race.  Officials there have also discussed holding the Breeders' Cup at Laurel Park.  Fair Hill, in northern Maryland, and Great Meadow, in The Plains, VA, are the two finalists to host a new four-star equestrian event  — just the second such event in the United States and seventh in the world.  And the facility might be more convenient to people shipping in to other event, for example, future Breeders' Cups in Kentucky.
Dulles is also near the horse country of northern Virginia.
Loudoun officials believe that, given the green light, the facility could be operational by 2019.