ARCI conference to tackle drug testing, stewards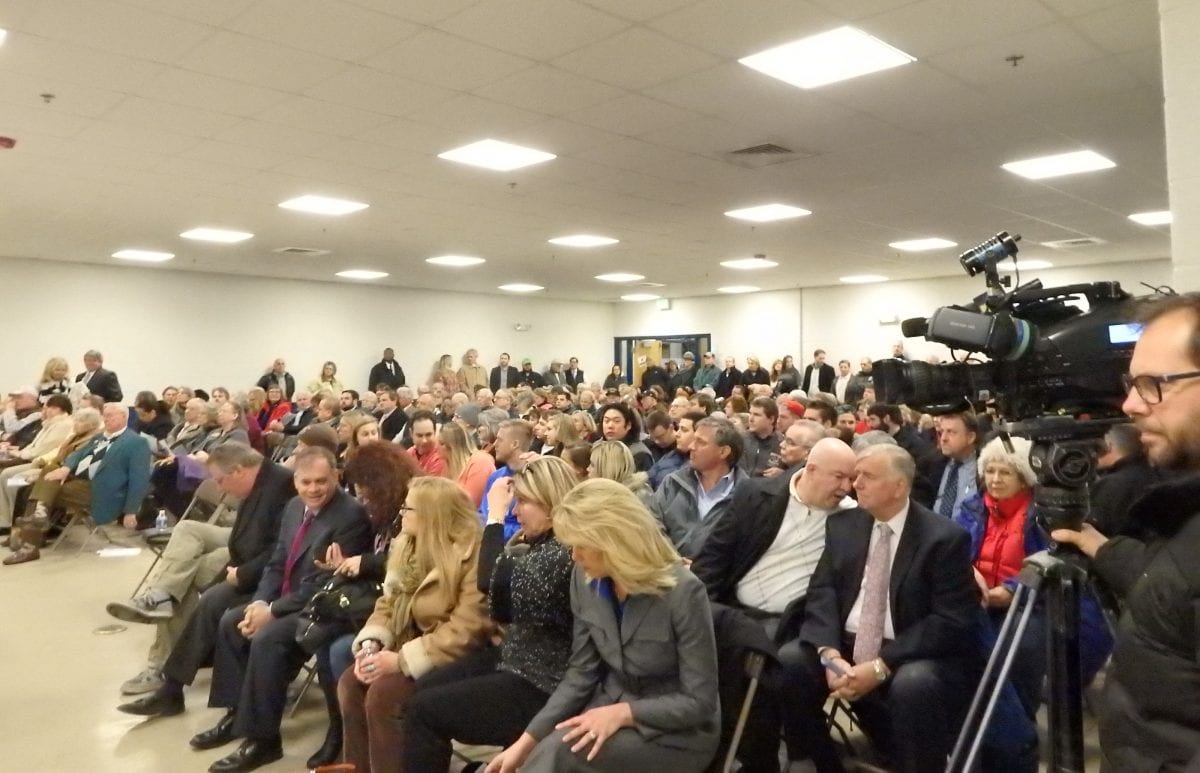 From an Association of Racing Commissioners International release
The 2017 ARCI Conference on Racing Integrity and Equine Welfare will focus on a blunt discussion about what is working and what is not in racing regulation in an ongoing effort to continually strengthen current policing efforts.
Although the annual ARCI conference is the only gathering of racing industry regulators, it is open to anyone involved with the industry in any capacity. The conference will be held in Charleston, South Carolina from April 18 thru April 20, 2017 at the Charleston Marriott. Those interested in attending may register online at this LINK.
Racing's drug testing program will undergo an aggressive review by a panel of experts who will address the topic "Drug Testing: Are We Getting it Right and Catching the Cheaters?". Expect discussions focusing on emerging doping threats and possible ways to monitor horses through development of an equine biological passport. There will also be a discussion of strategies as to how to select horses for out-of-competition tests.
The use of the riding crop will be discussed and debated at the conference, as will current policies which may be an impediment to emerging technologies intended to grow the sport. There will also be a discussion about creative ways to adjudicate racing rule violations differently than what is now being done.
The Horseplayers Association of North America and others have been invited to participate on a panel entitled: "Do Our Stewards Know What They Are Doing?"
The ARCI (Association of Racing Commissioners International) is the only organization in racing whose members are the officially sanctioned racing authorities empowered by law to enact and enforce the rules of racing as well as adjudicate violations and disputes.
The April meeting will also host meetings of: the National Racing Compact; Association of Official Racing Chemists (AORC – US Section); the Drug Testing Standards and Practices Committee; and the Model Rules Committee.