New Maryland Thoroughbred Career Program to launch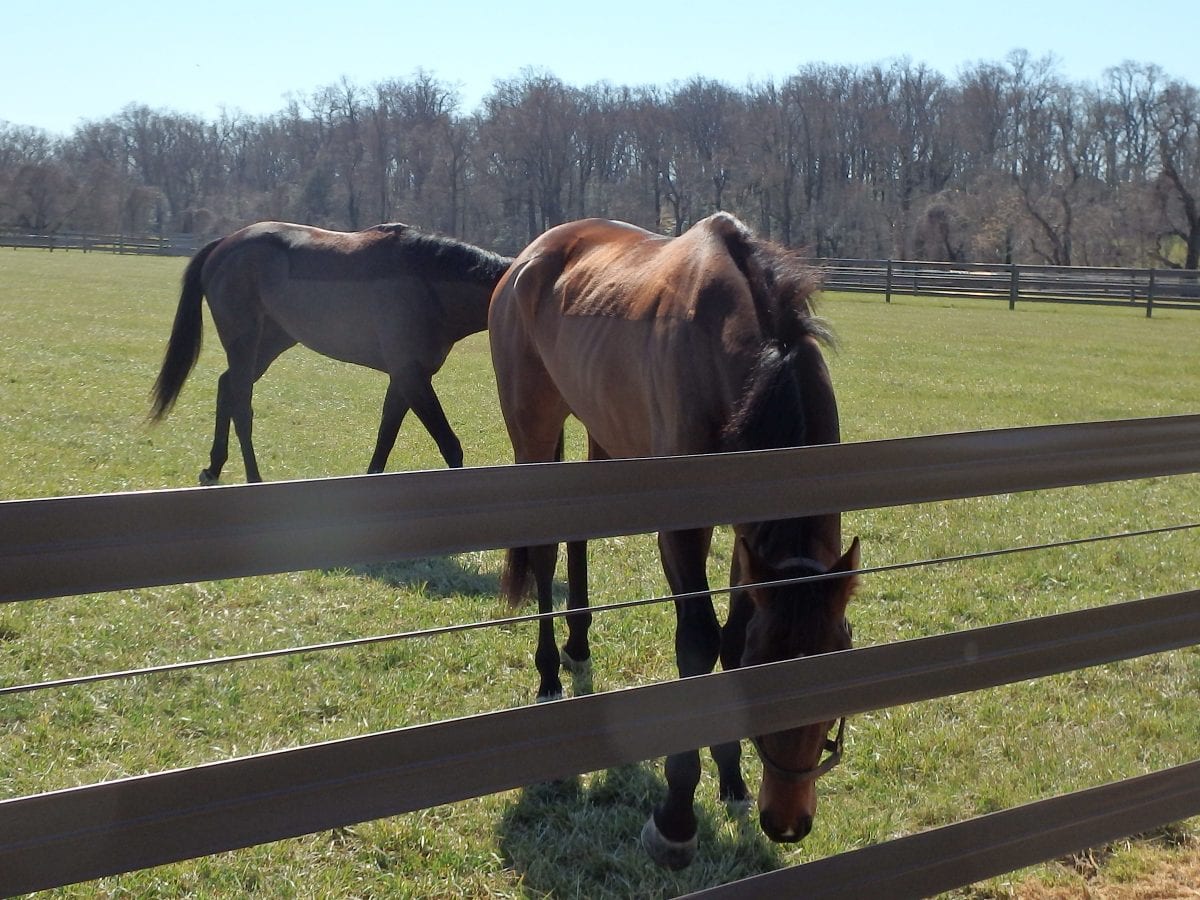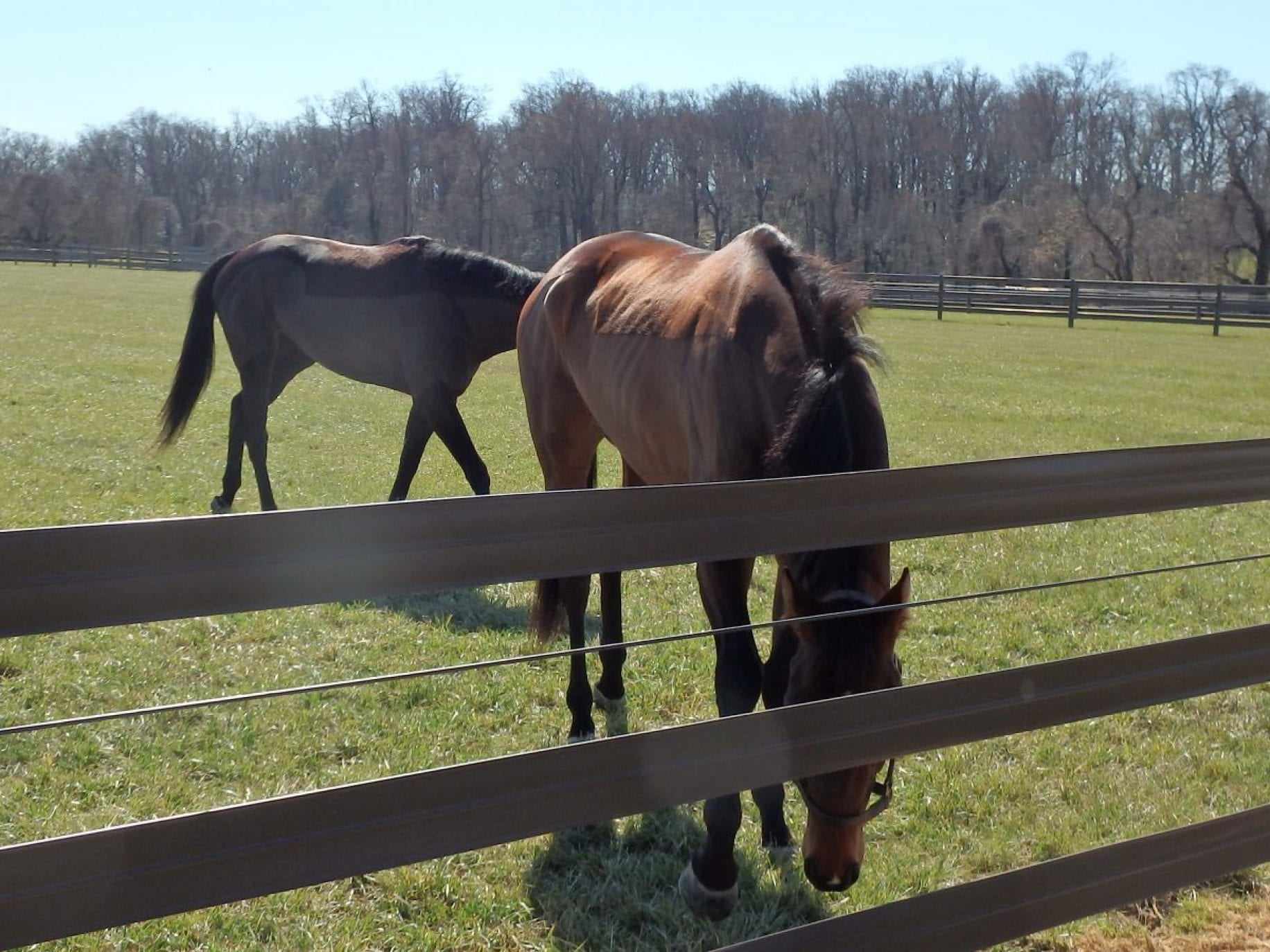 From a Maryland Horse Industry Foundation release
The Maryland Horse Industry Foundation (MHIF) announces an exciting career development initiative to launch in June 2017.
The Maryland Thoroughbred Career Program (MTCP) is a six-day curriculum that will:
Increase awareness of the diverse career options in the Thoroughbred industry;
Give participants access to leaders in all facets of the MD Thoroughbred industry;
Highlight various paths for pursuing a career in the Thoroughbred industry; and
Address a critical need to attract and retain experienced employees.
The MTCP is open to United States residents ages 17 to 21. A maximum number of six people will be selected for the inaugural class. Over the course of one week, participants will be exposed to all aspects of the Thoroughbred industry through site visits and discussions with industry leaders. Applications for the June 2017 program are due April 21; more details can be found at MarylandHorseIndustryFoundation.org.
Cricket Goodall, executive director of the Maryland Horse Breeders Association says, "The focus of the MHIF is education. We want to expose people to the broad range of career opportunities in the horse industry. With this MTCP itinerary we will give the participants a chance to spend time with industry leaders and experience what they do. Along with farm and race track managers they will meet writers, graphic designers, event managers and public relation professionals."
Participants that successfully complete the program are eligible to apply for one-time funding to further their career pursuits within two years after their program ends. This funding – Career Development Funds – can be utilized for a variety of purposes including, but not limited to, tuition assistance or business start-up costs. The funds are not guaranteed to everybody that completes the program. The application process for Career Development Funds will be announced at a later date.
Sal Sinatra, Maryland Jockey Club general manager states, "It is a challenge to get young professionals to take a look at all of the career options available at the track – accounting, guest services, catering and more. The Maryland Thoroughbred Career Program will provide people that are passionate about horses the opportunity to get a first hand look at the wide variety of jobs the Thoroughbred industry has to offer. This program inspired us to launch the Maryland Jockey Club Students on Track Career Initiative, which will work hand-in-hand with the MTCP to attract and retain the next generation of leaders in the Maryland horse industry."
Visit MarylandHorseIndustryFoundation.org for more details or contact Jordyn Egan at [email protected] with questions.