Attacking the bookends: Make betting simple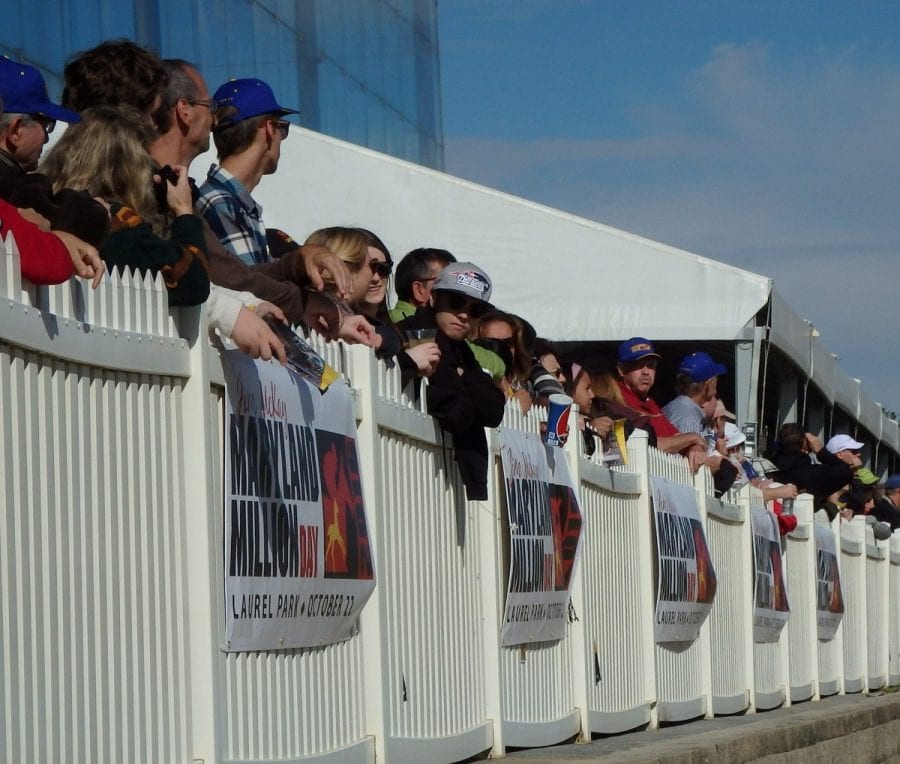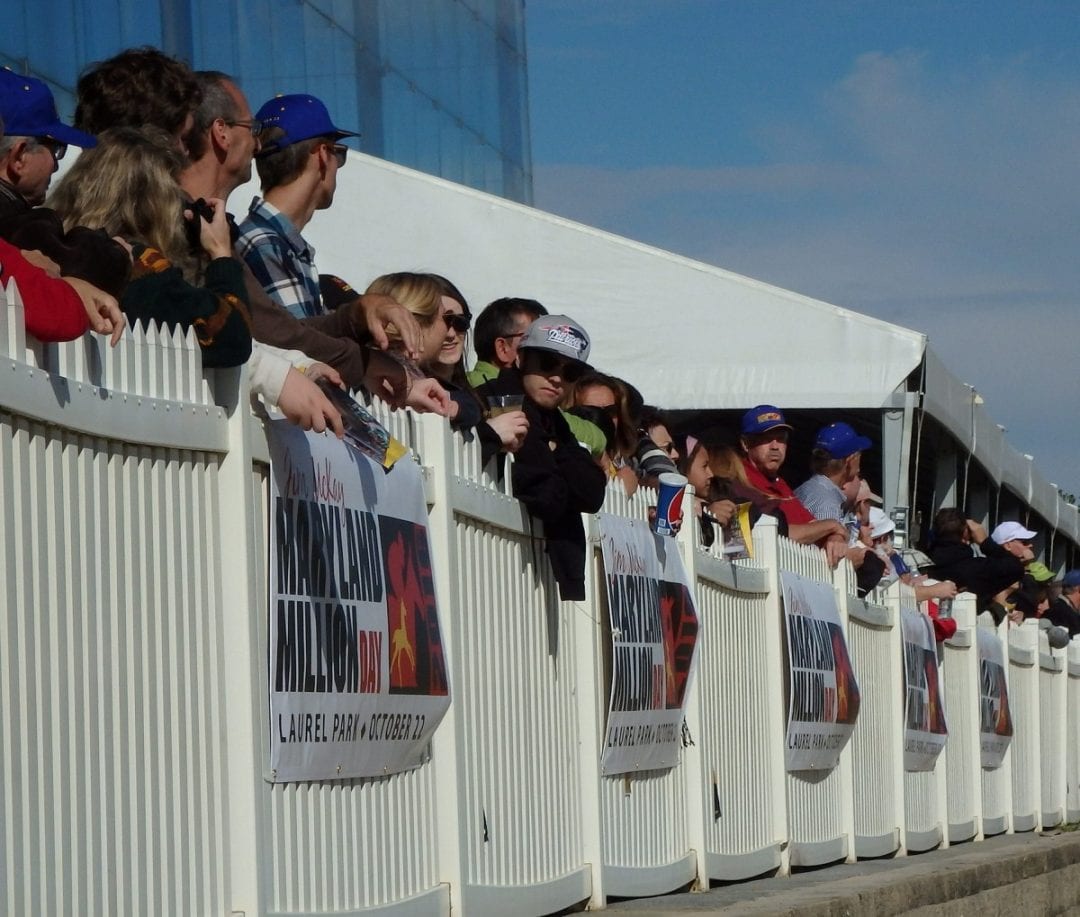 In his series "Attacking the bookends," venture capitalist TK Kuegler brings that mindset to the racing industry, turning an analytical eye on what the industry can — and should — do to grow its business.
by T. K. Kuegler
Whenever I explain to a non-racing fan that I am a horse racing advocate, invariably, they ask me about the gambling aspect of the business.  If they have ever been to the track or at least have a passing understanding of how gambling works in the sport, they always say that it was too complicated for them to participate.
Handicappers reading this may actually think that it is betting's complexities that attract them to the sport.  But the point of this series is to talk about attracting fresh gamblers to the sport.
How do you attract more people willing to put money into the pari-mutuel pools?   So with that question in mind, here are some ideas:
Allow for themed bets
Imagine some novice that comes to the track for the first time.  What if we allowed him or her to go to a window and bet a theme?
"I want to bet on every horse that Edgar Prado is riding all day?" or
"I want to bet on whichever horse was sired by Tapit,"  or even
"Any jockey wearing orange silks is my bet for the day?"
I know for the experienced handicapper this sounds like lunacy, but, again, the goal is to attract, engage and entertain novice players.
Permit flat-amount betting
People love betting exotics but can be totally confused about what it will cost them.  Solve this by allowing bettors to walk up and say, "I want to bet $10 on these horses in my Pick 3."  Instead of having them having to calculate the total bet and being surprised, just back into the correct amount bet.
Create more winners
I know this one sounds impossible, but nothing will get people more hooked on gambling on races than winning.  So, create more winners in the same way that fantasy sports creates more winners. Allow for simple heads up betting so 50% of the people are winners.  Allow people to walk up to a window, pick a horse, and be matched with someone else who has picked another horse.  Whichever horse finishes higher in a race wins twice his or her money back (minus the handle of course).
All of these are outside of the box thoughts, and all of them come with technical, logistical, and regulatory hurdles.  But that doesn't mean we don't try to go over those hurdles to make things happen.
[su_box title="
SERIES TIMELINE
" style="glass"]