In Focus: Wagering De Francis Dash day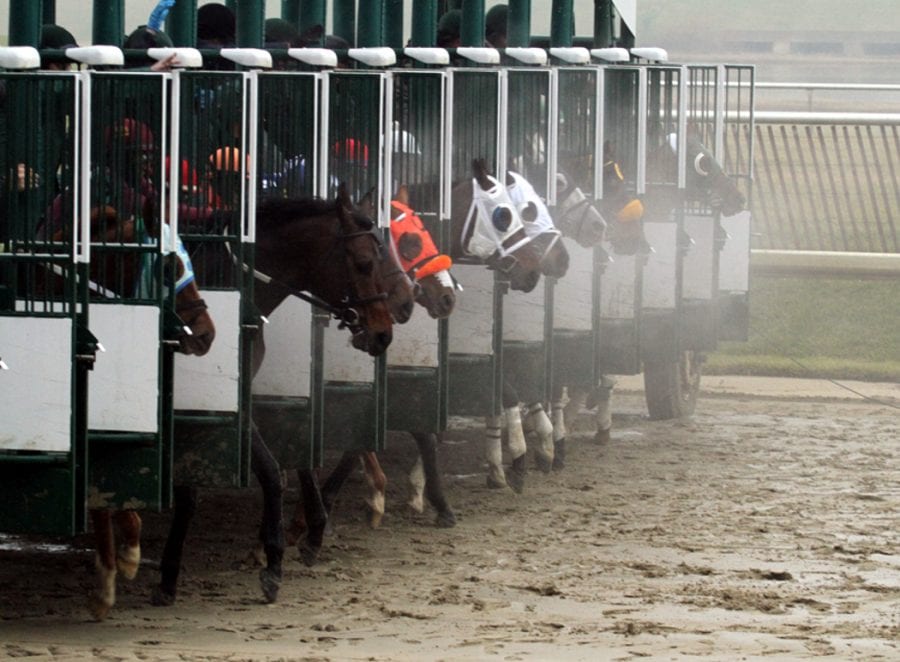 by Gary Quill
Saturday's De Francis Dash day card features seven (!) stakes worth a combined total of $825,000.
And those stakes have 83 horses entered — just shy of 12 per event, with three slated to have full gates of 14.
Which is a roundabout way of saying it should be a great day for players and fans.  But that leads to the next questions: who's going to win?  Who's lone speed?  Who's a closer in a field full of speed? Who has back class, or darkened form?  In other words, how do we make money betting on all of this great racing?
Fortunately, we have the answers in our In Focus: De Francis Dash Day Stakes, which features top four selections and analysis for all seven stakes, plus horse-by-horse analysis of every horse in the four biggest stakes of the day.
(In the document below, you can use the "pop-out" button to call up a printable version of the document.)
[gview file="https://www.theracingbiz.com/wp-content/uploads/2016/11/in-focus-defrancis-2016.pdf" height="800px" width="600px" save="1″]