HorsePac-supported candidates win races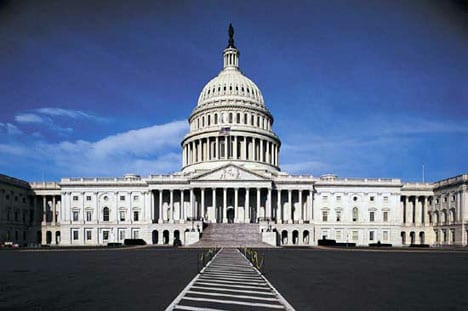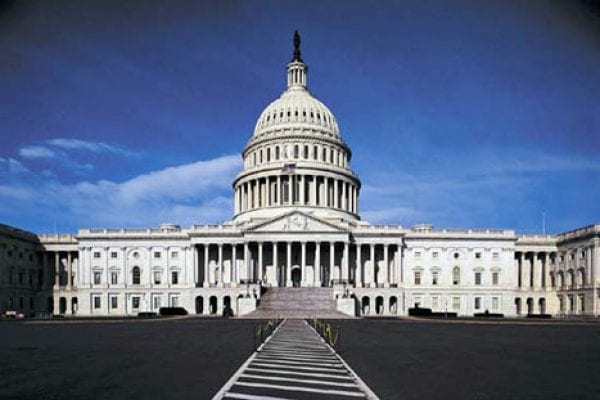 From an NTRA release
The National Thoroughbred Racing Association (NTRA), today announced that 51 of the 54 federal candidates it supported during the 2015/2016 election cycle won their races on Tuesday.
Horse PAC® disbursed $579,000 to candidates during the two-year congressional cycle through direct contributions to individual candidates and to leadership and other PACs supporting both Democratic and Republican candidates.
"The non-partisan NTRA Horse PAC® continues to promote Thoroughbred horse breeding and racing interests in Washington, D.C.," said Alex Waldrop, NTRA President and CEO. "Its size, as measured by donation totals and election cycle contributions, compares favorably to the largest sports leagues and gaming organizations in the United States. We will continue to focus our resources on supporting members of key Congressional committees and on candidates who have significant horse racing constituencies."
Horse PAC® supports candidates who serve on the committees that oversee livestock and agricultural issues, Internet gaming, taxation, immigration and the Interstate Horseracing Act; serve in leadership roles; understand horse racing's issues; have racetracks, OTBs, ADW facilities, breeding farms, training centers or other equine venues in their states; are members of the Congressional Horse Caucus; or are emerging leaders meriting early support in their legislative careers.