Pennsylvania takes step towards solving breeding snafu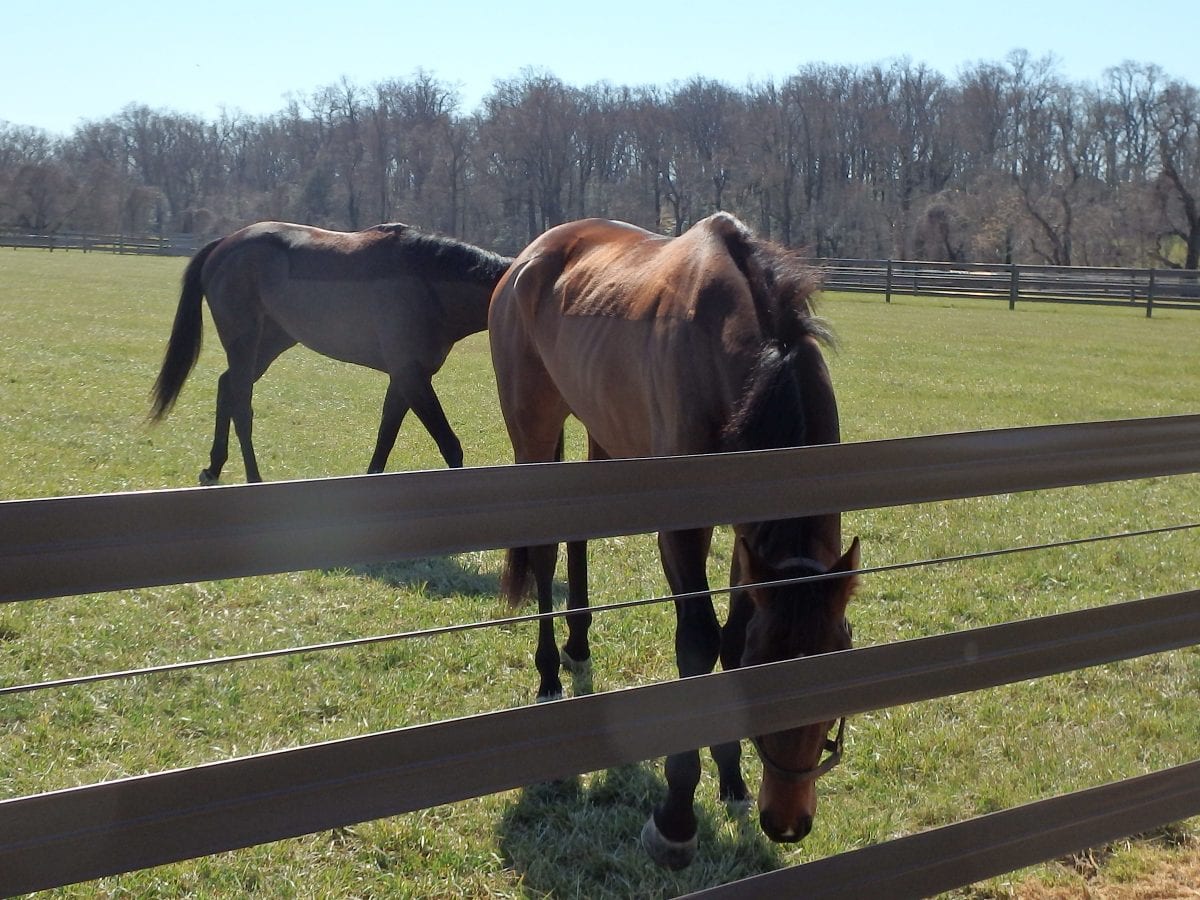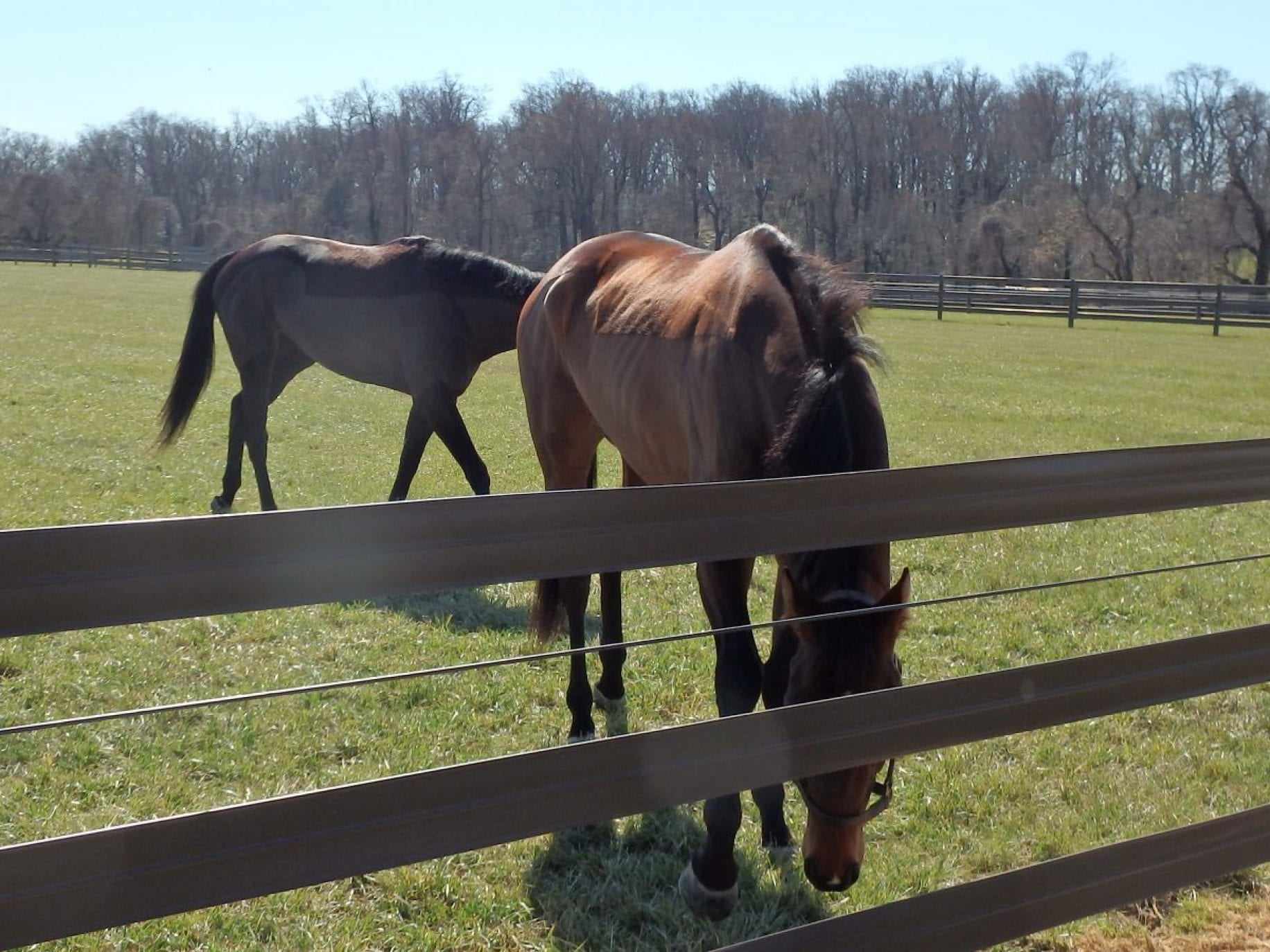 by Tom LaMarra
A compromise bill that makes changes to the Pennsylvania Thoroughbred breeding fund was amended by the state House of Representatives Sept. 28 in an attempt to move the measure forward.
The General Assembly session ended Wednesday without a vote on the bill because of the changes. Lawmakers will reconvene Oct. 17.
Republican Rep. Martin Causer introduced the bill, which is expected to be inserted in the state agriculture code to prevent attachment of unrelated provisions. It is designed to "clarify language regarding the eligibility of Thoroughbred breeders and owners receiving payments from the Pennsylvania Breeding Fund."
Ambiguous language in an omnibus horseracing reform law that took effect in late February led the state Department of Agriculture, which oversees racing and breeding, to suspend payment of breeder and stallion awards. The amount of money being held has reached about $7 million.
Under current law, which is based on top-three finishers, breeders receive 30% of the respective share of the purse for a Pennsylvania-bred sired by a Pennsylvania-registered stallion, and 20% for a Pennsylvania-bred by an out-of-state stallion. The Causer bill would increase the Pennsylvania-sired provision to 40%.
The breeding program will earn about $17 million this year from the Pennsylvania Race Horse Development Fund, which is fueled by a percentage of slot machine revenue at the state's casinos. Some money for Pennsylvania-bred restricted overnight races and owner bonuses come from the horsemen's purse account to make for a program worth up to $30 million a year.
The new language, which would take effect in 2017, increases the Pennsylvania-sired awards to 40% and leaves the 20% award for a Pennsylvania-bred by an out-of-state stallion intact.
Current language gives the excess to racetracks to be used only for state-bred stakes and, in general terms, any overnight race for state-breds. Causer's bill states the excess funds must be paid as follows: 50% for owner bonuses or restricted purses for Pennsylvania-breds by Pennsylvania stallions, and 50% for owner bonuses for Pennsylvania-breds by out-of-state stallions.
Lawmakers Sept. 28 voted in favor of what were described as "technical" amendments. The amendments weren't immediately available, though they are believed to deal with how excess funds would be paid out.
"It's important to move this bill to get breeders' awards out to breeders in Pennsylvania," said Causer, who noted Agriculture Secretary Russell Redding supports the bill and its amendments.
The House soundly defeated an amendment offered by Republican Rep. Todd Stephens that would have mandated horses remain in Pennsylvania for at least six months to be eligible for awards and bonuses. He called the RHDF a "piece of corporate welfare."
"We've been trying to get accountability and bring transparency to the Race Horse Development Fund," Stephens said. "We have $250 million a year going out and we don't get accountability. This amendment is simple: If you're going to get a supplement or bonus we want to make sure you're spending the money in Pennsylvania."
According to a benchmark report from the Pennsylvania Gaming Control Board, the RHDF for Thoroughbreds and Standardbreds totaled $246 million in 2015. The amount is down from $277 million in 2011.
A few lawmakers called the language in the Stephens amendment problematic and said that, after a compromise was reached on new breeding fund parameters, it would be unwise to put the bill in jeopardy given the about $7 million in breeder and stallion awards that haven't been paid since late February.
Republican Rep. Stan Saylor, who opposed the amendment, noted that Presque Isle Downs & Casino races less six months a year, and that owners shouldn't be punished if they take their horses out of state during the winter. Stephens, however, said those horses could compete at Parx Racing in the winter.
The breeding fund payments will be restored when Democratic Gov. Tom Wolf signs revised legislation into law. The Pennsylvania Horse Racing Commission, under legal advice, has opted not to restore the payments until the breeding fund language is changed by the legislature.