Scherf announces TRA retirement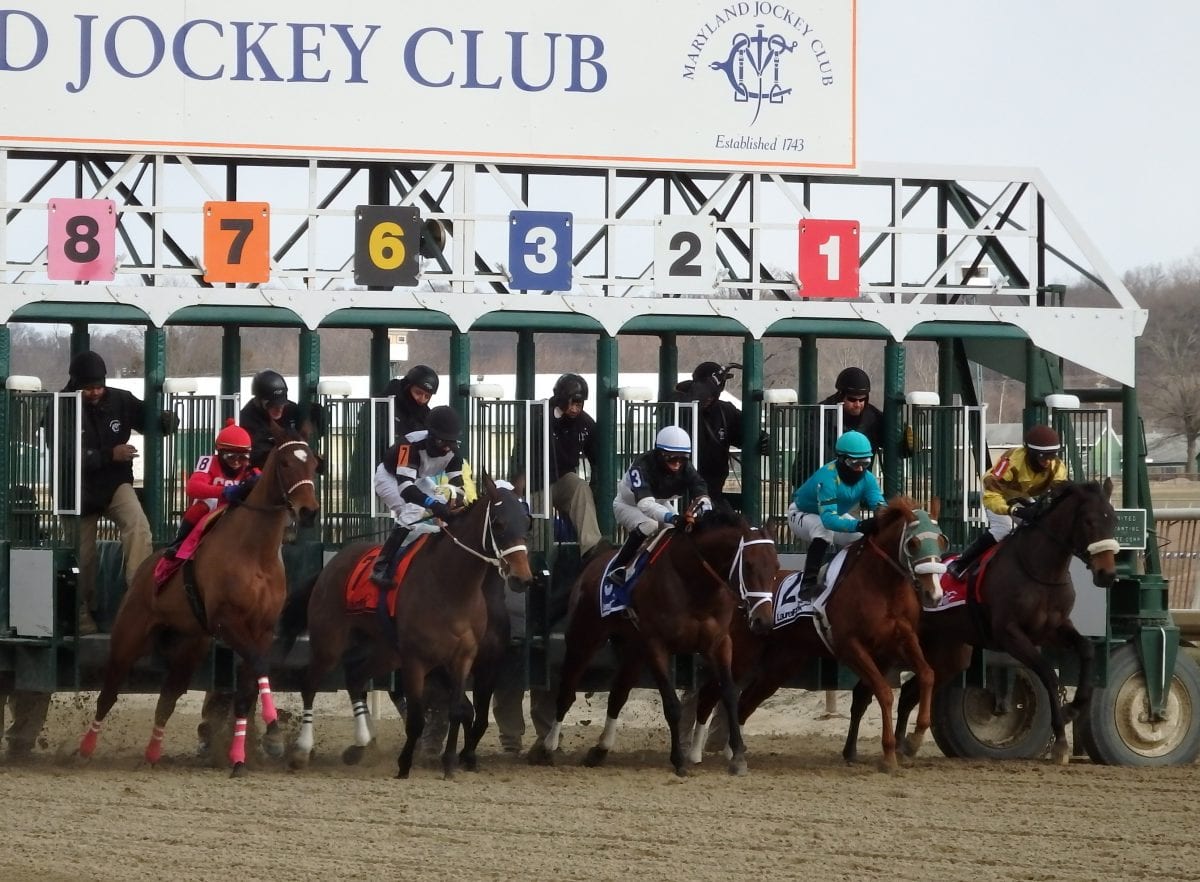 From a Thoroughbred Racing Associations release
Christopher Scherf, executive vice president of The Thoroughbred Racing Associations of North America (TRA), announced his retirement effective this October at the TRA Board of Directors meeting today in Saratoga Springs, N.Y.
He served as manager of press relations for the New York Racing Association from 1978 to 1982. He was named to executive vice president of TRA in February 1989, succeeding J.B. Faulconer.
During his tenure, the TRA launched a concerted effort to institute national merged pool, full-card simulcasting in 1990. This innovation required extensive changes in state regulations and the development of a uniform protocol among tote companies. In less than two years, the tremendous interest in merged pool simulcasting was proven with the Breeders' Cup Pick 7 in 1991 and the following year the technology was completed to merge pools electronically.
Also during the same time period, the TRA formed a joint partnership with The Jockey Club to form the Equibase Company to create an industry-owned database of official racing information and statistics, another prerequisite to develop the full potential of simulcasting.
For 25 years, Scherf has served as corporate secretary of Equibase LLC. He also is co-chairman of the Racing Medication and Testing Consortium and has been a longtime member of the American Horse Council's Racing Committee.
TRA President Joe Wilson said, "On behalf of the members of TRA, I would like to sincerely thank Chris for his longtime dedication to the Thoroughbred industry. He has led the organization through many technological advancements, most notably the formation of Equibase. His depth of knowledge on every facet of the racing industry is unmatched and we are grateful for his many contributions."
Hank Zeitlin, formerly president/chief operating officer of Equibase Company LLC, will succeed Mr. Scherf. Zeitlin holds a bachelor's degree in business and an MBA in marketing from the State University of New York at Albany. He started with Equibase in 1998 as vice president of marketing and sales after having served as chief executive officer of the Hammond Communications Group for three years.
"The TRA Board has had a close working relationship with Mr. Zeitlin during his years at Equibase and has the utmost confidence in his ability to guide TRA and its subsidiaries through these changing times in racing," Wilson said.
The TRA was formed in 1942 to provide guidance and a plan to continue racing during World War II, preserving the breeding industry in the U.S. The TRA has played a leading role in the establishment of many beneficial initiatives, including the formation of the Thoroughbred Racing Protective Bureau (TRPB), a multi-jurisdictional investigative and security organization to assure the highest standards of integrity in Thoroughbred racing.