Podcast: Derby Bill 'caps the weekend races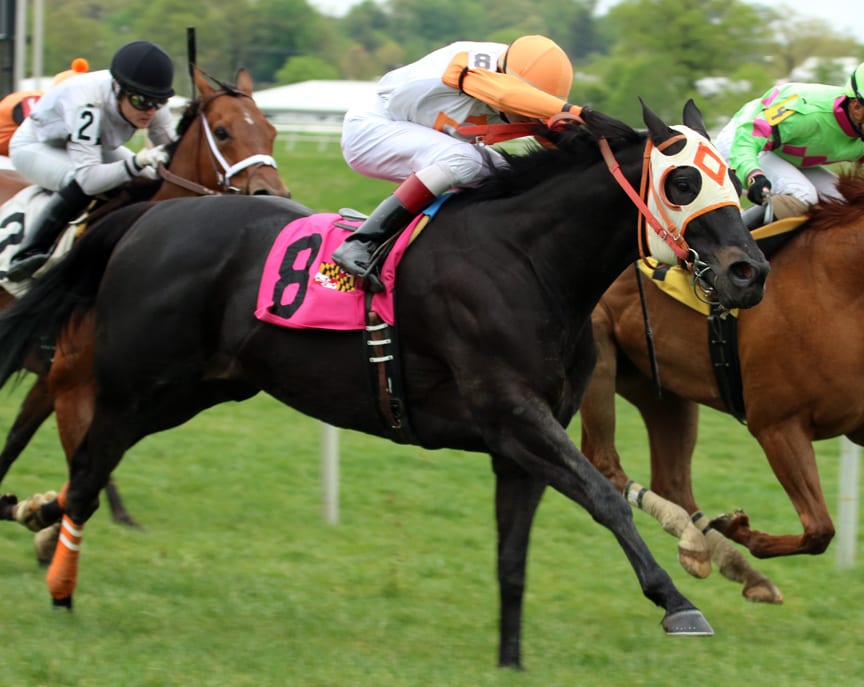 Ben's Cat tries for a fourth Parx Dash victory.
July 9 will be a busy racing day. On tap in the mid-Atlantic:
Grade 3 Parx Dash, featuring the great Ben's Cat;
Grade 3 Robert G. Dick Memorial from Delaware Park; and
Grade 3 Delaware Oaks.
On top of all those is Belmont Park's big card, which includes the $1.25 million, Grade 1 Belmont Derby on the grass.
So, with all that action in the offing, who better to handicap the big races than the one and only Derby Bill Watson? Derby Bill joins us and gives us some handicapping insights that are, well, unique to Derby Bill. Plus he gives out some price horses that, if they come in, are sure to make your day!
MUSIC:
"First Call" and "Blue Ska"
Kevin MacLeod (incompetech.com)
Licensed under Creative Commons: By Attribution 3.0
http://creativecommons.org/licenses/by/3.0/