Milestone win for jock Edgar Prado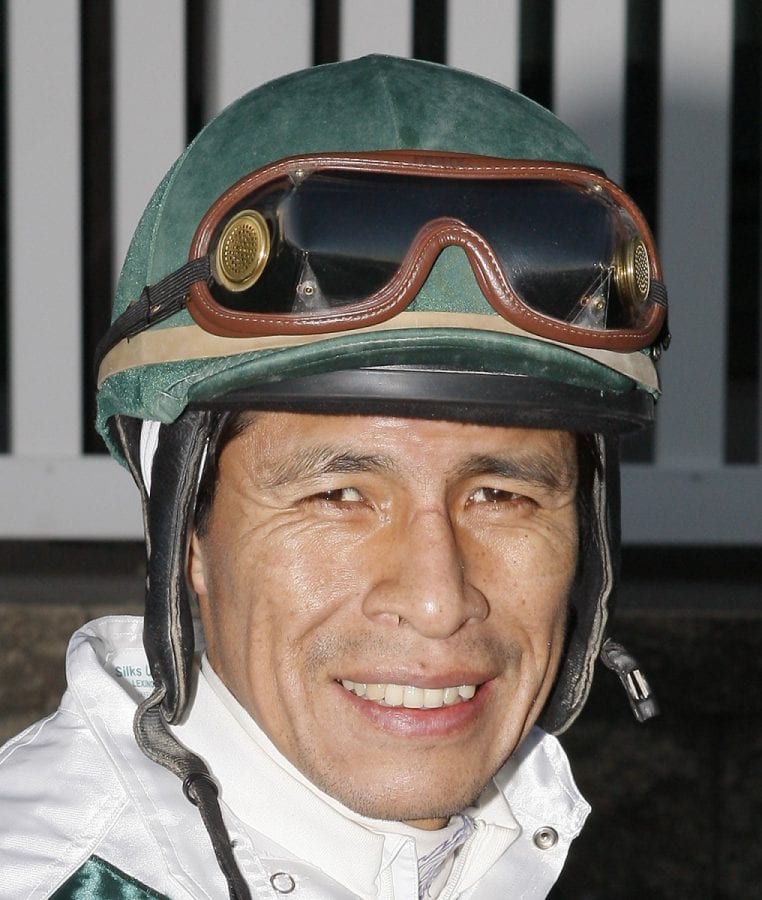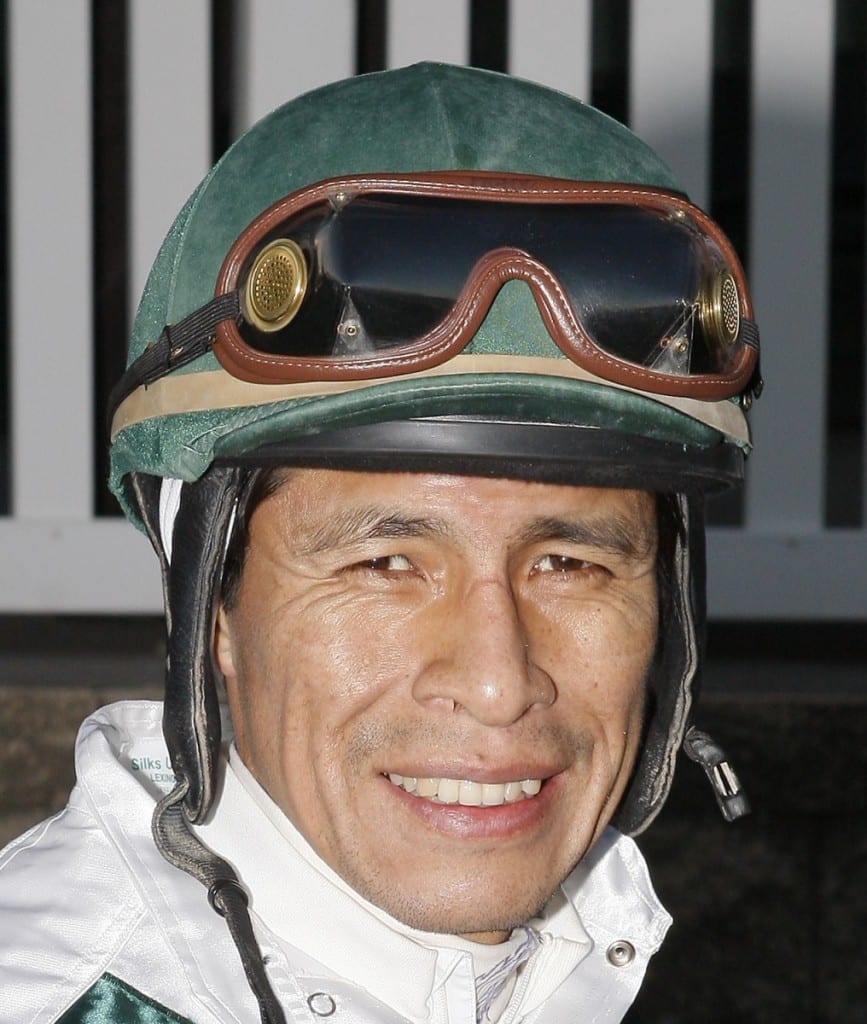 From a Maryland Jockey Club release
Hall of Fame jockey Edgar Prado picked up his 6,900th career victory when he came from off the pace to upset Thursday's second race at historic Pimlico Race Course.
Prado, thoroughbred racing's winningest active jockey with the retirement this week of all-time leader Russell Baze, took the 1 1/16-mile turf claiming event with Rob Ry Farm and Jayne Marie Slysz's Dance With Gio ($19.20). Trained by Dove Houghton, the 7-year-old New Jersey-bred mare won by a half-length.
Already one of just 17 jockeys to win 6,000 or more races, he is closing in on an even more elite group. Only seven riders have reached the 7,000 mark, topped by Baze's 12,842.
"Sixty-nine hundred, it feels good. Hopefully I can continue to be blessed with this career that I have been having," said Prado, who turned 49 on Sunday. "It's a gift from God."