More charges for trainer Murray Rojas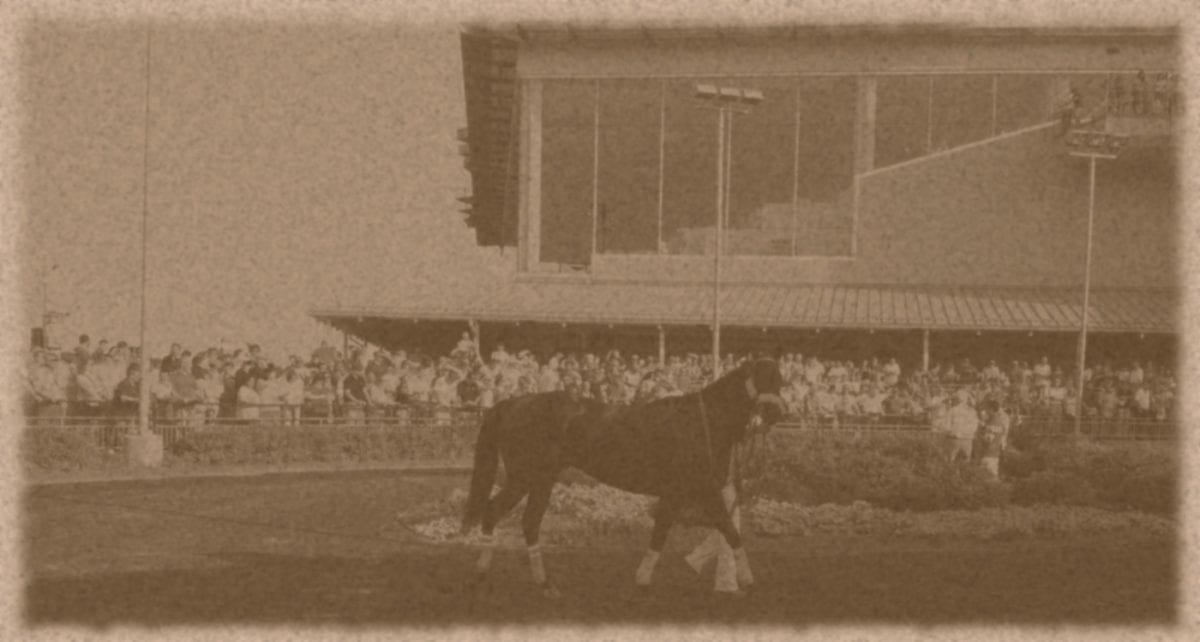 From a U.S. Attorney's Office for the Middle District of Pennsylvania release
The United States Attorney's Office for the Middle District of Pennsylvania announced Thursday that a federal grand jury brought additional criminal charges yesterday against a thoroughbred horse trainer already under indictment for wire fraud and criminal conspiracy.
According to United States Attorney Peter Smith, Murray L. Rojas, age 50, of Grantville, Pennsylvania was charged in a 21 count superseding indictment with additional charges relating to the dispensing of misbranded drugs and criminal conspiracy. Rojas was previously indicted in August 2015 on charges of wire fraud and criminal conspiracy for conduct related to 11 races in which she had horses entered at Penn National Race Course in early 2013. Two additional wire fraud charges were brought relating to two additional races bringing the total to 13 races.
In addition to the misbranded drug distribution charges, the indictment also expands the time frame for the wire fraud conspiracy to at least 2009 and identifies additional races in which Rojas allegedly had prohibited substances administered to the horses. The superseding indictment alleges that Rojas directed and conspired with unnamed and unindicted coconspirator veterinarian(s) to administer substances to horses on the day they were entered to race, in violation of the criminal laws of Pennsylvania and the racing rules and regulations prohibiting the administering of those substances.
The indictment also alleges that steps were taken to conceal this conduct by the backdating of invoices for the sale and administration of drugs to the horses on race day, as well as the submission of fraudulent veterinarian treatment reports to the Pennsylvania Horse Racing Commission.
The purse money for the races is funded by the interstate electronic transfer of funds and, therefore, the involvement of the transmission of these funds that are used to pay successful owners/trainers is essential to the alleged scheme to defraud. The superseding indictment now alleges that Rojas won a total of $124,756 from the races in which it is alleged she directed the administration of prohibited substances to her horses.
"As with human prescription drugs, veterinary prescription drugs may only be administered under the supervision of a licensed medical professional," said Special Agent in Charge Mark S. McCormack, FDA Office of Criminal Investigations' Metro Washington Office. "The FDA works to ensure that prescription drugs used on our animals are safe and effective, and issued with a valid prescription. When that does not happen, we will take action."
The case was investigated by the by the Federal Bureau of Investigation, the Pennsylvania Department of Agriculture's Horse Racing Commission and the Federal Drug Administration, Office of Criminal Investigations. Prosecution is assigned to Assistant United States Attorney William A. Behe.