Nick's Picks for Preakness Weekend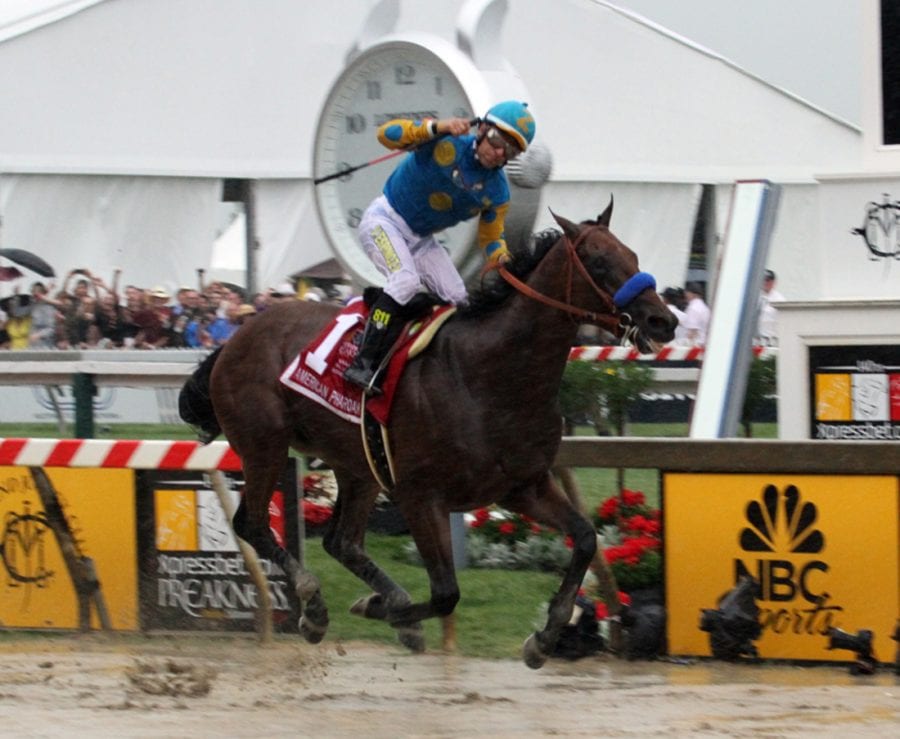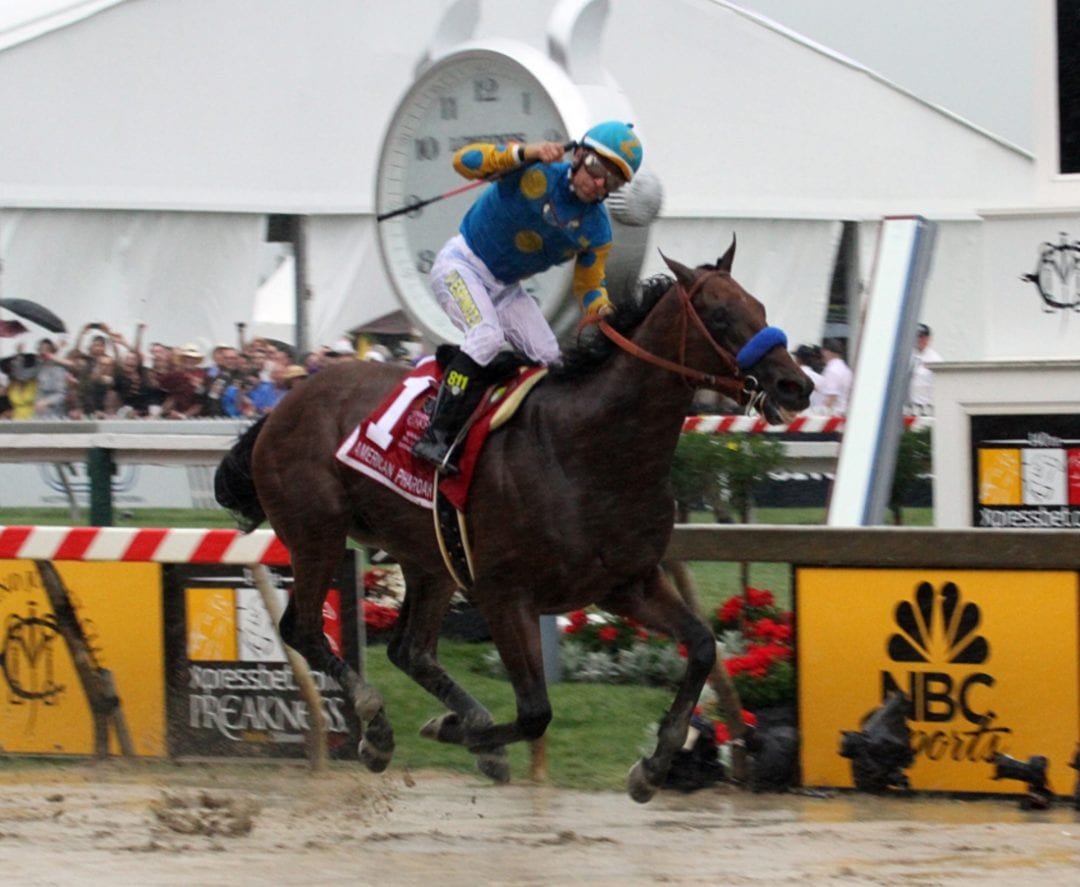 Nick's Picks — the popular key to unlocking winning wagers at Colonial Downs for lo' those many years, written by Nick Hahn — is back and back with a vengeance for Preakness weekend.
Check it out below or download it here.
Can Nyquist take the Derby?  Will Land Over Sea win the Susan?  Can Page McKenney be Special?
Nick's answers…
(In the document below, you can use the "pop-out" button to call up a printable version of the document.)
[gview file="https://www.theracingbiz.com/wp-content/uploads/2016/05/preak2.pdf" height="800px" width="600px" save="1″]