Preakness Moments: Stan Salter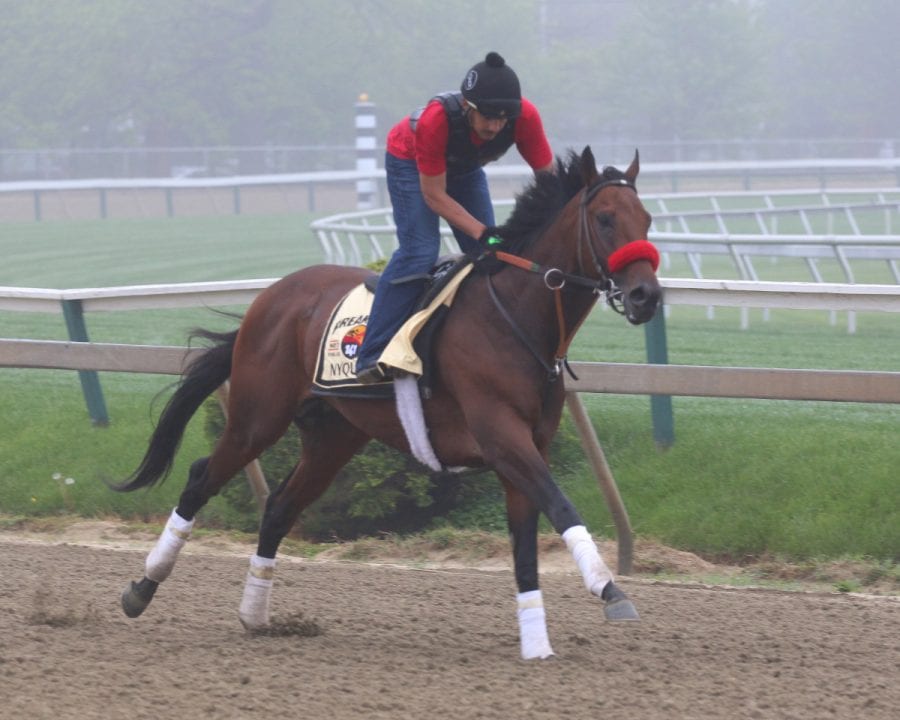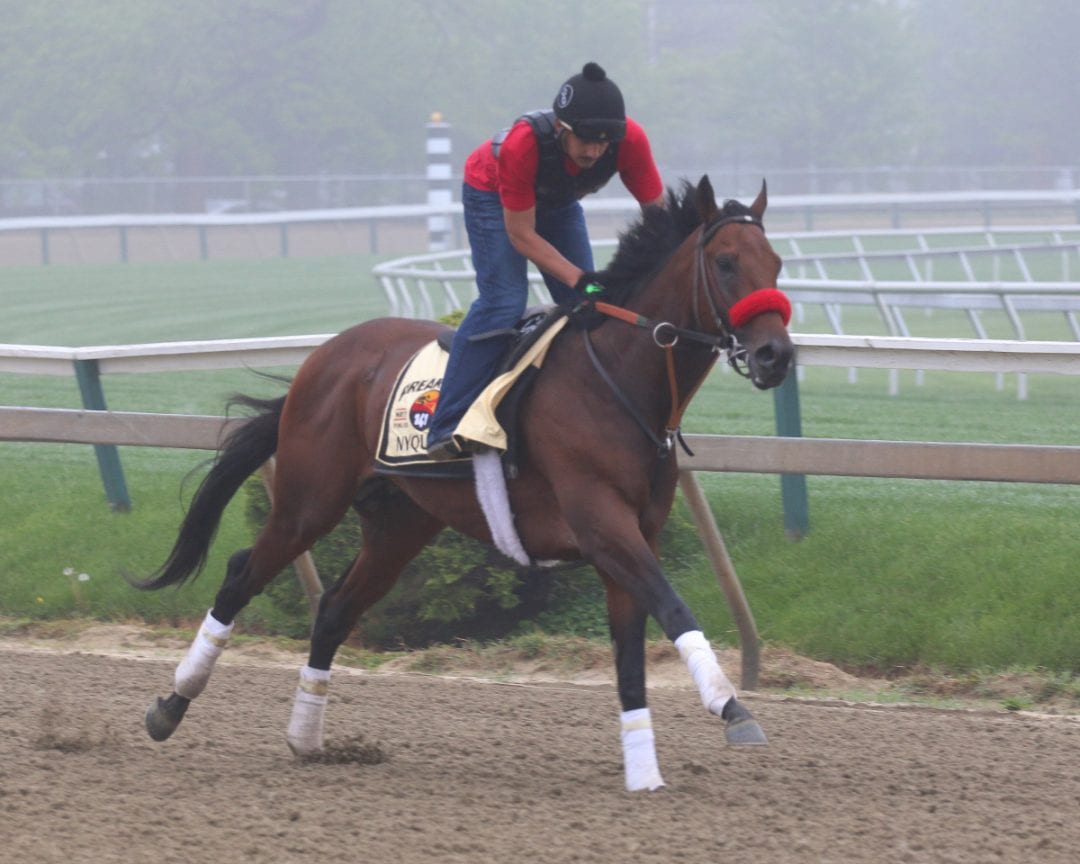 Nyquist at Pimlico. Photo by George Adams.
by Frank Vespe
Stan Salter has been around racing.
Folks today know him best as the on-air analyst for the Maryland Jockey Club, or perhaps by voice as the host of Maryland Horse Radio on Baltimore's CBS Sports Radio.
But that's only the tip of Stan's racing iceberg.  He comes from a racing family, his father Jack having been for many years a trainer in Maryland.  And Stan himself has galloped horses, worked in the racing office, and even helped out with the starting gate.
In today's Preakness Moments podcast, Stan recalls three favorite editions of the big race, including the first Preakness he ever attended, which just happened to be the last time a Maryland-bred won the Preakness: Deputed Testamony's 1983 triumph.
For more on Maryland Horse Radio, check out the website.
PRIOR PREAKNESS MOMENTS PODCASTS: