Owner-breeder William Backer passes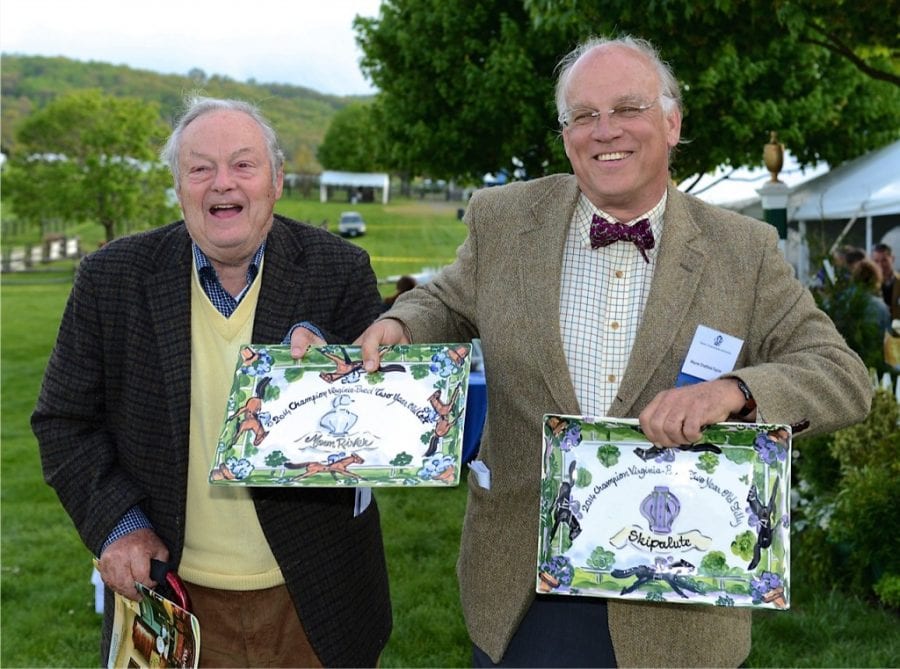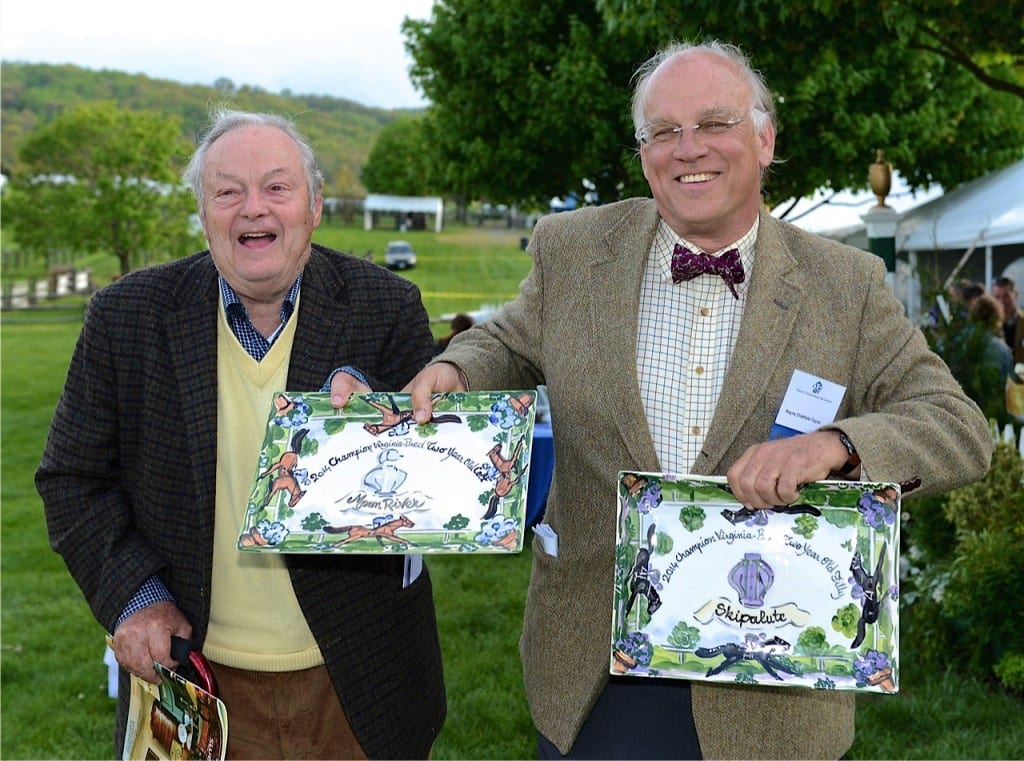 by Frank Vespe
William Backer, who famously taught the world to sing and also gave it many a good horse, passed away May 13, Fauquier Now reported.  He was 89.
Backer, born in South Carolina, lived for many years in Virginia hunt country, owning Smitten Farm near The Plains.  He bred and owned horses and also served on the board of the Virginia Thoroughbred Association.
He was best known nationally as an advertising superstar.  First at McCann Erickson and later at his own firm, Backer & Spielvogel, many of Backer's music-driven ad campaigns remain synonymous with the products they promoted.
He was responsible for arguably the most famous ad campaign ever, Coca-Cola's fabled "Hilltop Ad," in which dozens of young people sang the famous jingle: "I'd like to teach the world to sing… I'd like to buy the world a Coke…"
Backer also labeled happy hour Miller Time and imprinted on Americans that Lowenbrau was the right choice when "tonight is kind of special."  What's more, he was the brains behind Miller Lite's "less filling… tastes great" campign.
Closer to home, however, Backer was known as a champion of environmental causes, a lover of Thoroughbred racing, and a breeder of solid horses.
As an owner, his horses earned more than $6 million.  Top runners included Hamilton Smith trainee Blind Date, who earned more than $370,000 and won the 2009 running of the Grade 3 Virginia Oaks; and Applause, who won seven stakes and placed in the then-Grade 3 Barbara Fritchie Handicap.
The former of those runners was bred by Backer, as were many other good runners.  Most recently, in April, Rose Brier, a 12-time winner who has earned more than $376,000 demonstrated that his seven-year-old season might be among his best when he took the $75,000 Henry S. Clark Stakes at Laurel Park in a track-record clocking of 1:33.11.
Backer was elected to the Jockey Club in 2004 and also served on the board of directors of Grayson-Jockey Club Foundation.  Locally, he was a member of the board of directors of the Virginia Thoroughbred Association and of the Piedmont Environmental Council.
Backer is survived by his wife of 30 years, Ann.
A memorial service will take place this summer.
Memorial contributions may be made to the Piedmont Environmental Council, P.O. Box 460, Warrenton, Va. 20188.