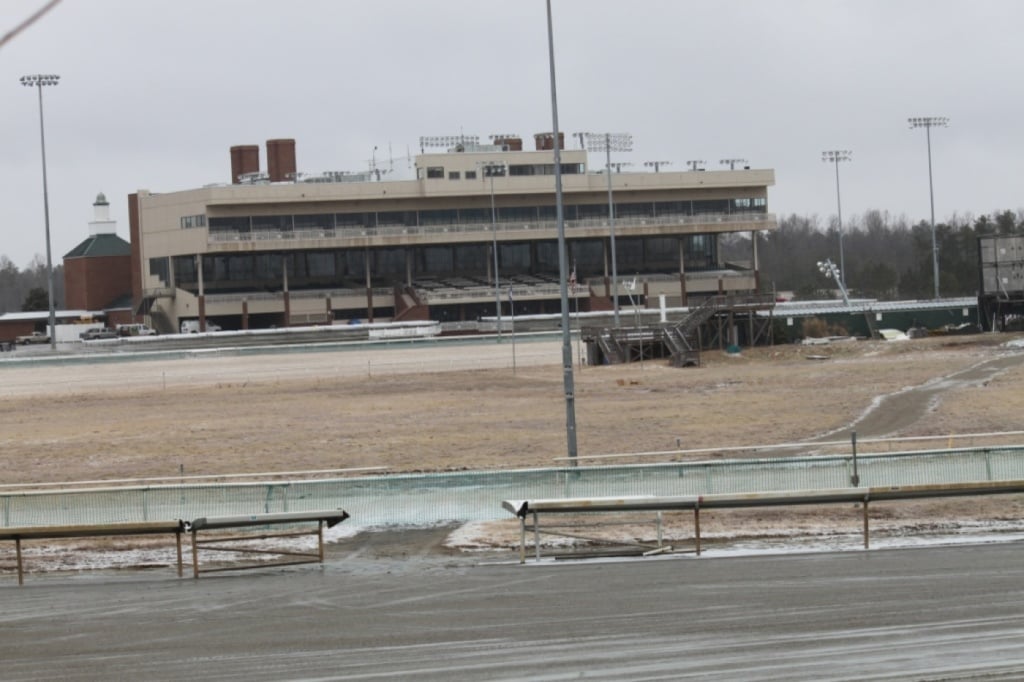 From a Colonial Downs release
Jacobs Entertainment today announced the selection of Cushman & Wakefield|Thalhimer to sell the properties formerly used as off-track betting facilities (OTBs) in conjunction with the Colonial Downs track in New Kent County, Virginia.
"This truly marks the end of an era for Virginia horse racing," said Stan Guidroz, Regional Vice President of Jacobs Entertainment, owner of Colonial Downs. "This has been a disappointing chapter in our long, difficult effort to bring and sustain national caliber, high-end horse racing in Virginia. But the Virginia Racing Commission would not support our efforts and spoke forcefully against them, so we must now take this unfortunate step. We are confident we have tried everything in our power to create a model that would succeed, but having been unsuccessful, we must move forward. While some worked against our efforts to bring high-end racing to our world-class turf track in New Kent, many were faithful supporters. Particularly, we are grateful to New Kent County, including its General Assembly delegation, which has been a strong partner over the years. No business could ask for a more supportive group of leaders."
On November 17, 2015, the Virginia Racing Commission (VRC) voted to deny Colonial Downs' applications for licenses that would have included the re-opening of the track in New Kent County under a limited license, as well as the OTBs in Richmond and Hampton Roads for the 2016 season. It was Colonial Downs' last attempt to win approval by the VRC.

Colonial Downs has been closed since November 1, 2014 after the Virginia Horsemen's Benevolent and Protective Association (VHBPA) elected not to renew or extend its contract with Colonial Downs and failed to reach an agreement on a racing schedule at the track. Without this agreement Colonial Downs was legally forced by the Virginia Racing Commission to shut its doors for the first time in 17 years and closed seven OTBs throughout the state. The track ultimately surrendered its unlimited license in 2014. At the time, the future of Colonial Downs was unknown; however, the license applications considered by the VRC in November were intended to bring thoroughbred horse racing back to the track. The focus of the meet was to be a national-caliber Virginia Derby Festival.