In our Preakness profiles, we look into each of Saturday's Preakness contenders.
Who is Bodhisattva?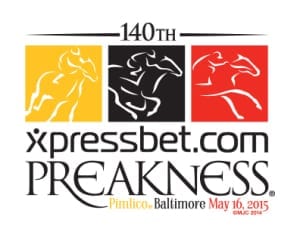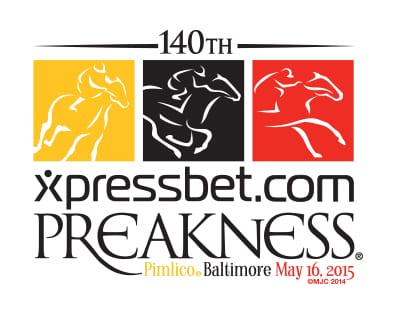 Bodhisattva is the lone horse with local connections entered in the Preakness, with owner-trainer Jose Corrales and jockey Trevor McCarthy both based in Maryland. Bodhisattva broke his maiden in his fourth start at Laurel Park going 1 1/16 mile. After a third in allowance company, Corrales entered Bodhisattva in the G2 Remsen in Aqueduct where he broke in at the start and ultimately finished fifth in a field of 13. He won his next start back at Laurel in allowance company to conclude his two year old season. As a three year old, Bodhisattva has raced four times in local stakes races. In his last two outings, Bodhisattva finished second on a muddy track in the Private Terms in Laurel and first in the Frederico Tesio at Pimlico last month.
What they're saying about Bodhisattva
"I know a lot of people might not think he has a shot," Corrales said of Bodhisattva. "But I think he deserves to be in there. How many times does a small-time trainer like myself get a chance to run a horse in the Preakness? He's been doing great since he won the Tesio. A lot of the top horses from the Derby have already had tough campaigns. They're all really nice horses. But at some point some of those harder races start to catch up to them. My horse is coming into the race perfect and he's had a win over the track, which has to mean something."
Why he could win
Bodhisattva is the only horse in the field to have a win over the Pimlico surface and he is the only horse in the field who has improved his speed figures in almost all of his eleven starts. He has finished in the money in eight of his 11 starts, winning three times. With another step forward, Bodhisattva has a chance to be competitive in this field. He has shown the ability to win on the front end and to rate, although he appears to prefer rating. With American Pharoah and Dortmund breaking inside, an opportune pace scenario may unfold for Bodhisattva where he can tuck in behind the leaders and pick up the pieces in the stretch.
Why he could lose
The Preakness will be Bodhisattva's first attempted in graded stakes company and at least half of the field are more accomplished in terms of graded stakes wins. In his one attempted in the G2 Remsen, Bodhisattva finished off of the board. Although he has improved in almost every outing, his speed figures to date are not competitive with the top three Derby finishers, all of whom are entered for a rematch.
[su_box title="
BODHISATTVA FILE
" style="glass"]
Trainer Jose Corrales
Owner Jose Corrales
Jockey Trevor McCarthy
Bred in California by Andy Stronach
Breeding Student Council – Dr. Cheryl P., by Talk is Money
Record 11-3-1-4, earnings of $165,095
Career highlights won Federico Tesio, second in the Private Terms
[/su_box]