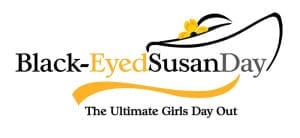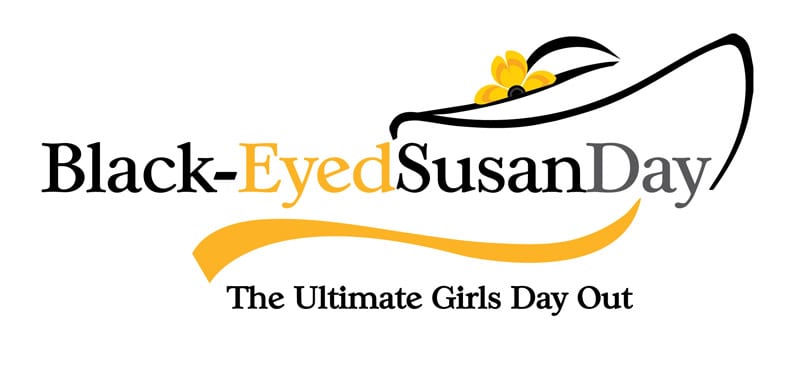 From a Maryland Jockey Club release
Laurel Park-based trainer Hamilton Smith had hoped to see Perique run in the 2014 Allaire DuPont Distaff Stakes (G3), but things happen. The Tapit filly suffered a soft tissue injury and wound up on the shelf, recovering on a South Carolina farm until January.
It was a disappointment for Smith and the filly's owners, Jerry Romans & Zoom and Fish Stable Inc., as Perique would have come into that race off two wins and a third-place finish. But now, Perique seems to be regaining her form and will run in Friday's DuPont on the Black-Eyed Susan Day undercard. It will be her career-first graded stakes.
"We gave her longer rest than required to make sure she was totally healed," Smith said. "And she has come back fine.  Her last race we ran her with blinkers, something I wanted to do last year, but didn't get around to, and she ran well and won. It's given us hope she can be a stakes caliber [horse] with her breeding."
Smith is also pleased to have a horse in a Preakness weekend stakes because he is an adopted Marylander who loves his state and its horse racing industry.
"This is a big weekend for Maryland horsemen and I decided to give her a try in this," he said. "I've been in Maryland since the 1970s. I live here. I have my mares here. I train horses here. This is home. And it seems Maryland racing is getting back to where it used to be and I'm happy to support it."
He said he's not predicting anything for Perique, but he has hopes.
"It's her first time in a stakes," Smith said. "But there is a lot of speed in this race and that's good for us. My horse likes to run off the pace and come from behind. We want a legitimate pace, not one horse getting loose on the front end. That's not good for us."
Miss Ella Looks to Stay Unbeaten in Miss Preakness
Ask Maryland-based trainer Graham Motion about Miss Ella and you can almost see the smile, even on the telephone.
"She's lovely," he said. "She's done nothing wrong."
The 3-year-old Exchange Rate filly, who will run in the $150,000 Adena Springs Miss Preakness (G3) on the Black-Eyed Susan Day undercard, has placed every hoof perfectly. She has two lifetime starts in the last two months and won both; the first a maiden race at Gulfstream Park and the next, the seven-furlong Beaumont (G2) at Keeneland.
"She has a great disposition and is [one of the] kindest and most straightforward horses I've trained," Motion said. "She goes very easy in the morning and she likes the dirt. I'm a little surprised by that."
Motion said he also would be surprised if she wasn't the favorite in the Miss Preakness because of her showing in the Beaumont.
"It was a very competitive race, with a bunch of other good horses," he said. "She has and showed a lot of ability."