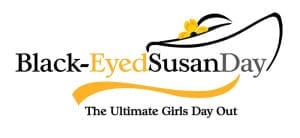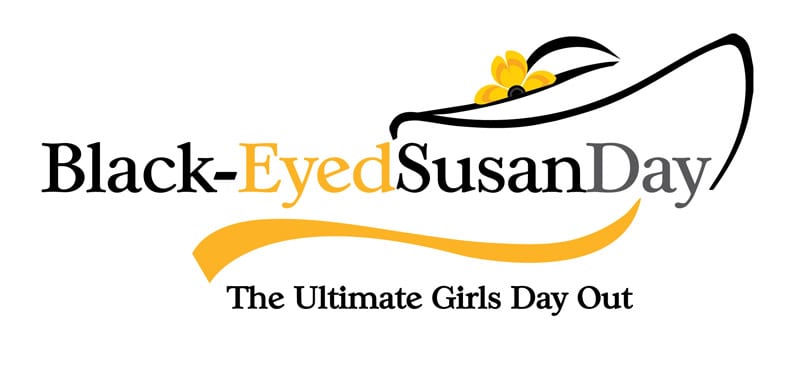 From a Maryland Jockey Club release
Black-Eyed Susan Day, the Ultimate Girls Day Out, is proud to announce The Morgan Stanley Ultimate Girls Power Luncheon Friday, May 15 at Pimlico Race Course.
The luncheon, one of several events and activities celebrating the spirit and strength of women, will feature keynote speaker Carla Harris, Vice Chairperson of Global Wealth Management, Managing Director and Client Advisor for Morgan Stanley, author of "Strategize To Win" and "Expect To Win," and recording artist.
The all-inclusive ticket allows guests to enjoy crab cakes, Afternoon Tea, the finest Thoroughbred racing and great music while mixing and mingling throughout the day.
The Thoroughbred Aftercare Alliance,
caring for Thoroughbreds following the conclusion of their racing careers, joins Susan G. Komen Maryland, a major partner in the day's charitable endeavors since 2010, as Black-Eyed Susan Day's event beneficiaries.
The Morgan Stanley Ultimate Girls Power Luncheon kicks off with a welcome and registration at 11:30 a.m. followed by luncheon at noon. Ms. Harris will deliver her keynote speech from approximately 1-2 p.m. Afternoon tea is 3-5 p.m. and the Infield Girls Galleria & Concert Series entertains all afternoon from 11 a.m. to 7 p.m. Former jockey Linda Reantillo-Penkala will give an informal "Racing 101" seminar and WPOC's Laurie DeYoung will serve as emcee.
Tickets are $100 for Baltimore Washington Corridor Chamber (BWCC) members and $125 for non-members. Tickets are available here.
The special event line up Black-Eyed Susan Day also includes the Hooves & Heels Fashion Show, "Bet Like A Girl" All-Female Handicapper Challenge and Seminar, and the Preakness Concert Series featuring the Gin Blossoms and Fuel.
The clubhouse and grandstand open at 9:30 a.m. First race post is noon.