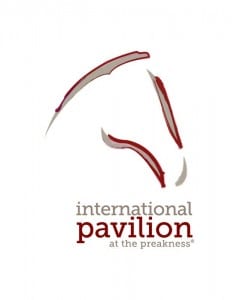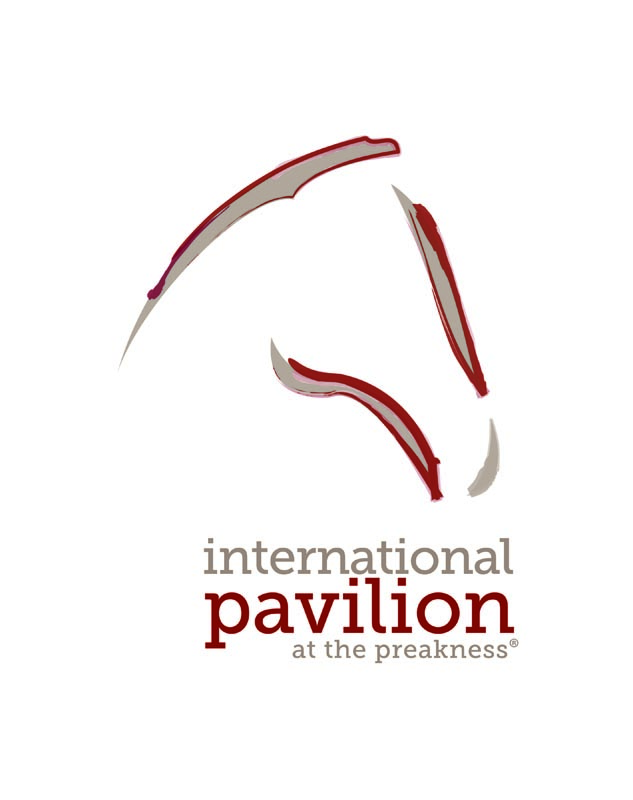 From a Maryland Jockey Club release
The Maryland Jockey Club today announced the selection of Peru as the host nation of the 2014 International Pavilion at the 139th Preakness® Stakes. With this designation, the Embassy of Peru and Ambassador Harold Forsyth will serve as honorary hosts welcoming distinguished guests and dignitaries to the exclusive International Pavilion at historic Pimlico Race Course on May 17.
"The International Pavilion has become a premier destination at Pimlico on Preakness day and we are delighted to welcome the Embassy of Peru and Ambassador Forsythe as this year's honorary host nation," said Maryland Jockey Club president Tom Chuckas.  "We are certain the rich Peruvian culture will delight our distinguished guests."
The success of the International Pavilion celebrated from 2010 through 2013 and hosted respectively by the Embassy of Spain and Ambassador Dezcallar, Embassy of Mexico and Ambassador Sarukhan, Embassy of Denmark and Ambassador Taksoe-Jensen and Embassy of Japan and Ambassador Sasae, established yet another marquee event to look forward to during the renowned middle jewel of horse racing's Triple Crown.
The 2014 International Pavilion promises even more creativity and richness, with a display of cultural diplomacy showcasing Peru's diversity in culinary arts, tourism and cultural heritage. Some of the highlights will include Peruvian Paso Horses, a breed known for its smooth gait, and other attractions that reflect Peru's prominent culture.
"Our embassy is very pleased to participate at the Preakness this year," Ambassador Forsyth said. "No doubt the Preakness is among the greatest and most beautiful horse racing competitions in America and we feel honored to be part of this tradition. The fact that Peru will be part of this celebration has great importance for our country because we are true lovers of horse racing and will enhance our image as a leader in Latin America."
About the International Pavilion
The International Pavilion is an "invitation only" VIP destination catering to prominent leaders in business, culture and politics. Each year, a different country is selected to serve as the host nation of the International Pavilion, with its respective Ambassador serving as honorary host. As such, the chosen embassy is accorded the opportunity to promote its country in a relaxed environment that encourages cooperation and conviviality. The heritage between the diplomatic world and the Preakness has existed since the beginning of this historic race, which attracted dignitaries and some of the best horses in the world since its foundation. Now, that legacy and tradition stays alive as the International Pavilion celebrates the participation Washington DC's international community.