by Frank Vespe
With the clock ticking towards the January 1 adoption of new medication rules in Maryland, the state Racing Commission today engaged in a vigorous — and occasionally odd and contentious — discussion about them.
Communism, polygraph tests, and personal affronts all made appearances during a wide-ranging debate.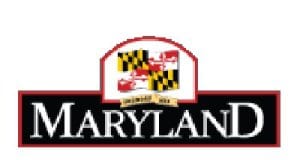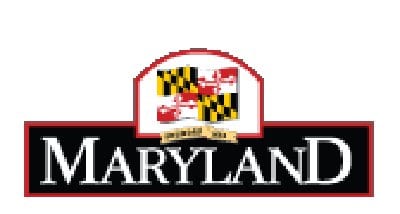 While much public attention has focused on the new list of 24 permitted medications, threshold levels, and withdrawal times, one area that has concerned many horsemen is the new Lasix policy that will require a third-party veterinarian to administer the anti-bleeder medication.  That policy is in contrast to long-standing rules that allow vets to administer the drug to the horses under their day-to-day care.
The Commission voted today to award that contract to Dr. Jay Baldwin, a veterinarian who administers similar contracts at Delaware Park and Penn National, as well as several harness tracks.  He told the Commission that his team was "experienced, reliable, and honest" and that the people he hires are "beyond reproach."
That brought sharp questioning from Commissioner John Franzone, who wondered if Dr. Baldwin was implying that some Maryland-licensed veterinarians are not beyond reproach.
Ultimately, the Commission appeared to appreciate Baldwin's experience and his commitment to staff the program with at least three veterinarians on the ground on race days over the local presence of Dr. Sean Plaisance.
From the perspective of horsemen, the Lasix administration program should, in theory, operate more or less similarly to the existing program, according to Commission executive director Mike Hopkins.  Horses, for example, will be treated in their own stalls, rather than at a central barn.
Owners will bear the cost — $20 per shot — and will find that amount deducted from their account with the horsemen's bookkeeper.
Meanwhile, Hopkins told the Commissioners, the state does not yet have an accredited laboratory contracted to handle the new drug testing program.  He said that he expects the lab to come on line in early to mid January.
As for another concern of horsemen — uncertainty over the new rules and medication withdrawal times — Maryland Thoroughbred Horsemen's Association executive secretary David Richardson indicated his organization would provide its members a pamphlet highlighting them in the coming days.  That, of course, may be too late for some; for example, the recommended withdrawal time from the bronchodilator clenbuterol is 14 days.
On that score, Hopkins said, "There will be some time for adjustment.  I wouldn't call it a grace period, more of an adjustment period."
[boxify cols_use ="4″ cols ="4″ position ="none" order ="none" box_spacing ="5″ padding ="3″ border_width ="1″ border_color ="blue" border_style ="solid" height ="60″ ]
[/boxify]