Tag:
My Old Kentucky Home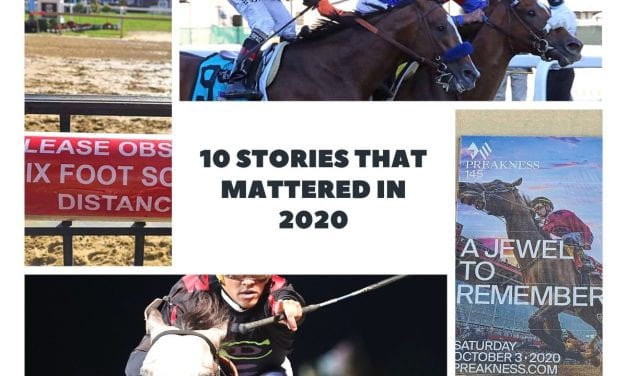 In today's "10 stories that mattered," the issues of race with which the nation has struggled came to horse racing.
Read More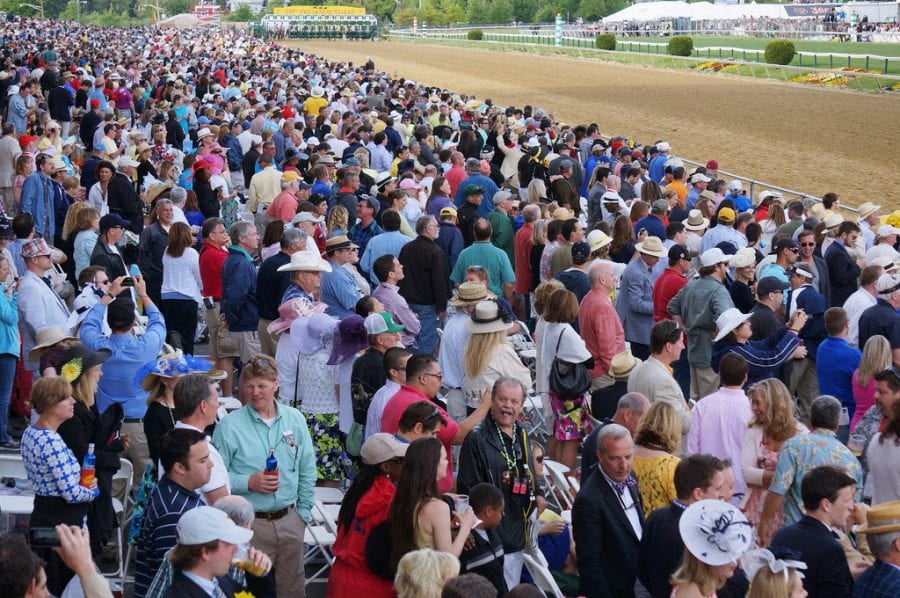 Protests, and the nation's reckoning with race and racism, arrived at racing's front door this week. The sport will need to make some choices.
Read More

What's Hot
State News
Follow Us