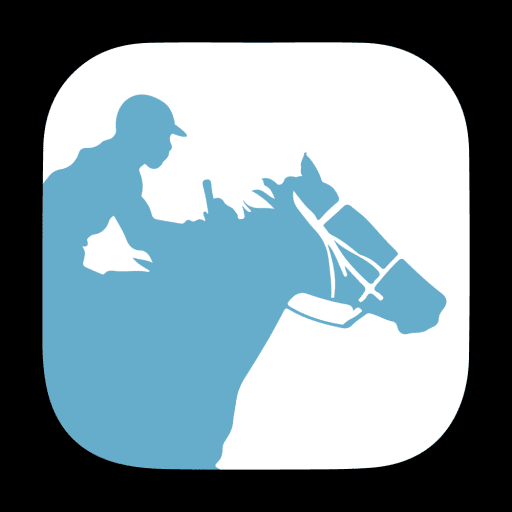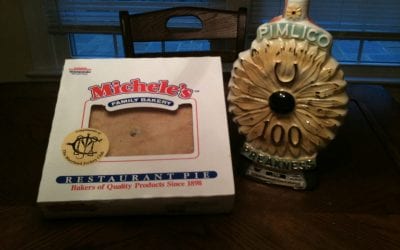 Gary Quill reminisces about the Thanksgiving of his childhood, which always featured a late meal so his grandfather and uncle could catch the early races.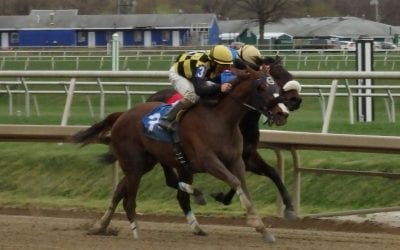 Laurel lover Faze the Nation won for the fifth time in six races, this time in Laurel Park's featured allowance race.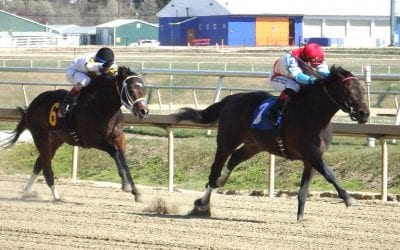 No Mo Dough won at first asking Sunday and may be yet another talented young runner from the Graham Motion barn.