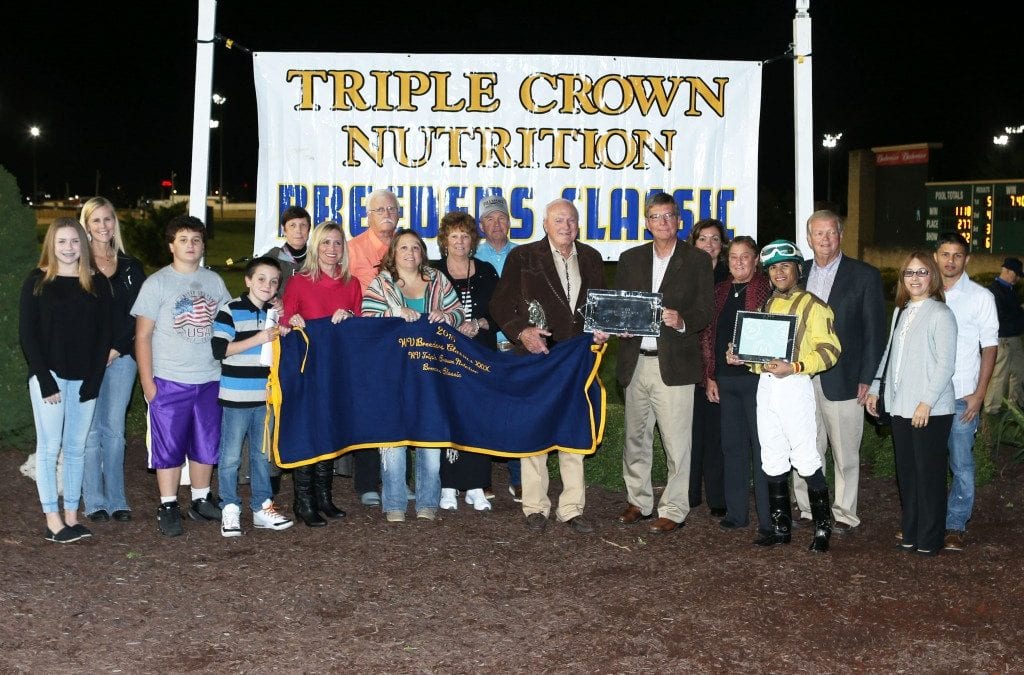 Who is at the head of the class in the latest Top Midlantic trainer rankings? And who leads at your favorite track? The answers.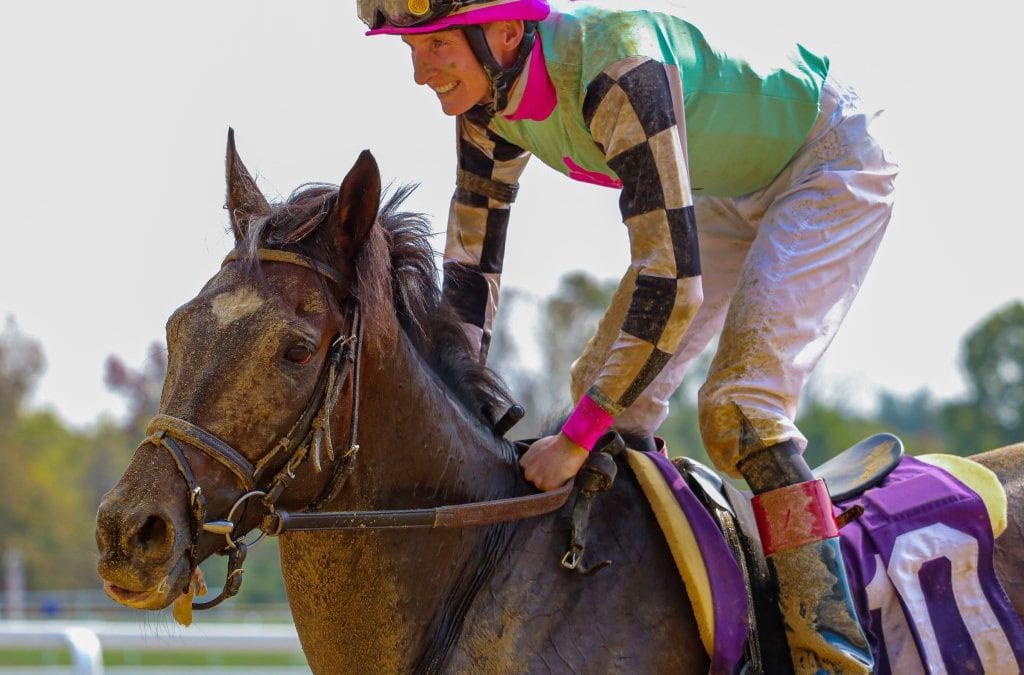 Jockey Trevor McCarthy will be off for a period after testing positive for Covid-19, which prompted Colonial Downs to cancel two cards.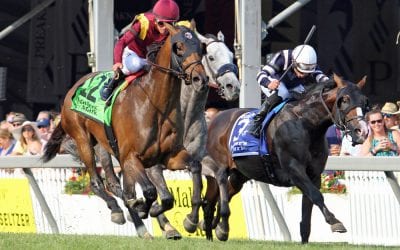 The Jockey Club Round Table conference, set for August 16, will tackle a variety of issues, including cheating in racing, diversity, and more.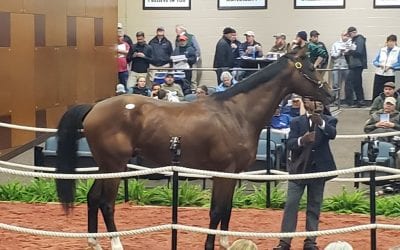 With travel restrictions a challenge, Fasig-Tipton will combine the Saratoga Fall and Midlantic Mixed sales into a two-day sale in TImonium December 7-8.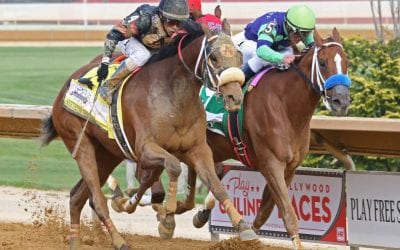 The Charles Town Classic and Charles Town Oaks, the two graded races on the track's calendar, drew robust nominations for their 2020 renewals August 28.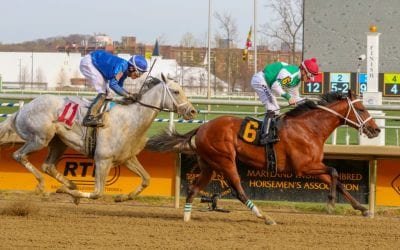 The Federico Tesio Stakes – a win-and-you're-in for the Preakness – tops a big Labor Day card at Laurel Park, which is part of a nine-stake weekend.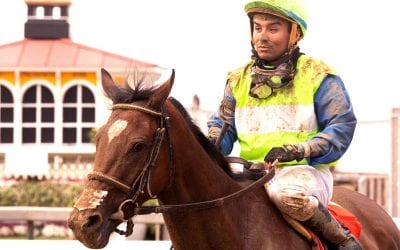 Jockey Rosario Montanez, injured in a mid-July spill at Laurel Park, is doing well, his agent says, and eager to tackle the long road to return.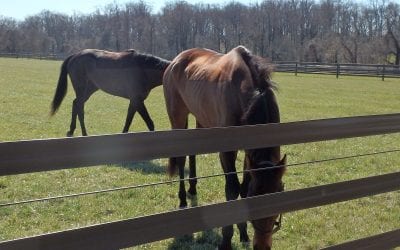 The new equine retirement center, Pastures of Point Lookout, is in Chadds Ford, PA and is a project of Jamie Wyeth with the help of Graham and Anita Motion.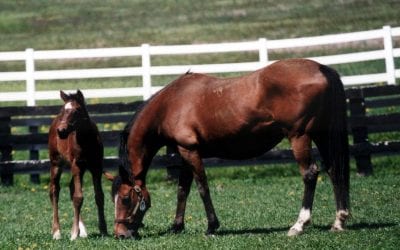 The annual report of mares bred for the 2020 breeding season is due to the Jockey Club August 1, the group said.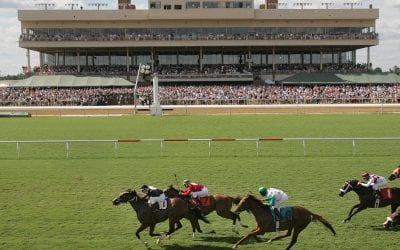 Colonial Downs's opening day card — already delayed by one day because of heat — will kick off an hour later than originally planned, at 6:30 tonight.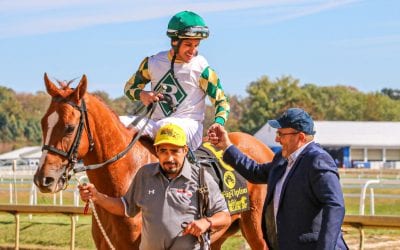 Which Midlantic trainers have been en fuego since the end of the coronavirus breaks? We wondered the same thing, and here are the answers.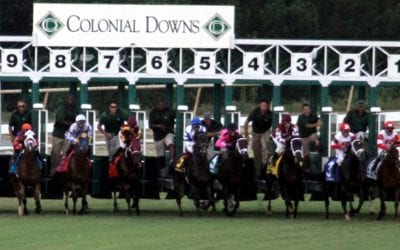 In the face of brutal heat, Colonial Downs has decided to scrap its opening day card, which was slated for Monday, July 27.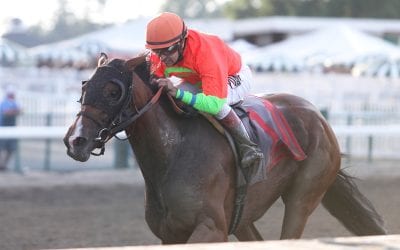 Grade 3 winner Horologist's owner Cameron Beatty is banned from Monmouth Park for violating the track's Covid-19 protocols — by entering winner's circle.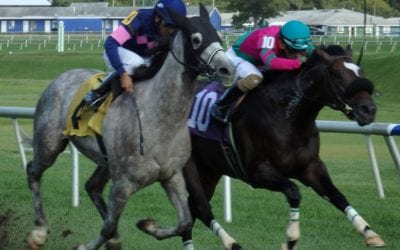 Off to the Races Radio returns July 25 with a show featuring trainers Ferris Allen and Karen Godsey, handicapping with Derby Bill and more.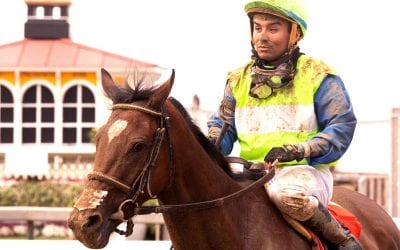 Jockey Rosario Montanez, injured in a bad spill last Friday, has continued to improve after undergoing Saturday surgery, his agent said.