Apprentice Jhovany Paredes gets first win
Press Release

January 14, 2023
Ten-pound apprentice rider Jhovany Paredes celebrated his 22nd birthday in style Friday at Laurel Park by registering his first career victory, a front-running triumph aboard 5-year-old mare I Can Do It.
Bred, owned and trained by Robert Gamber, I Can Do It ($17.80) ran seven furlongs in 1:27.29 over a main track rated good to capture the claiming event for maiden fillies and mares ages 4 and 5 by a length over Brzina.
"I felt like I had a lot of horse so I just went for it and said, 'If they're going to beat me, let them beat me at the wire,'" Paredes said. "I got nervous because I thought they were going to catch up so I kept pushing and pushing. I'm just grateful to get my first win, especially on my birthday."
It was the 37th career mount and first aboard I Can Do It for Paredes, a New York native who made his pro debut July 1, 2022 at Belmont Park. He rode twice in October at Aqueduct before arriving in Maryland where rode for the first time over Thanksgiving weekend.
"I was born and raised in New York and came to Maryland the end of November and kept hustling until I got the opportunity," Paredes said.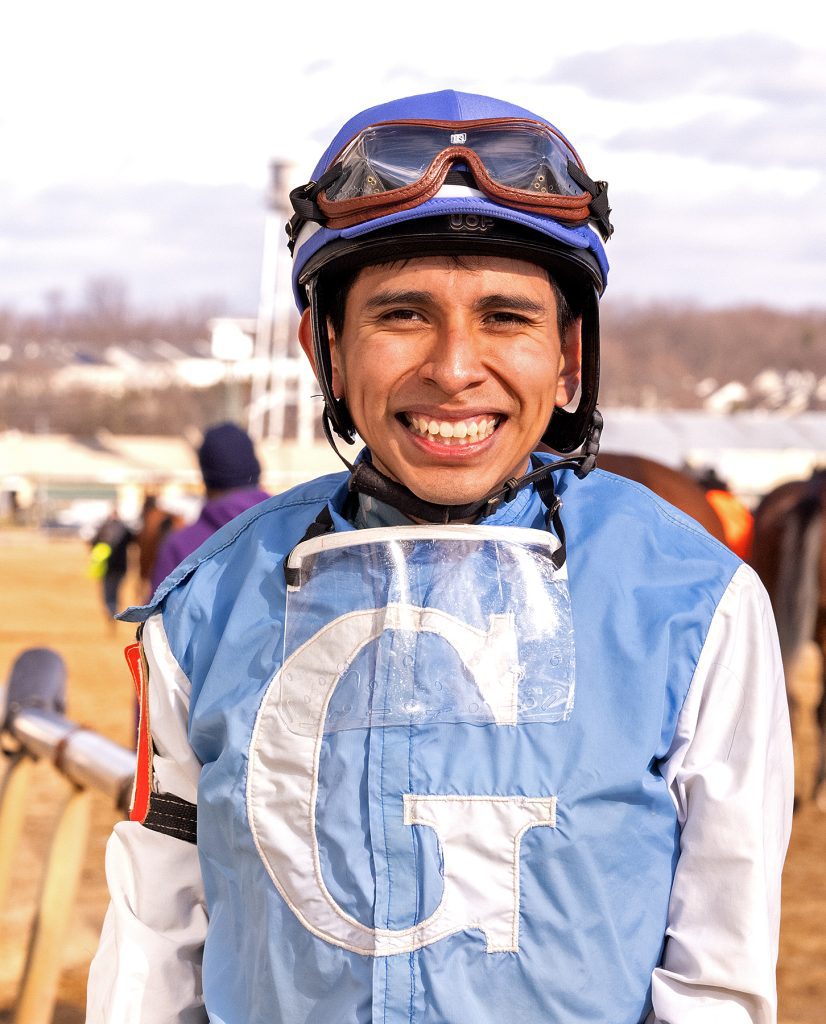 Paredes grew up near Aqueduct Racetrack and was introduced to horses by his father, who started off as a hotwalker, groom and exercise rider and now works as an outrider on the NYRA circuit. At 19, Paredes started galloping horses in New York for trainers such as Rudy Rodriguez and Michelle Nevin.
"When I turned 19, I really wanted to try it out and try my luck," he said. "From there, Rudy asked me if I ever thought of riding races. I said, 'No,' but that's where it all started."
Paredes was given the traditional water and eggs shower by fellow Maryland riders for getting his first win. His parents, girlfriend and 3-year-old son remain in New York.
"I wish they were here," he said, "but I'm sure I'll be getting a phone call pretty soon."
Paredes is named in one of nine races Saturday, two of eight races Sunday and one of nine races on Monday's special Martin Luther King Jr. holiday program at Laurel.
LATEST NEWS