High flyer: Tuskegee Airmen's meaningful connection
Teresa Genaro

December 1, 2022
For owner Chuck Zacney, naming horses is serious business. His first big horse, Afleet Alex, winner of the 2005 Preakness and Belmont Stakes, was a tribute to his son and family members of partners in the horse, all named Alex, as was multiple graded stakes winner Mischevious Alex. Multiple graded stakes winner Cathryn Sophia was named for Zacney's niece.
This Saturday at Aqueduct Racetrack, Zacney and his partners in Cash is King and LC Racing will send out another horse with a meanginful name, and although the two-year-old son of Street Sense doesn't honor family this time, his name carries perhaps the most meaningful and profound significance of the horses that have carried Zacney's colors.
Zacney bought Tuskegee Airmen at last year's Fasig-Tipton Kentucky fall yearling sale, paying $290,000 for him. When it came time to name the bay colt, Zacney recalled a man he knew from the Philadelphia Federal Credit Union.
"I'm proud to say that I knew one of the Tuskegee Airmen, Bertram Levy, from the Philadelphia Credit Union," Zacney said. "We were both founding members."
Levy's story, from beginning to end, is a remarkable one.
Levy died in November 2020, and as a result of delays from brought on by the covid pandemic, his interment at Arlington National Cemetery was delayed until August of this year.
"We had been a long waiting list for his burial," said Levy's daughter Susan Levy Giles, "and when the counselor from the cemetery called me, she said we could have the ceremony on August 29. I started crying, because that's my father's birthday, and that's the day that he would have been 100 years old."
Levy was raised in a biracial and bireligious family at a time when our country didn't look particularly kindly on either, and his upbringing could not have been easy. Yet when Pearl Harbor was attacked in 1941, Levy made the immediate decision to serve. He wanted to fly planes, but, just as Black people—and Levy was considered Black, despite being biracial—were excluded from many other spaces in the United States then, so too was he excluded from the Air Corps.
"I went to the recruiting office…on the southeast corner of 13th and Market, facing Wanamaker's," Levy told the Greater Philadelphia Chapter of Tuskegee Airmen. "We went down to try to enlist. We were told with no hesitation, 'You can't enlist in the Air Corps. We don't have any colored people in there.'"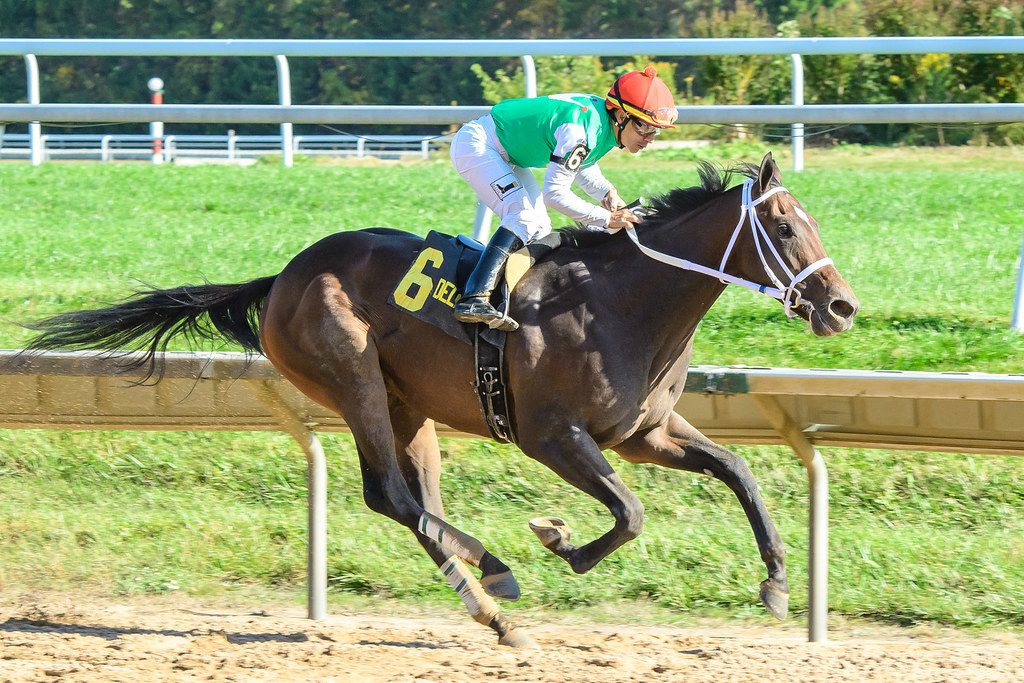 Undaunted and undrafted, Levy persisted, and in 1943, by which time the U.S. military had begun to relax its restrictions, Levy joined the Tuskegee Airmen, the first African American pilots in the history of the U.S. Armed Forces.
"He was a patriot," said Levy Giles. "An absolute patriot. He was classified as a 'Negro,' but he was relentless and he wouldn't give up until he was accepted to Tuskegee. That was where people of African-American descent could go to become pilots, and that's something that he was very proud of."
Levy's unit, the 477th Bombardment Group, were never sent into active duty, spending their time in near-constant training.
"Theater commanders…had a hell of a lot of authority," he said. "They would say, 'I don't want them people over here.' I can imagine how they described it…so we'd go back and start training all over again."
After the war, Levy continued to serve, both in the military reserves and in his community. He was active in the civil rights movement and local civic organizations and politics.
"Those values were an innate part of who he was," said his daughter, "and he shared them with my sister and me. He instilled in us a commitment to serving others. He was determined to do his part to change the stereotypes that existed about Black people and to prove wrong the people who held those misconceptions. He wanted to play an active role in creating opportunities for equality."
She took his legacy to heart, working with several nonprofits in the greater Philadelphia area, among them Well-Being and Equity in the World (WE in the World).
As a result of his biracial background, said Levy Giles, her father had multiple opportunities in his life to "pass" as white, something he refused to do.
"He wanted to make a difference in the African-American community," she said, "and fulfill the promises of the Constitution in equality of opportunity for all."
The Levy family is no stranger to horses. Bert loved horses and enjoyed attending both the races and his daughters' horse shows; Susan and her sister Stacia had a horse growing up. And Bert was among the many people Zacney brought to Belmont Park in 2005, when Afleet Alex romped to a thrilling seven-length victory.
"I'm always looking for names, and I started to look up Bert to learn more about his life," Zacney said of the decision to name Tuskegee Airmen. "I talked to the partners and John Servis [who's training the horse], and everybody loved it."
Tuskegee Airmen has already flown higher than a lot of horses ever do. He's won his first two starts, winning a maiden race at Parx Racing and following that with a sharp score in the Rocky Run Stakes at Delaware Park October 15.
Levy Giles expects to be at Aqueduct this weekend to watch her father's namesake try to remain undefeated in his first graded stakes attempt, in the Grade 2 Remsen, a first step, perhaps, towards following in Afleet Alex's footsteps.
However Tuskegee Airmen runs this weekend, wherever he finishes, and wherever he goes from here, the horse is already a blessing for his namesake's family.
"I was absolutely overcome with emotion when Chuck told me," said Levy Giles. "I was so very grateful, and I felt so honored. I adore Chuck and this is such a privilege."
She added, "I still talk to my dad, and I know that he, too, is extremely proud and grateful."
NOTE: This story originally identified Mischevious Alex as the "2018 Remsen Stakes winner." Mischevious Alex won four graded stakes, including the 2021 Grade 1 Carter Handicap, but he did not win the 2018 Remsen. We regret the error.
LATEST NEWS