CounterPoint: California the place for Breeders' Cup
Let the sunshine in: The November average precipitation level in California is lower than any of the other locations. This best ensures the chances of a beautiful day for the fans, but most importantly a fast track and a fair turf course. Along with the near certainty of moderate November temperatures it should present the best chances for optimum racing conditions.
One side note here. If I were king of the racing world, no U. S. tracks would run concurrently with the biggest Breeders' Cup races.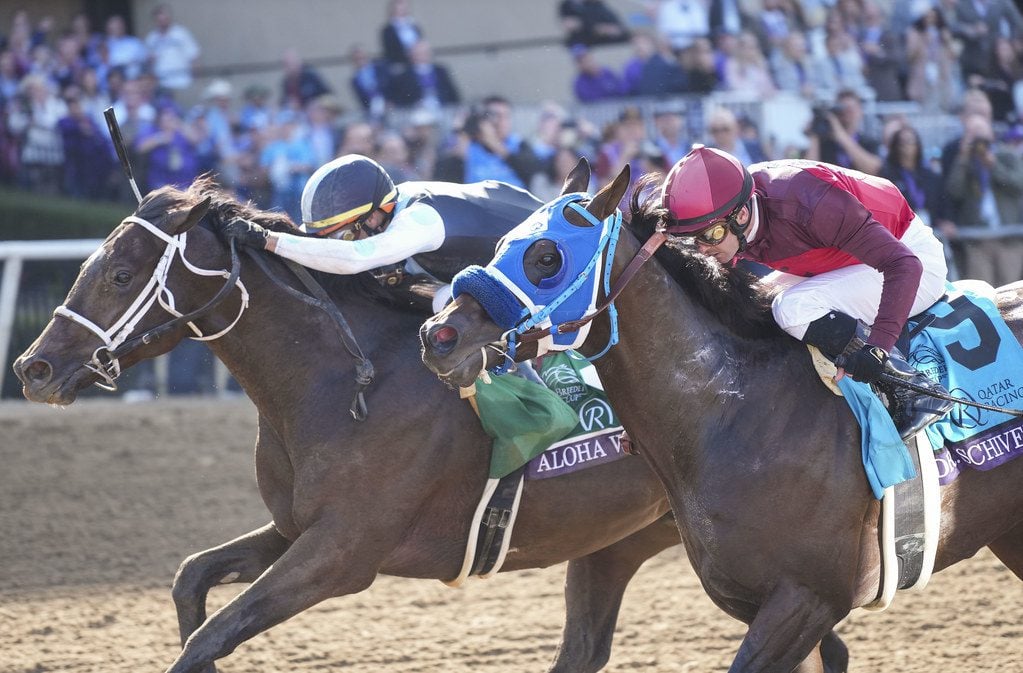 Shipshape: Japan's success in last year's Breeders' Cup was not, in my opinion, an anomaly. Los Angeles is about 1,200 miles closer to Tokyo via airplane than is New York, making that hop a little bit faster and easier for an event billing itself a "world championship."
California Dreaming: The event could alternate between Santa Anita and Del Mar so that complacency from having one permanent location would not set in. Also, although I would have never said this as recently as ten years ago, racing in California is in danger. If it ceases to exist there you can add it to regions like Chicago and New England where thoroughbred racing barely exists. The Breeders' Cup would help provide some lifeblood to the region.
When you add it all up, parking the Breeders' Cup in Southern California provides the highest upside for the future of the sport.
LATEST NEWS