Joe seeking path to Preakness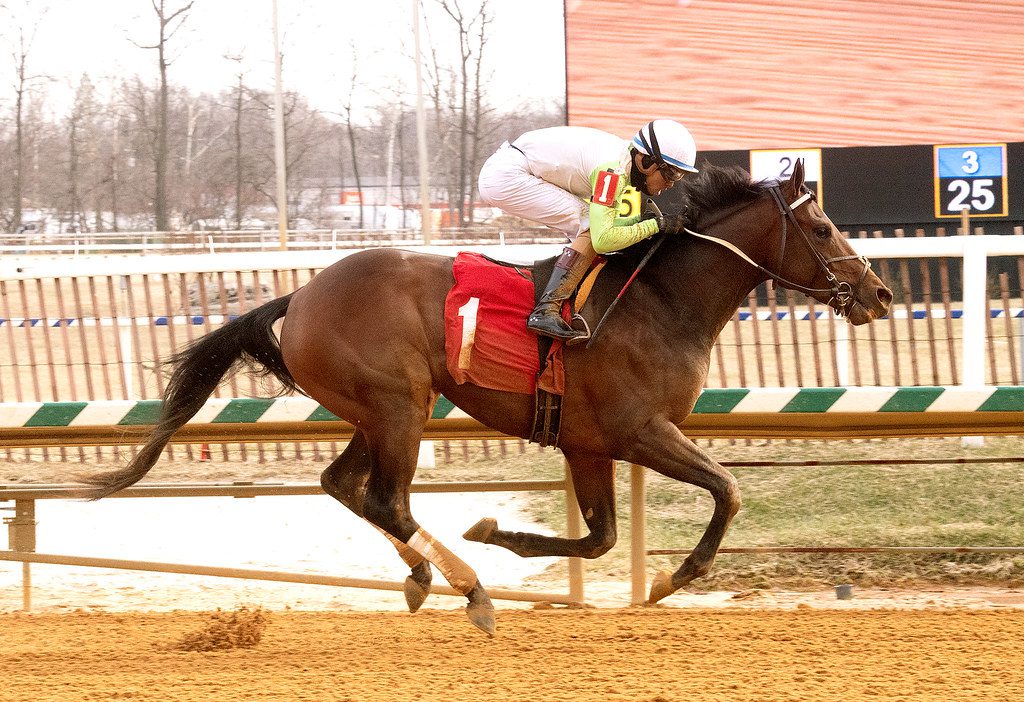 The connections opted for the 1 1/16-mile allowance/optional claiming race over the seven-furlong Spectacular Bid, Maryland's first stakes of the season for 3-year-olds, to try Joe around two turns. The next local three-year-old stake is the $100,000 Miracle Wood, contested at a one-turn mile, Feb. 19.
"We're still deciding what's next. Obviously, there's a race coming up at Laurel in another couple weeks, but I don't know if that's bringing him back a little too quick," Grant said. "Our path is targeting the Tesio, and if we're fortunate enough to win the Tesio, then the Preakness would be the next step from there.
"We're going to take a little different path than the traditional 'I'm on the Derby trail.' We are not on the Derby trail," he added. "We will see how this horse develops, but we will target him in a way that if he develops the way that we would like him to, then maybe we will sneak into the Preakness with a fresh horse and see if we can surprise some people."
Joe has raced exclusively at Laurel, running fifth in his unveiling last October. He hasn't lost since, including an impressive 1 ½-length victory from off the pace in the seven-furlong Maryland Juvenile Championship Dec. 18 to cap his 2-year-old season.
"Mike's doing a great job. We have had some long discussions," Grant said. "It's always tempting to put a horse on that trail but if you think over the years about the horses that have been put on that trail … it makes it a long year on that horse. I think we have a good one. We don't know how good, but we're going to sort of develop this way and maybe not have as much pressure. Maybe we'll learn that we're not that good early on and we'll sort of reset our sights, but for now that's what we're going to do."
LATEST NEWS