Monmouth Park to roll out fixed-odds wagering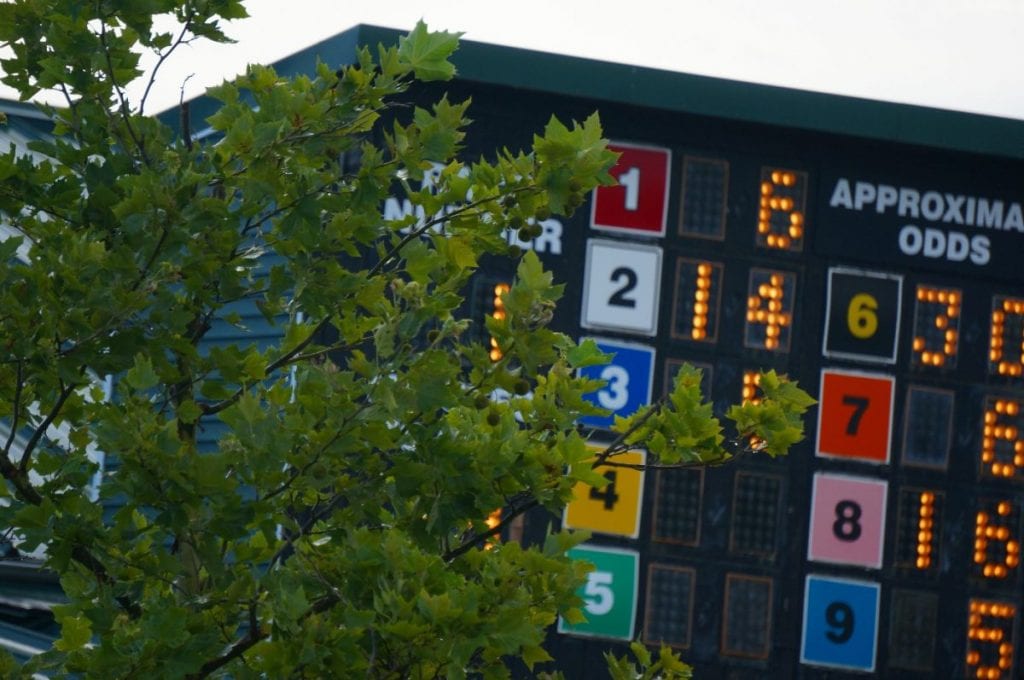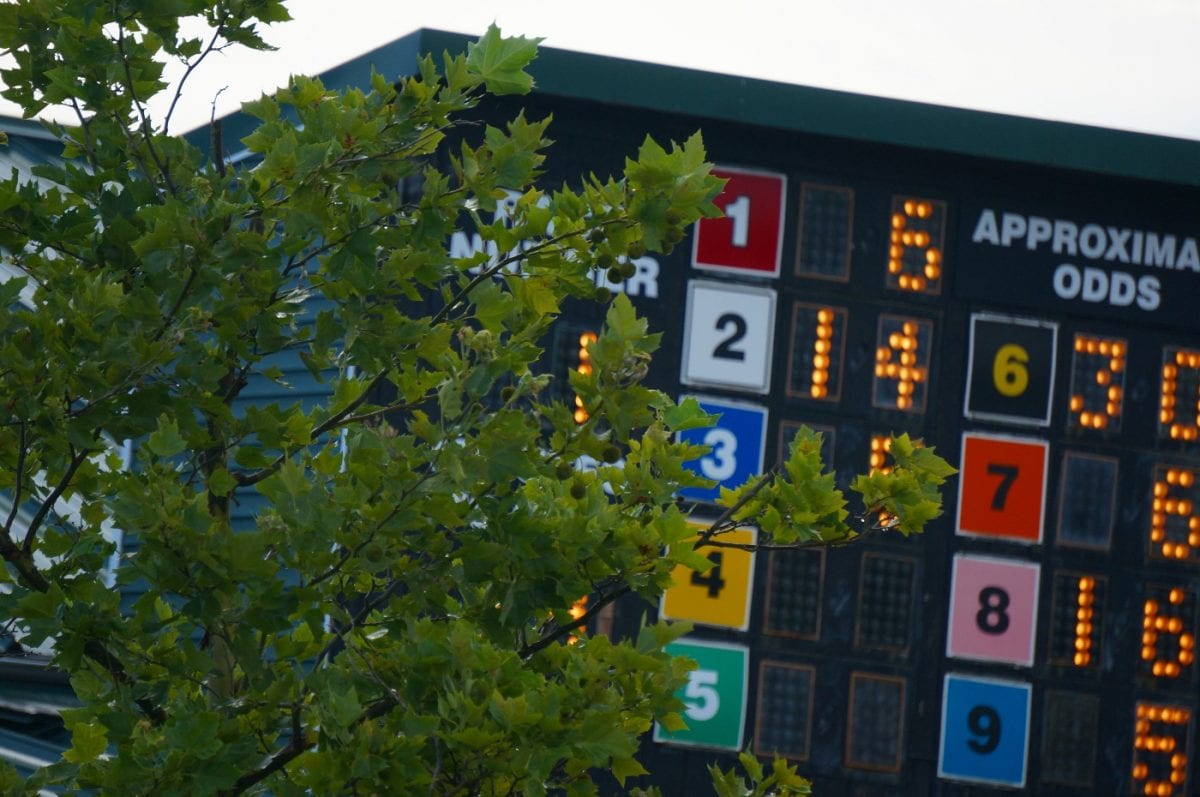 Frank Vespe

January 27, 2022
Monmouth Park will launch fixed-odds wagering on Thoroughbred racing in New Jersey in March, track CEO Dennis Drazin said in a Jan. 24 "open letter" to industry stakeholders. It will be offered in March at the track itself and then, "prior to Monmouth's live racing start on May 7," fixed odds wagering will be available online through five licensed sportsbooks in the state.
"I believe fixed odds betting can be transformative for the thoroughbred industry by unlocking new revenue that can flow back to stakeholders and participants and grow the sport we all love," Drazin writes.
Under racing's traditional parimutuel wagering setup, odds are set by the betting public itself and change constantly until betting is closed for a race. With fixed-odds wagering, on the other hand, odds are set by the bookmaker and locked in once a bet is placed.
As a result, fixed-odds wagering fixes one common concern of bettors: late odds changes that often drive down the price on a horse after a wager is placed.
On the other hand, in the fixed-odds system, the bettor matches wits not with other bettors so much as with the bookmaker itself.
Monmouth has established an exclusive arrangement with BetMakers Technology Group, an Australian company, for a 15-year term during which the company will handle fixed-odds management and distribution. Any New Jersey sportsbook that wants to offer its customers the opportunity to receive fixed odds on win, place, and show wagers on Thoroughbred racing must craft an agreement with BetMakers.
Under the agreement with BetMakers, the Thoroughbred industry will receive "a fee of 4% of turnover on any bets that are placed on thoroughbred racing," the letter says.
That money will "in majority" be split among the New Jersey Thoroughbred Horsemen's Association for purses, Monmouth Park, and the host track where the race is conducted.
The agreement with BetMakers also includes a "hold harmless guarantee" of up to $1 million for any reduction in purses derived from parimutuel win, place, and show betting and a minimum commitment to the purse account of $1 million per year from fixed-odds wagering.
"[T]hese minimum guarantees give us some certainty around the success of rolling out Fixed Odds on Thoroughbreds in the state," Drazin wrote.
But the guarantees aren't the point.
In the letter, Drazin cites the "incredible success" horse racing has enjoyed in Australia, including "a wagering market in that country that doubled in size thanks to the introduction of fixed odds alongside a parimutuel tote operation" as inspiring him and his team at Monmouth to seek innovative ways to replicate that success.
According to Drazin, approximately $10 billion is wagered annually on sports in New Jersey alone. That's nearly equivalent to the $12 billion wagered on racing nationwide.
"One of the major factors in pursuing fixed-odds betting on thoroughbred racing in New Jersey was the potential to grow the 'eyeballs' on our existing racing product and extend the attraction of racing as a betting option alongside other sports events where fixed odds betting has been hugely popular," he writes.
He adds, "We believe we can reach a whole new audience – many times bigger than currently exists – through fixed odds."
Five sportsbooks will be a part of the initial rollout. After that, all other licensed sportsbooks in the state will be eligible to reach agreements with BetMakers to offer the fixed-odds product.
LATEST NEWS