PIE TIME AT LAUREL PARK!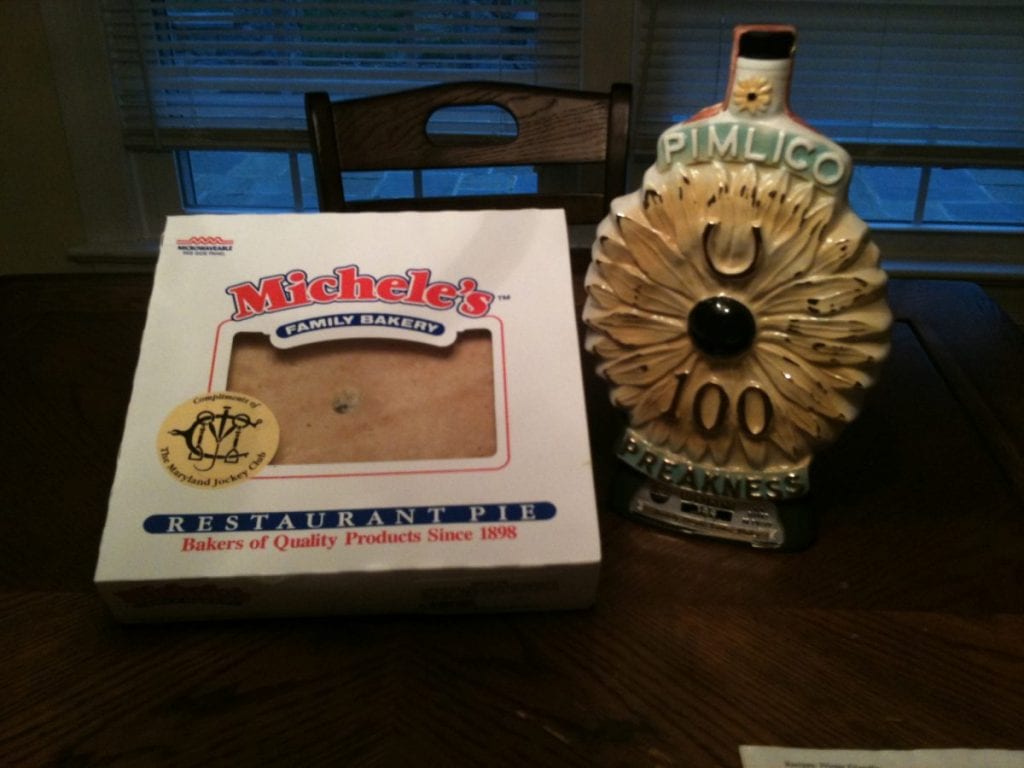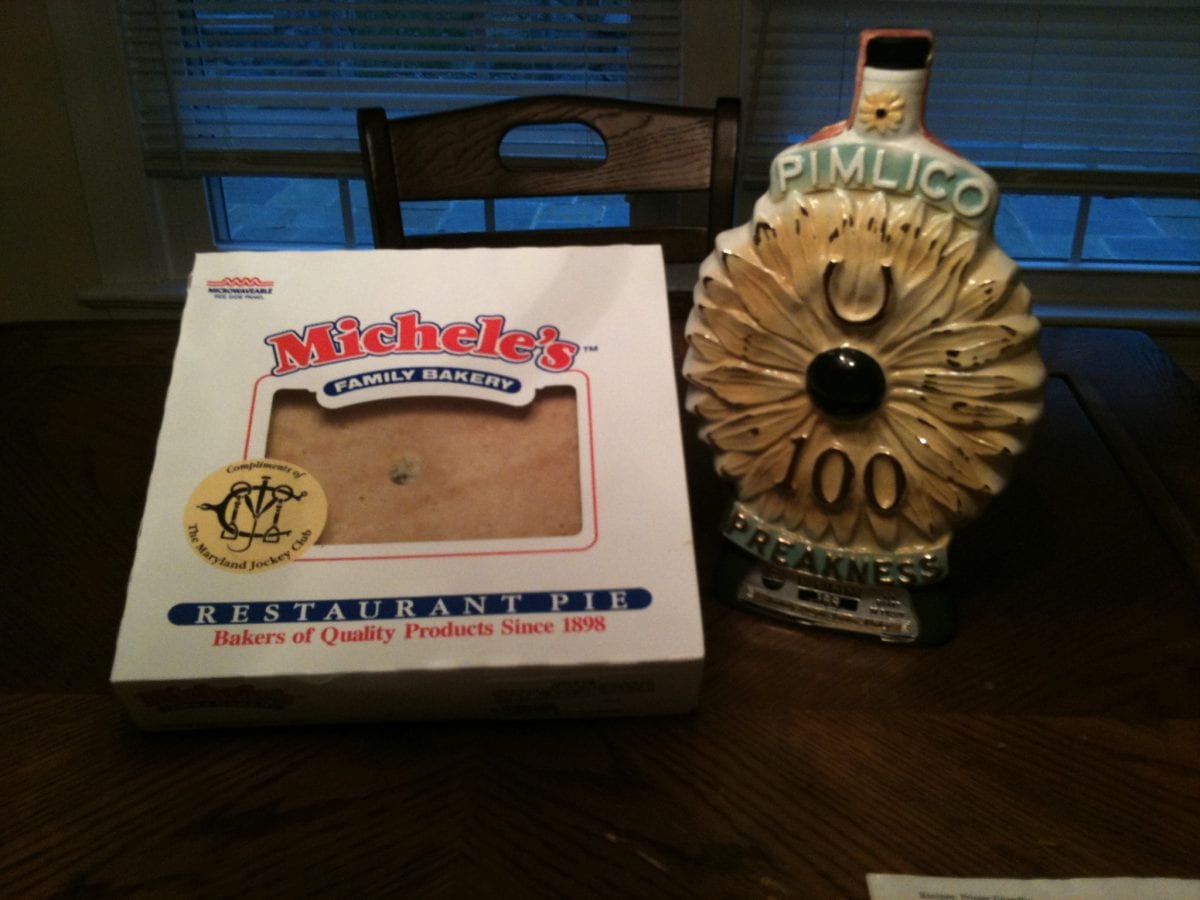 Press Release

November 24, 2021
No matter the time of year, or the occasion, holiday traditions mean different things to different people.
For more than three decades, aside from hosting its annual live race card, Thanksgiving Day has meant only one thing at Laurel Park – pies.
Tens of thousands of the tasty treats – apple or pumpkin, take your pick – have been handed out since the late Frank J. De Francis Jr. purchased Laurel and historic Pimlico Race Course in late 1986.
"He's the one that started it, as a way of doing something special for the fans that come out," Maryland Jockey Club Vice President of Racing Development Georganne Hale said. Hale first joined the MJC in 1984 as assistant racing secretary and has held various roles since, including racing secretary and Vice President of Racing.
"People look forward to it every year," she added.
After spending several million dollars on innovative facilities improvements at Laurel and Pimlico, reviving the historic Pimlico Special in 1988 following a 29-year absence, spearheading legislation to authorize Sunday racing and telephone wagering in Maryland and the landmark tax reform act of 1985 which provided tax relief to the state's racing industry, De Francis passed away in August 1989.
His son, Joe, a successful attorney who had worked with his father for several years on Thoroughbred and Standardbred racing issues, became MJC's President and CEO at age 34. And the pie giveaway went on.
It continued when Magna Entertainment purchased majority interest of Laurel and Pimlico in July 2002 and following the transition to The Stronach Group and now 1/ST Racing. A pandemic canceled the pie giveaway last fall, only the second time in Hale's memory where it didn't take place. Already purchased, the pies were instead given away to members of the backstretch and local food banks.
Before online wagering and off-track betting, the MJC handed out as many as 10,000 pies. This year, it has 2,250 family-sized apple and pumpkin pies ready for distribution, made by Clement's Pasty Shop in Hyattsville, Md.
"People love it. The line stretches out as far as you can see," Hale said. "If we have any pies left over, we make sure everyone on the backside gets one and the rest we donate to the soup kitchens."
Though Laurel is not the only jurisdiction racing on Thanksgiving – there are cards at six other Thoroughbred tracks in five states and Canada including Golden Gate Fields, Laurel's sister track in Albany, Calif. – the pie giveaway is one that sets Maryland apart.
"I've had people from California e-mail me asking if we're doing the pies again this year," Hale said. "Everybody knows we do it. It's a great tradition."
Laurel will open its doors at 10 a.m. on Thanksgiving Day with a special 11:25 a.m. post for the first of its nine live races.
Fans will be able to choose a family-sized pumpkin or apple pie with purchase of a racing program, with a maximum of two pies per person, while supplies last. Pies will be distributed until 4:30 p.m. at the grandstand entrance.
LATEST NEWS