DELAWARE COMMISSION HEARS FROM NEW OWNERS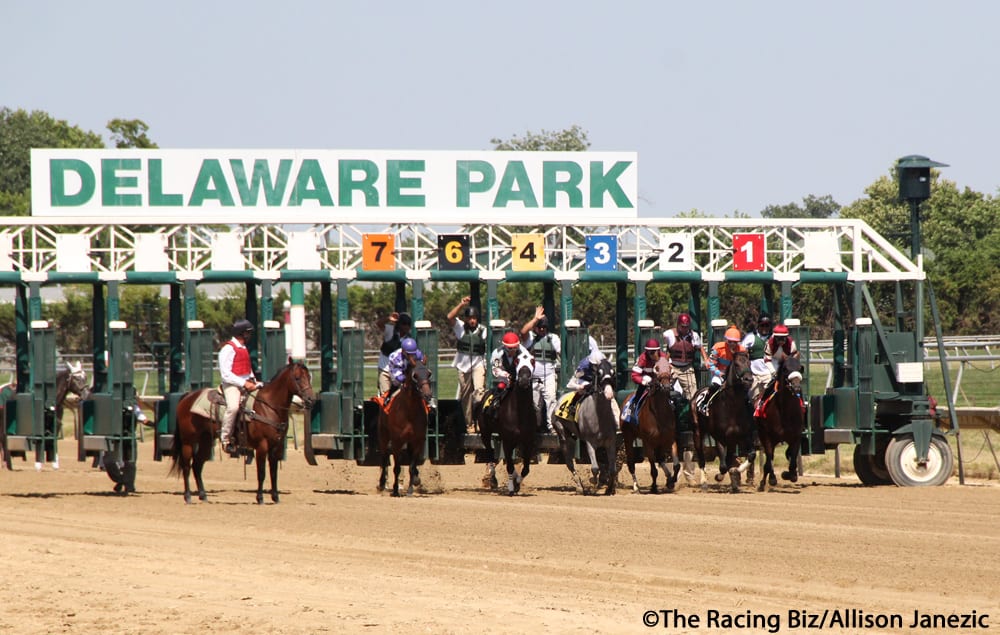 "I don't have any changes planned as we sit here today," Ron Baumann told the Commission during the public meeting.
Baumann, a veteran racing and gaming executive, will manage the business for the investment group and will be on the grounds "day in, day out," he said.
"I'm the guy," he told the Commission. "If there's something that needs to be addressed, I'm the guy."
Baumann has served as general manager of two racetracks, Indiana Grand Racing and Casino, a Thoroughbred and Quarter Horse track, and Harrah's Philadelphia Casino and Racetrack, a harness facility. Though the new ownership group said it hopes to have received all approvals to take over as of December 1, Baumann said that, because of requirements embedded in the licensing process, he had not yet even had the chance to see the entire facility.
Once he digs in, he'll find a racing product with much to recommend it but facing a variety of challenges, some widely faced in the industry, some more specific to Delaware. Then there's the challenges of horse population and field size, which to some extent straddle that line: all tracks face them, with Delaware, with a shorter meet amid a very crowded regional marketplace, perhaps having a heavier lift than some tracks.
"All the markets are struggling to get horses and to get full fields all the time," Baumann said after the meeting. "I don't think that's unique to Delaware; maybe a little bit more pronounced, but it's an issue everywhere."
He said issues they would look at in that regard include purse structure, number of racing days, and the number and types of stakes the track cards.
"I don't know that there's a direct path," he said. "I think there will be a number of things that are going to help promote racing and field more horses and generate more racing revenue."
Regarding racing revenue, Baumann said he was "open" to analyzing changes in takeout rates but was particularly interested in reviewing "the type of wagers that you offer."
Pointing to some different wagers offered at Indiana Grand, which has seen record handle in each of the last two years, Baumann added, "I think there's ways to do that, if you approach it with an analytical mindset."
The new ownership group did not make a formal presentation to the Commission today but did field questions from the Commissioners. Their presence, however, drew a larger than normal crowd, including several local horsemen and employees of the racetrack.
The sale of Delaware Park racetrack and casino was announced November 5. The facilities had been owned by the Rickman family for 38 years prior to the sale.
LATEST NEWS