LISTEN: OFF TO THE RACES LIVE November 4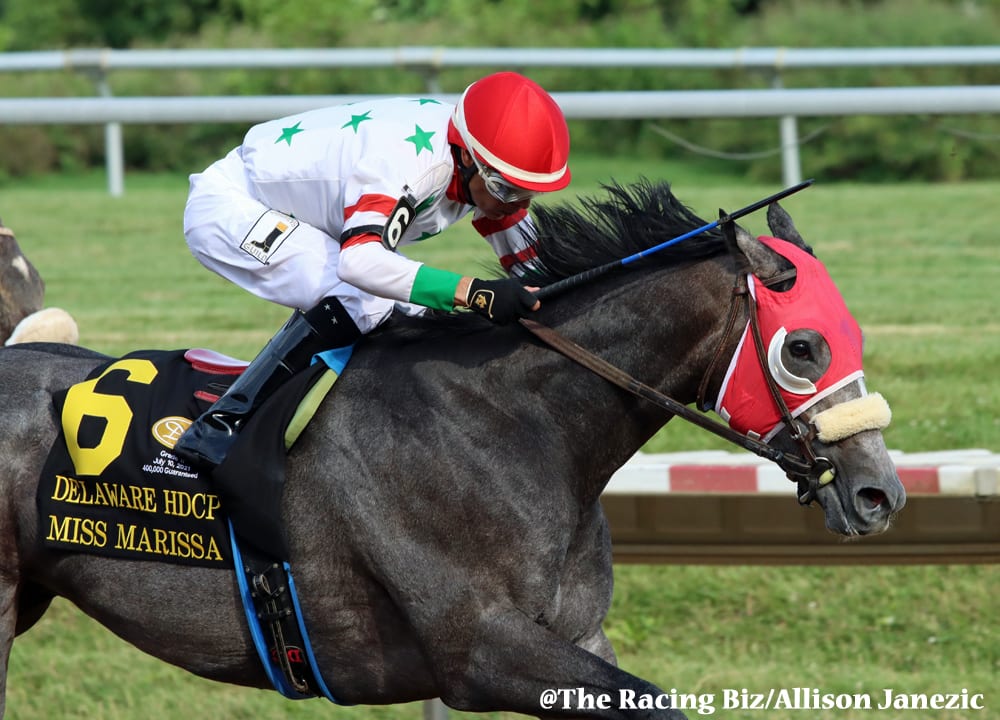 Press Release

November 4, 2021
In a brand-new Off to the Races, we dig into Breeders' Cup Friday, which features five races for two-year-olds and several horses with recent starts in the Mid-Atlantic.
Those include a couple of Juvenile Fillies entrants who broke their maidens at Colonial Downs, as well as Juvenile Turf and Juvenile Fillies Turf runners who earned their way into the big day with victories at Laurel Park. Can any of them make some noise?
Thankful for the blue-collar horse

Bemoan racing's lack of high-end, sticking-around stars? No, thanks. Be thankful, instead, for the blue-collar horses that are the spine of the industry.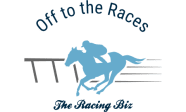 Tackling these and many other questions will be:
Chuck Simon. Podcaster Chuck Simon previously worked as a trainer, and he conditioned 2005 Breeders' Cup Sprint entrant Battle Won, who didn't win but did help duel post-time favorite Lost in the Fog to defeat. Chuck's podcast, Going in Circles, can be found here: Going in Circles – Horse Racing podcast hosted by Charles Simon (goingincirclespodcast.com).
Nick Hahn. A familiar voice to our listeners, Nick Hahn is the Virginia correspondent for The Racing Biz and author of the eponymous Nick's Picks tipsheet, the original and best Colonial Downs tipsheet. And, yes, Nick had I'll Have Another in the 2012 Kentucky Derby.
Derby Bill Watson. Man, myth, and legend Derby Bill Watson is an Off to the Races regular and the former on-air handicapper for Colonial Downs.
Frank Vespe will host, and will try to bring some semblance of order to the proceedings. Tune in live Thursday at 8:00 p.m.
LATEST NEWS