PIMLICO TO HOST TWO 2022 MEETS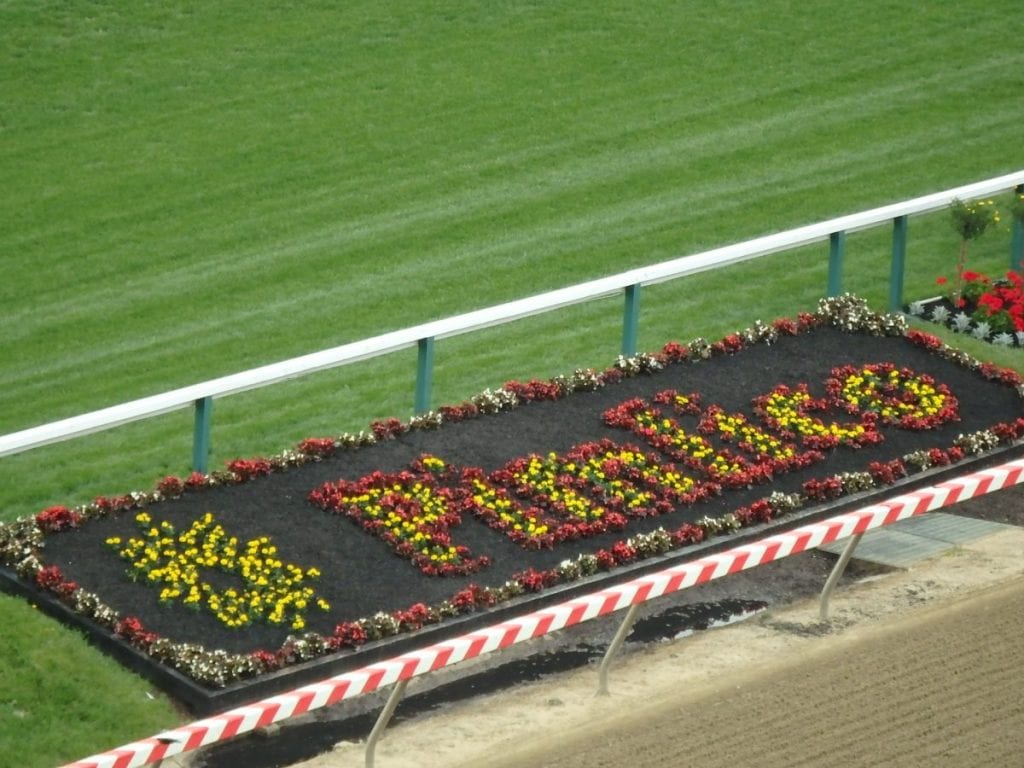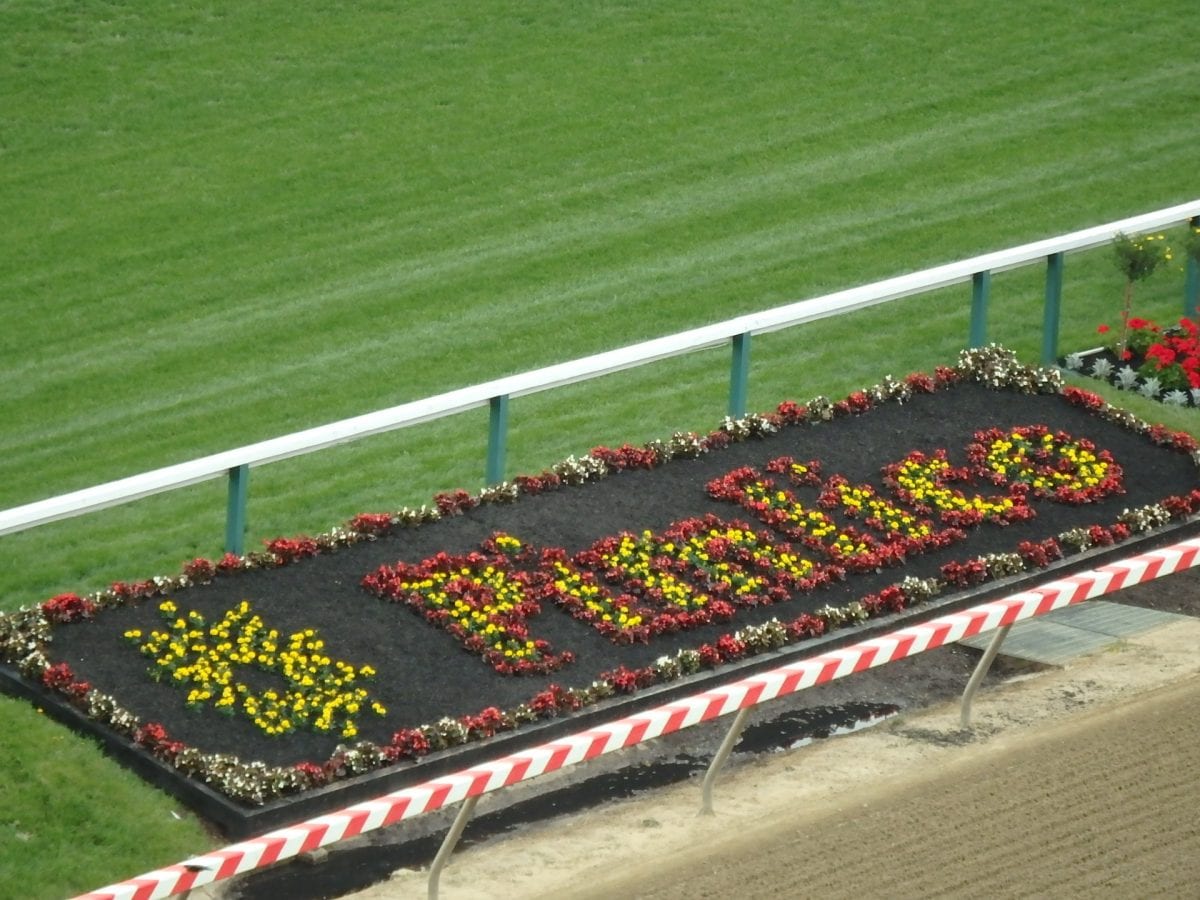 Frank Vespe

October 28, 2021
The Maryland Racing Commission Oct. 28 approved a racing schedule that will include 168 days of live racing at Maryland Jockey Club facilities, seven days at Timonium, and three to be contested at Fair Hill. 
It also awarded days to the state's two harness tracks, Rosecroft and Ocean Downs.
The 168 days to be contested at MJC tracks are set to include 147 at Laurel Park and 21 at Pimlico Race Course. Pimlico is slated to host racing May 9 to May 31 and again from August 1 through the opening of the Timonium meet August 25.
While circumstances forced the MJC to run an extended meet at Pimlico in 2021, in the several years prior it had held just 12 days at Old Hilltop centered on the Preakness.
The Stronach Group's Mike Rogers, serving as interim MJC president, said there were two main reasons for the decision to add a second brief meet at Pimlico.
First, he pointed to Pimlico's "good brand" in the national simulcast market. Since most wagering is off-track rather than on-, taking advantage of Pimlico's increased presence in the market makes sense.
Second, Rogers said that, given how much the MJC uses the Laurel Park turf course, it made sense to give that course a rest mid-year to ready it for fall racing.
Outside of the two months mostly at Pimlico, Laurel Park will host racing the rest of the year: January 1 through May 8, June 1 through July 31, and September 6 through December 31.
Timonium will host its traditional brief meet during the State Fair August 25 through Labor Day, September 5. The track is slated to run seven days during that time.
The Commission also received an update on the condition of the Laurel Park main track, which underwent a substantial renovation earlier this year. MJC track superintendent Chris Bosley told the Commission that he was "very pleased with the way things are going with the new surface" and that he is in frequent communication with Dr. Mick Peterson about the composition of the surface.
"We're going to ask for updates on a more regular basis, just so we're not missing anything," Commission chairman Michael Algeo, chairing his first meeting in his second stint as chair, told Bosley and Rogers. "Horse safety and rider safety, there's nothing more important."
LATEST NEWS