FIRST WIN IN 5 YEARS FOR TRAINER ANTHONY FOGLIA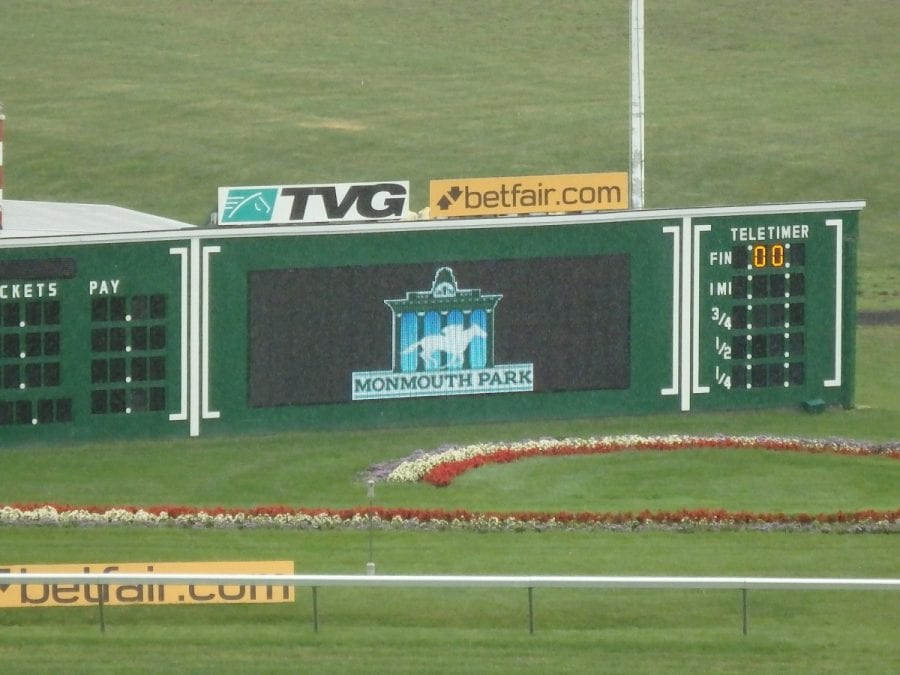 Press Release

September 10, 2021
Anthony Foglia's long losing streak is finally over – just not quite the way the trainer envisioned it.
When Justinspeightofit, a 6-year-old gelding owned and trained by Foglia, held on for a dead heat with heavily favored Clemenza in Friday's eighth and final race at Monmouth Park it marked the end of a five-year, 208-racing losing streak for Foglia.
"I don't win a race in how many years and it's only half a win?" Foglia said, laughing. "Sure it still feels good. I didn't even know I hadn't won a race since 2016 so it's nice to get one."
Foglia's last win as a trainer came on July 10, 2016 with Divine Glory at Monmouth Park. He had been 0-for-27 this year.
Though he has been training since 2002, doing so is more of an avocation for Foglia, who has seven horses stabled at Monmouth Park.
"It's a good thing I make money somewhere else (with a packaging and steel drum business he owns)," he said. "That's how I can stay in this and keep my hand in this, doing something I enjoy."
Justinspeightofit, ridden by Jorge Panaijo, had been 0-for-33 entering the race. He broke to the lead and was clear in mid-stretch before the Kelly Breen-trained Clemenza, a $250,000 yearling purchase, made a final surge at the wire.
Overall, it marked Foglia's 14th career win from 593 starters.
LATEST NEWS