Nocashrefunds Seeks Stakes Success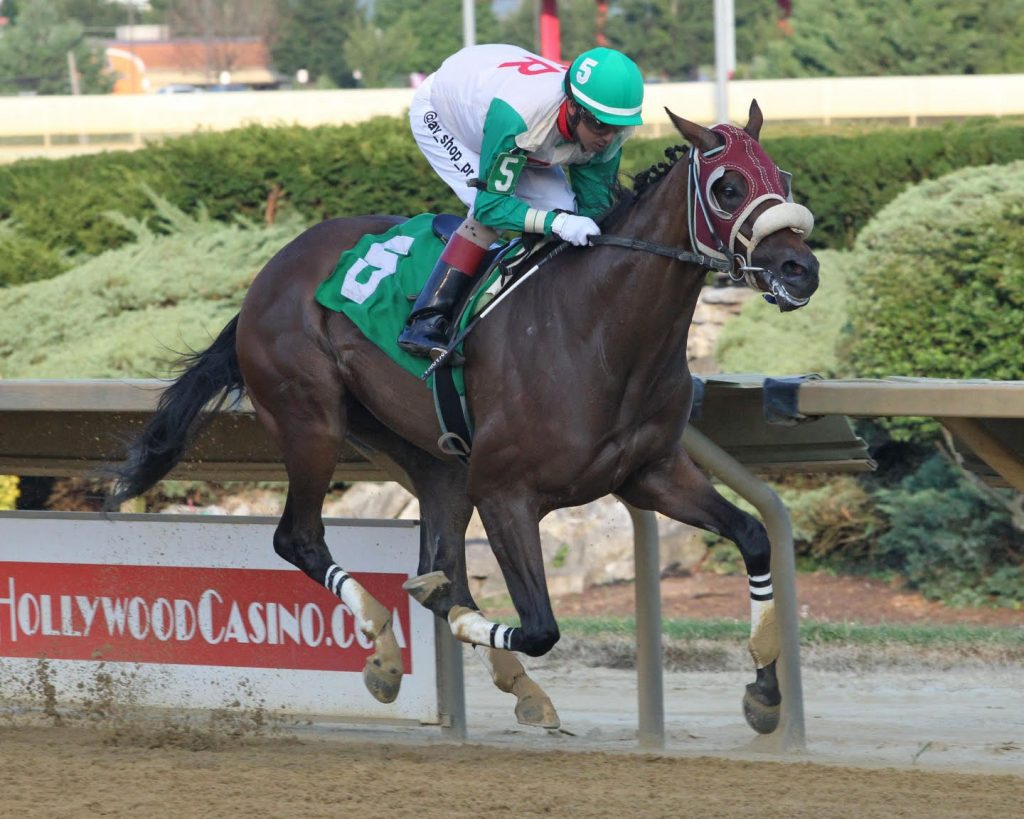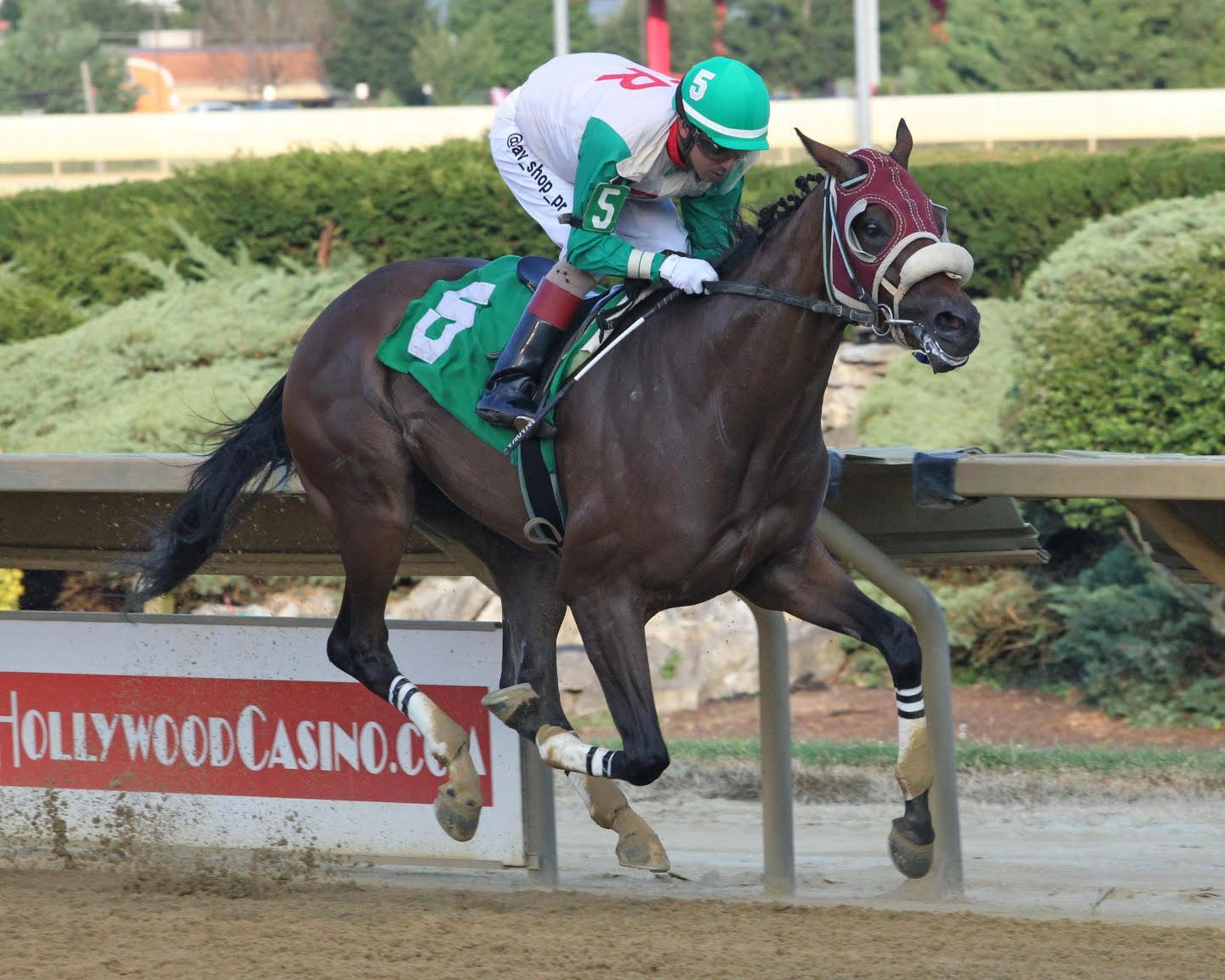 Ted Black

August 12, 2021
In each of his last two starts for trainer M. Joanna Boggs, Nocashrefunds has prevailed smartly at two different distances at Charles Town for his owner/groom Luis Mendez and now his trainer is eyeing one more prep race before a possible start in one of the state-bred stakes for three-year-old males on West Virginia Breeders Classics night this fall.

Although Nocashrefunds had graduated in his previous start on July 9 against maiden special weight company traveling the two-turn distance of 6 1/2-furlongs, Boggs anticipated that she was only racing for minor spoils when the Juba gelding dropped in to face winners for the first time in a one-turn allowance dash on Thursday, August 5. Nevertheless, the turn back in distance and the time between races both proved to be ideal as Nocashrefunds recorded his second straight triumph when he drew clear in the lane to a four-length score under Arnaldo Bocachica by getting the 4 1/2-furlongs in 52.89 as the 9-5 second choice.
"When I looked at those other horses in the paddock, I thought I was going to be third at best," said Boggs, who has trimmed her stable back from 20 horses a decade ago to just eight now. "There were some nice horses in that race and my horse just looked so small by comparison. I've never put the stick to him, but I think he's only a little over 15 hands. He had won easily going 6 1/2, but it's tough cutting back to 4 1/2 furlongs. I wasn't sure that he could do well. But this little horse has a heart as big as Dallas [Texas]."
Although unraced at age two, Nocashrefunds is quickly making up for lost time as a sophomore for Boggs and Mendez. In eight career outings thus far, Nocashrefunds sports a 2-3-1 slate and over $56,000 banked and his current two-race win streak has Boggs thinking that he may be peaking at the right time with the WVBC card now less than two months away. The Juba gelding was second in each of his first three starts going 4 1/2-furlongs, including a runner-up effort at 57-1 in his debut behind eventual stakes winner Golden Key.
"This horse was a little unlucky even early in his life," Boggs said. "Before I got him he had some scar tissue on his neck. It looked like he cut himself on a fence when he was a yearling. He really ran well in each of those first three starts [going 4 1/2-furlongs] but then when I tried him going 6 1/2 [furlongs] for the first time [on May 7] he wasn't used to the crowd noise or being loaded in the gate right in front of the crowd. It definitely scared him."
Nocashrefunds got loose in the post parade that night but was loaded into the gate nevertheless and finished a dismal eighth as the 2-1 second choice. He came back three weeks later to finish fifth in another two-turn maiden special weight then was third in a similar event on June 18. But three weeks later Nocashrefunds put it all together and garnered his diploma by capturing a 6 1/2-furlong maiden special weight event for state-bred males by five lengths in 1:20.21 as the 9-2 fourth choice.
"After he won going 6 1/2 so easily, I was a little concerned about putting him back in at 4 1/2," Boggs said. "But that seemed like the best spot for him at the time. I really thought we were racing for third in there. But he broke sharp and he really pulled away from them in the lane. I was surprised and Luis was just ecstatic. He works hard. He works for me in the mornings then works in the casino in the afternoons. He usually does not have the chance to see this horse run unless he's in a late race."
LATEST NEWS