BEREN MAY POINT TO G2 AMSTERDAM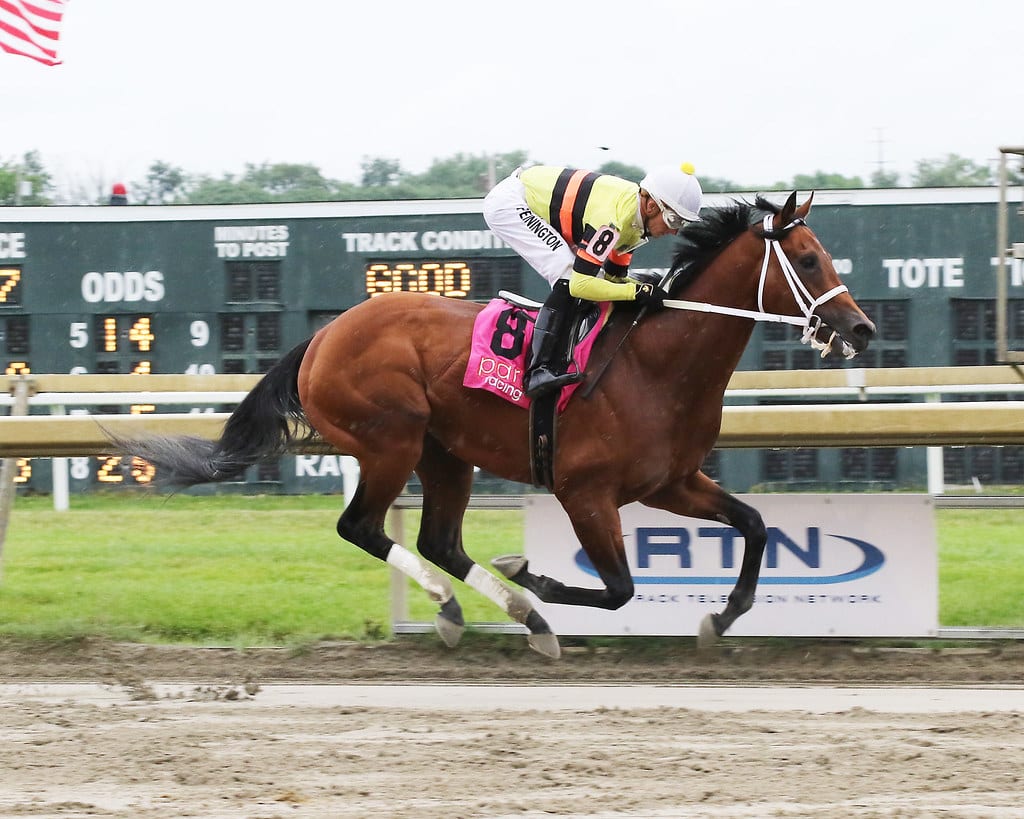 Initially under consideration for the nine-furlong $120,000 Curlin on July 30, trainer Butch Reid Jr. said the fast work has him considering the 6 1/2-furlong Grade 2, $200,000 Amsterdam on August 1.
"It looks like he came out of it well, but it's made me rethink my strategy a little bit," Reid, Jr. said. "It's hard to think about coming back at a mile and an eighth for the Curlin, when there's the Amsterdam there. Plus, two more days might be very helpful for him."
Beren has won five of seven starts this year, and overall he has earnings of $289,670. He has won three consecutive stakes.
LATEST NEWS