OFF TO THE RACES RADIO TO TAKE ONE-WEEK BREAK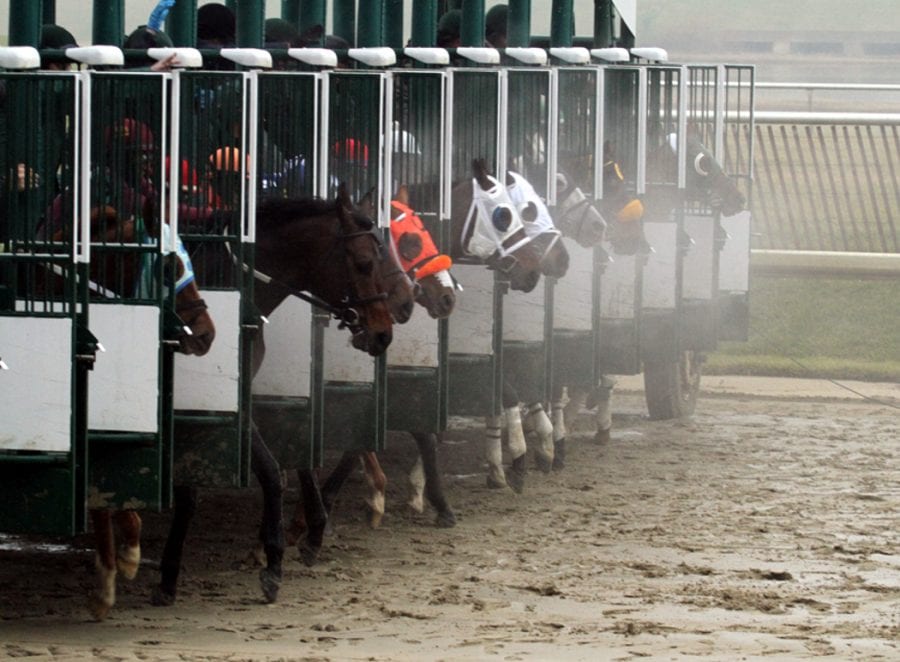 Press Release

June 18, 2021
Off to the Races Radio will not air Saturday, June 19. It will return to the airwaves on Saturday, June 26 at 10:00 a.m. EDT.
The weekly radio show, which airs on ESPN Richmond (VA), 106.1 FM and is available everywhere via livestreaming, will mark its 22nd season, starting February 13.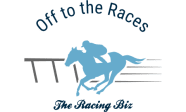 The show is powered by The Racing Biz and sponsored in part by the Virginia Thoroughbred Association and Virginia Equine Alliance. The program airs each Saturday morning from 10:00 a.m. to 11:00 a.m. It will also be archived on theracingbiz.com.
Listeners can catch it live here.
The Off to the Races season kicks off February 20 and will extend through the Colonial Downs racing season and into September.
LATEST NEWS