CHARLES TOWN WILL NOT RACE WEEK OF APRIL 18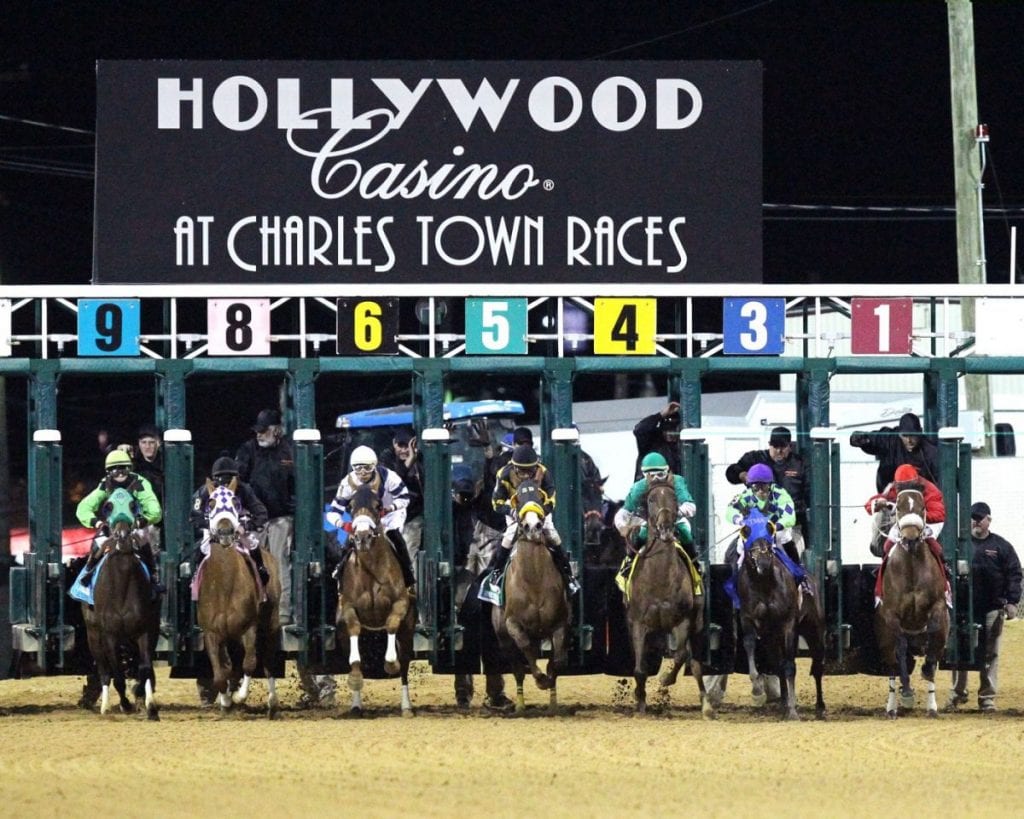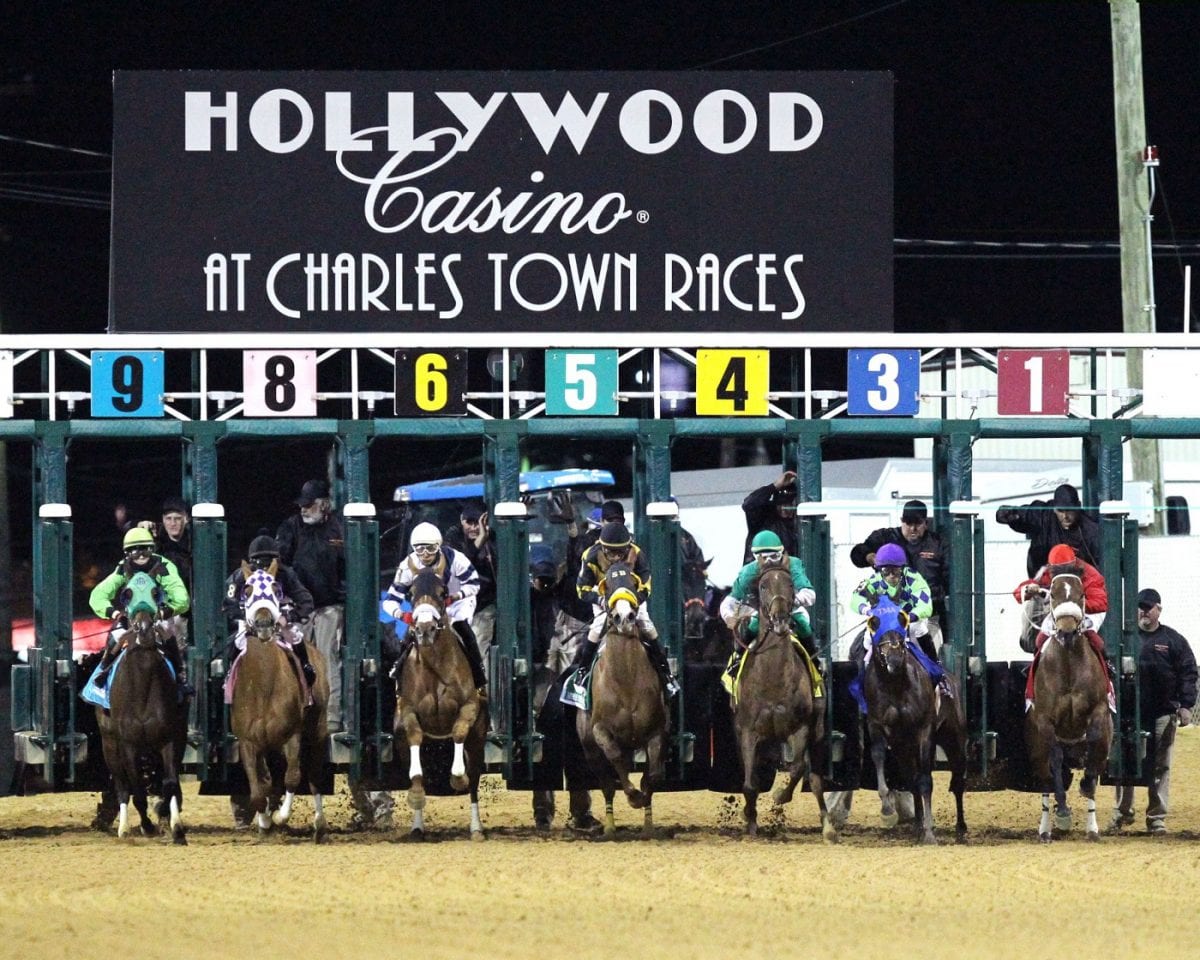 Press Release

April 6, 2021
Charles Town Races will not race during the week of April 18, the track announced in a press release. The closure is planned "to accommodate maintenance work being performed at the track," according to the release.
The closure will mean four lost days of racing, as Charles Town is on a four-day-a-week schedule. The final day of racing prior to the closure will be April 17, and racing will resume the following Wednesday, April 28.
Charles Town has lost four days of racing thus far in 2021. Three of those came because of the weather, and the track was also forced to abandon its April 3 card because of lack of entries.
Charles Town will remain open for simulcasting during the closure.
LATEST NEWS