LAUREL PARK DELAYS APRIL STAKES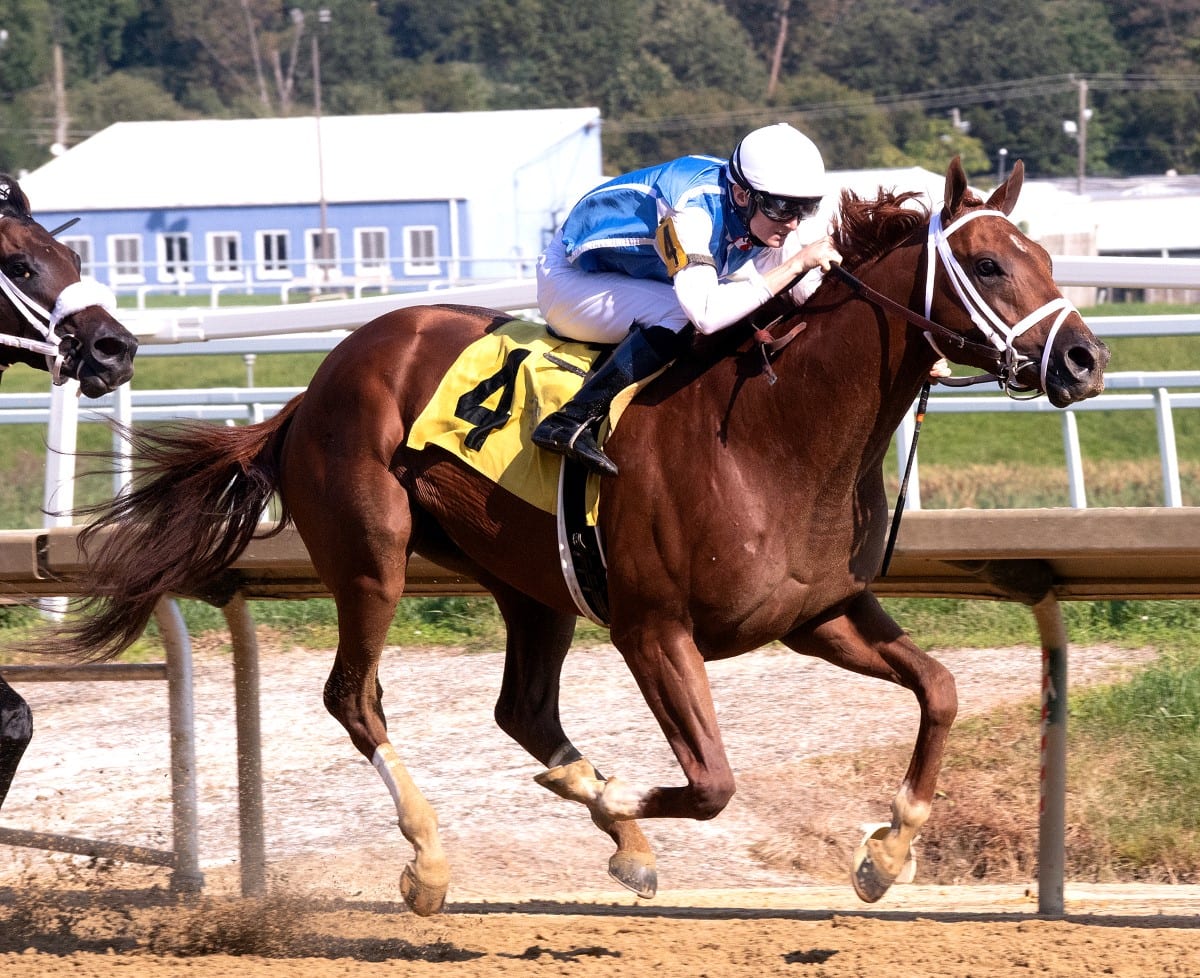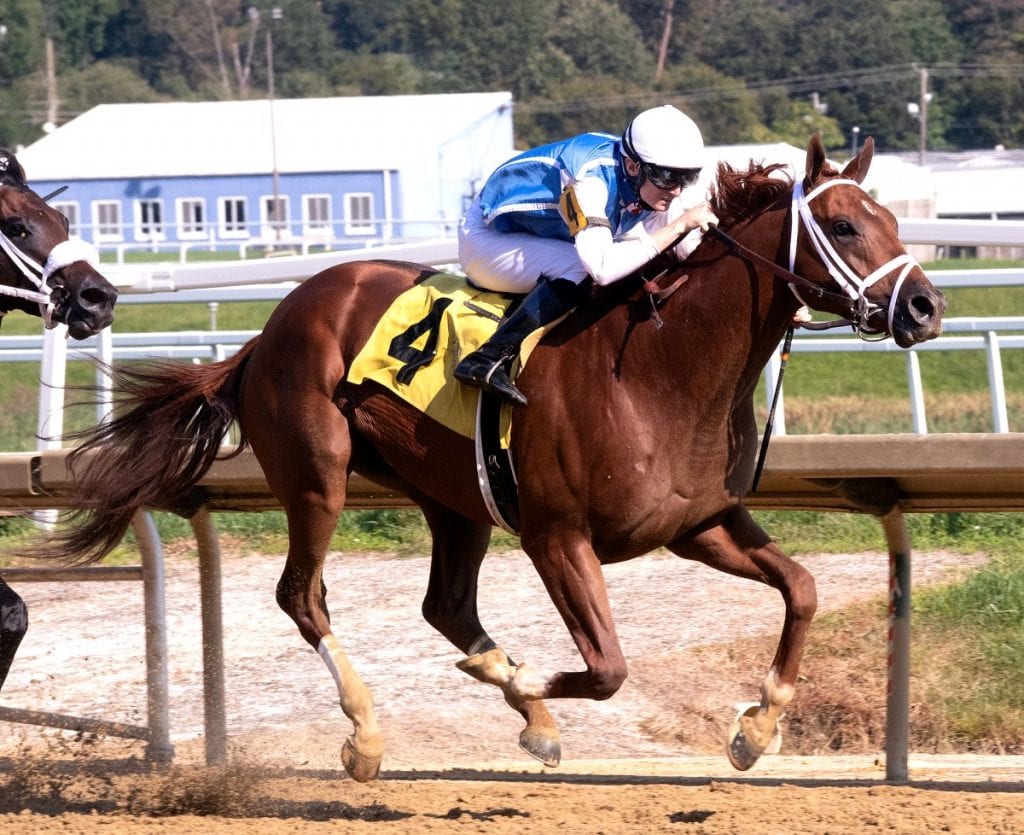 The Spring Stakes Spectacular is led by the $125,000 Federico Tesio for 3-year-olds going 1 1/8 miles and the $125,000 Weber City Miss for 3-year-old fillies at about 1 1/16 miles. The Tesio is a 'Win and In' qualifier for Triple Crown-nominated horses to the 146th Preakness Stakes (G1) May 15, and the Weber City is a 'Win and In' event for the $250,000 Black-Eyed Susan (G2) May 14, both at Pimlico Race Course.
Also as part of the program are the first stakes scheduled for Laurel's world-class turf course – the $100,000 Henry S. Clark for 3-year-olds and up and $100,000 Dahlia for fillies and mares 3 and older, both at 1 1/16 miles, and $100,000 King T. Leatherbury for 3-year-olds and up sprinting 5 ½ furlongs.
Rounding out the stakes program are a pair of sprints, the $100,000 Frank Y. Whiteley for 3-year-olds and up at seven furlongs and $100,000 Primonetta for females 3 and older going six furlongs.
LATEST NEWS