GOT QUESTIONS FOR OUR "TRUTH TO POWER" PANELISTS?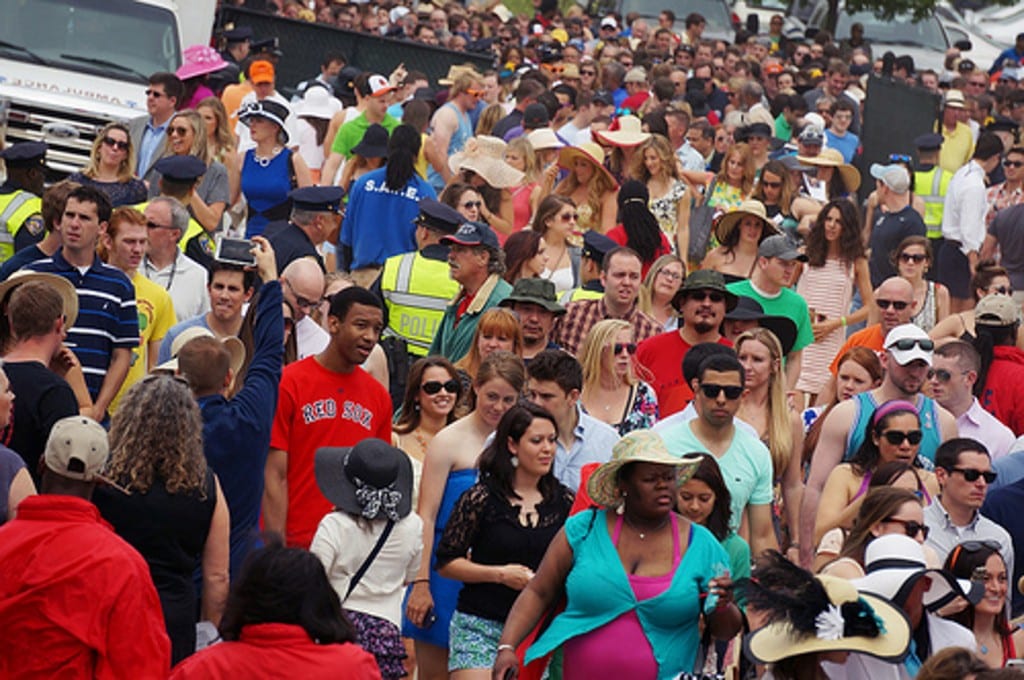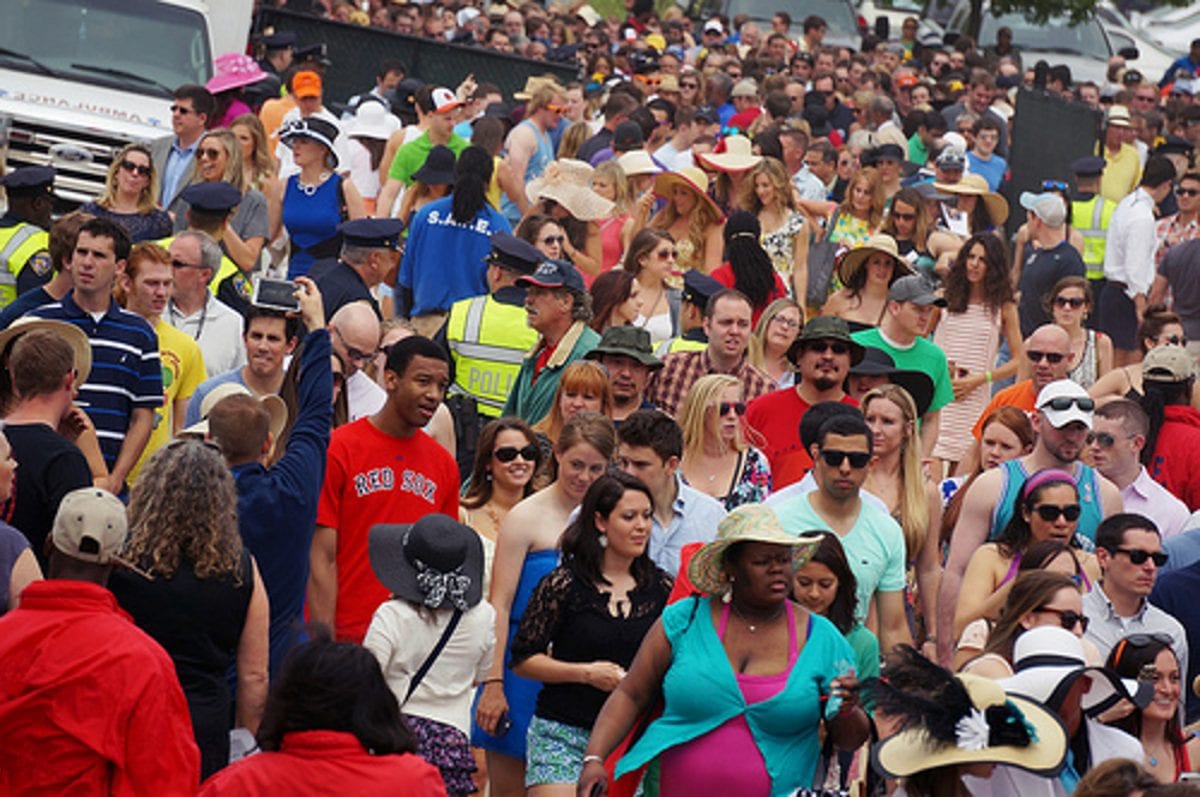 Press Release

March 16, 2021
The Racing Biz, LLC, a media company focused on Thoroughbred racing and breeding in the mid-Atlantic region, will host the second in a series of digital panel discussions designed to tackle issues of diversity and inclusion within the Thoroughbred industry on March 17 at 5 p.m. ET.
Wednesday's panel, which can be viewed at www.theracingbiz.com or on social media, including Facebook, Twitter, and Youtube, includes a great group of panelists:
These include:
Also on board will be the project's principals: Alicia Hughes of the National Thoroughbred Racing Association; freelance journalist and teacher Teresa Genaro; and Frank Vespe, owner and publisher of The Racing Biz.
Have questions for the group? Submit them on the form below, and we'll try to ask them.
LATEST NEWS