Charles Town: HOT JOCKS AND TRAINERS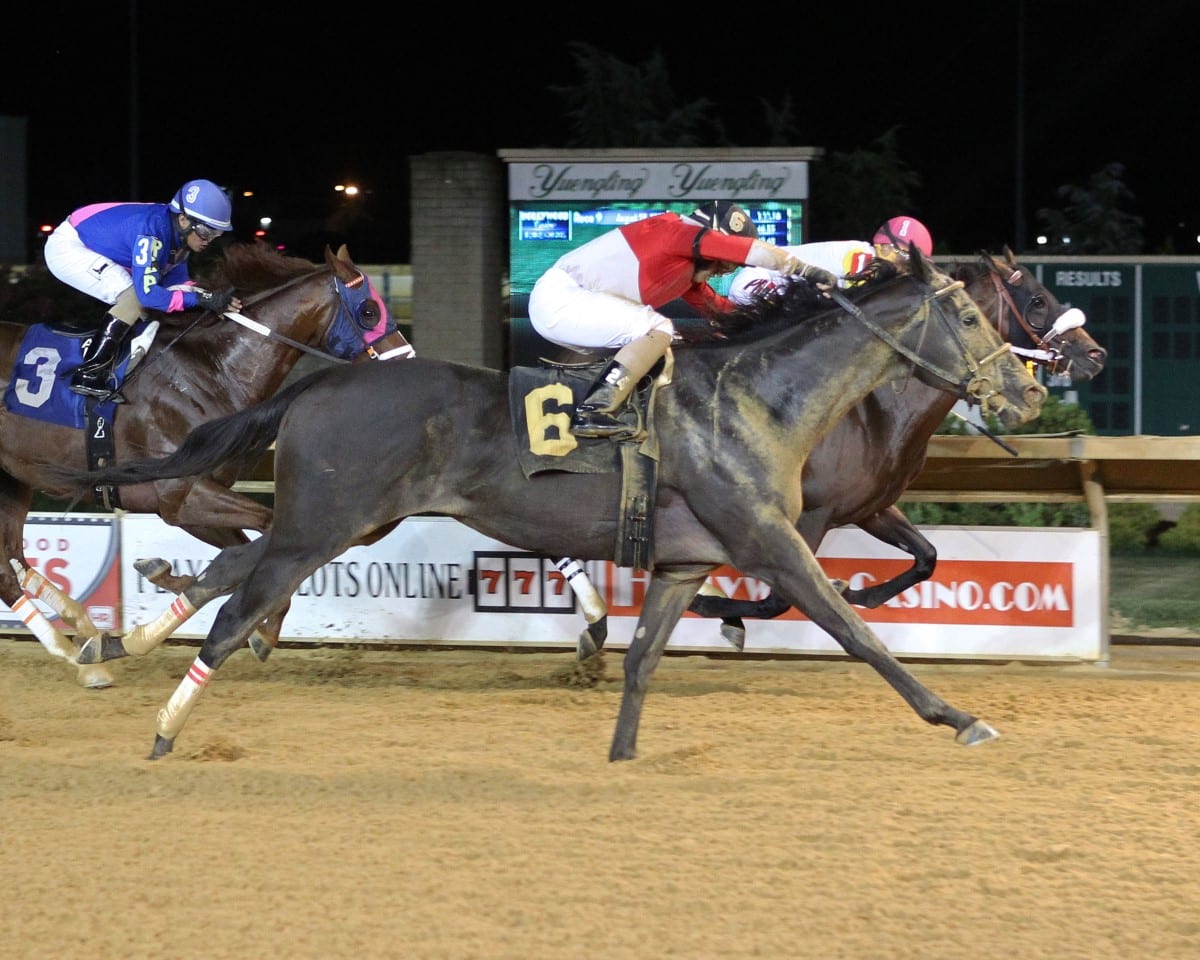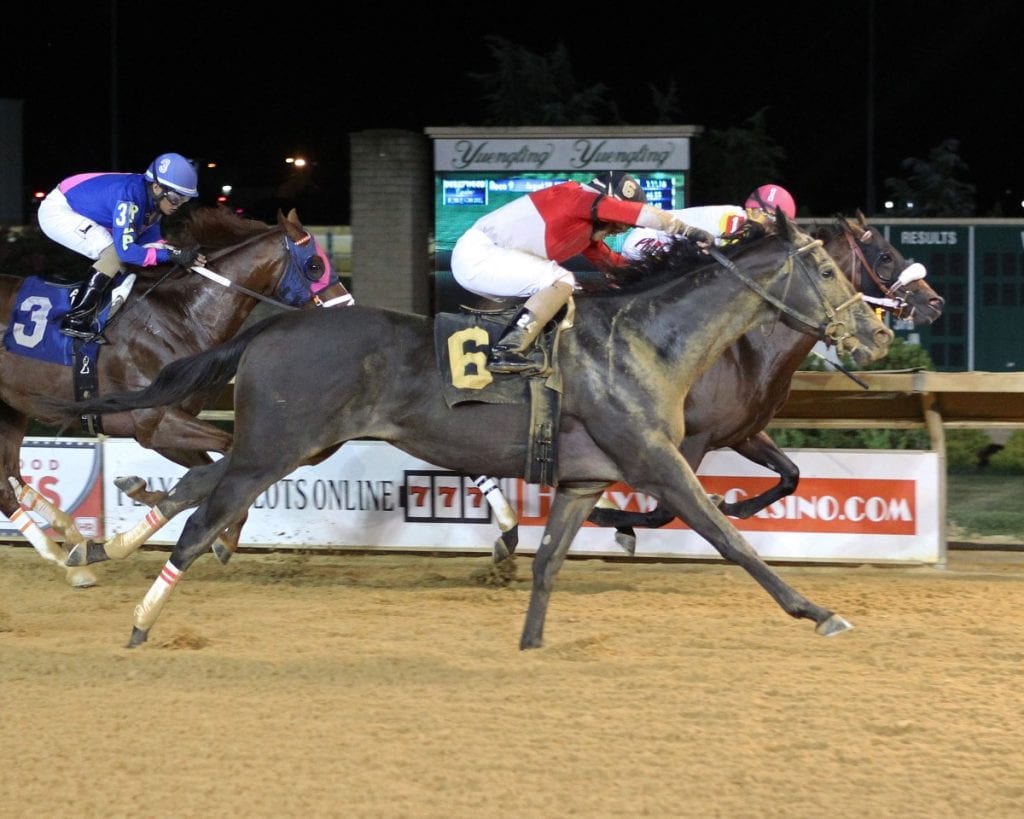 The Biz

March 16, 2021
Which jockeys and trainers at Charles Town Races have been hot? Funny you should ask: we wondered the same thing.
So we created a quick-and-dirty metric for the handicappers among us. The metric includes wins, win percentage, and wagering return on investment in one number. To limit it to who's hot, we've included data from just the past 50 or so days — since January 22, 2021.
Charles Town cancels Jan. 22 card

Charles Town has canceled its live racing card for Saturday, January 22, marking the third straight canceled day of racing at the track.
JOCKEYS EN FUEGO
Win machine Arnaldo Bocachica remains far and away the hottest rider on the grounds, with a score of 152. Denis Araujo (107) and Fredy Peltroche (106) are the only other riders over 100.
Bocachica leads the colony during the last seven weeks with 41 wins — 17 more than any other rider. He's been winning at a 35% clip that's also best in the colony, and he has a solid +4% wagering ROI.
Araujo, second in wins with 24 and with a 22.9% strike rate, is next on the list, followed by Peltroche (14 wins, -4% ROI).
The track's leader in wagering ROI is Brandon Whitacre. Whitacre, with six wins from 40 starts, has an ROI of +91%. He's in ninth place overall with 54 points.
The average for all riders at CT was 50.7.
| | | |
| --- | --- | --- |
| RNK | JOCKEY | PTS |
| 1 | Bocachica Arnaldo | 152 |
| 2 | Araujo Denis | 107 |
| 3 | Peltroche Fredy | 106 |
| 4 | Hiraldo Christian | 84 |
| 5 | Rodriguez Victor | 80 |
TRAINERS EN FUEGO
The red-hot Anthony Farrior tops the list of on-fire trainers with 139 points. Farrior is third at the track in wins over the last seven weeks with 17, and he's winning at a 37.8% clip. His wagering ROI is a solid -6%.
He's followed by a three-trainer cluster of Jeff Runco, who tops the track with 20 wins and has a 25.3% strike rate; Ronney Brown, who has 19 wins and a +9% ROI; and Kevin Patterson, whose nine wins give him a 36% strike rate to go with his +13% ROI.
James Dean Locklear (111 points) rounds out the top five. He's won four times from 14 starts (28.6%) and has a wagering ROI of +177% that tops the track among trainers with at least 10 starts.
The average for all Charles Town trainers was 39.4 points.
| | | |
| --- | --- | --- |
| RNK | TRAINER | PTS |
| 1 | Farrior Anthony | 139 |
| 2 | Runco Jeff C | 125 |
| 3 | Brown Ronney W | 122 |
| 4 | Patterson Kevin S | 121 |
| 5 | Locklear James Dean | 111 |
LATEST NEWS