LAUREL PARK CANCELS MARCH 12 CARD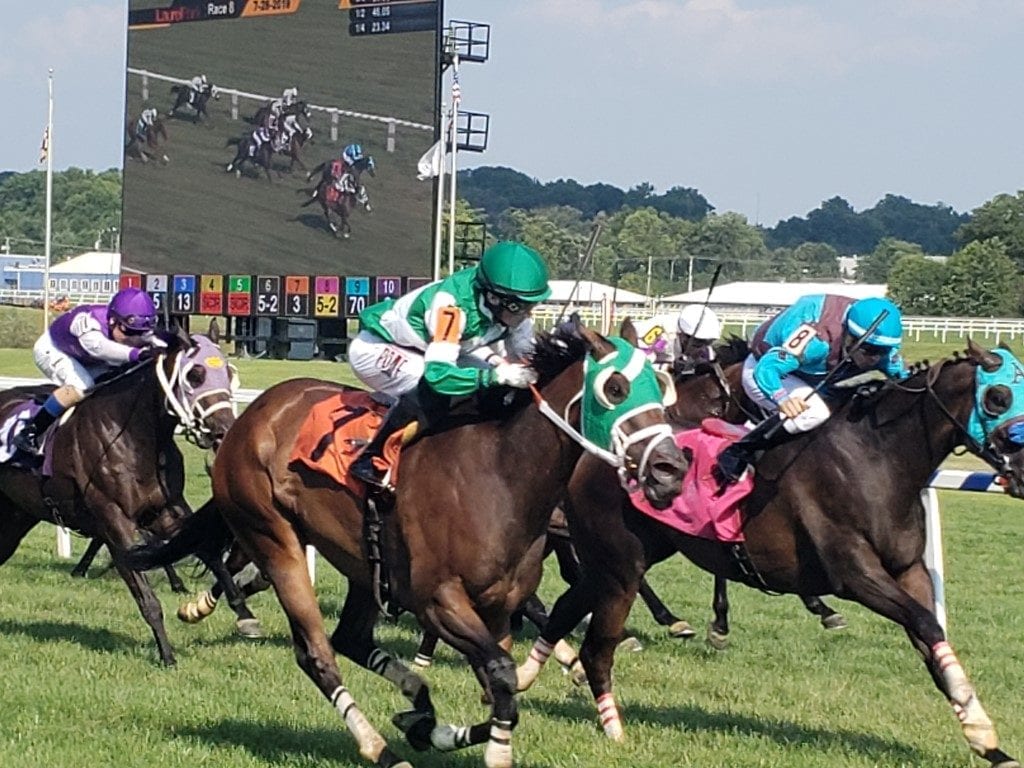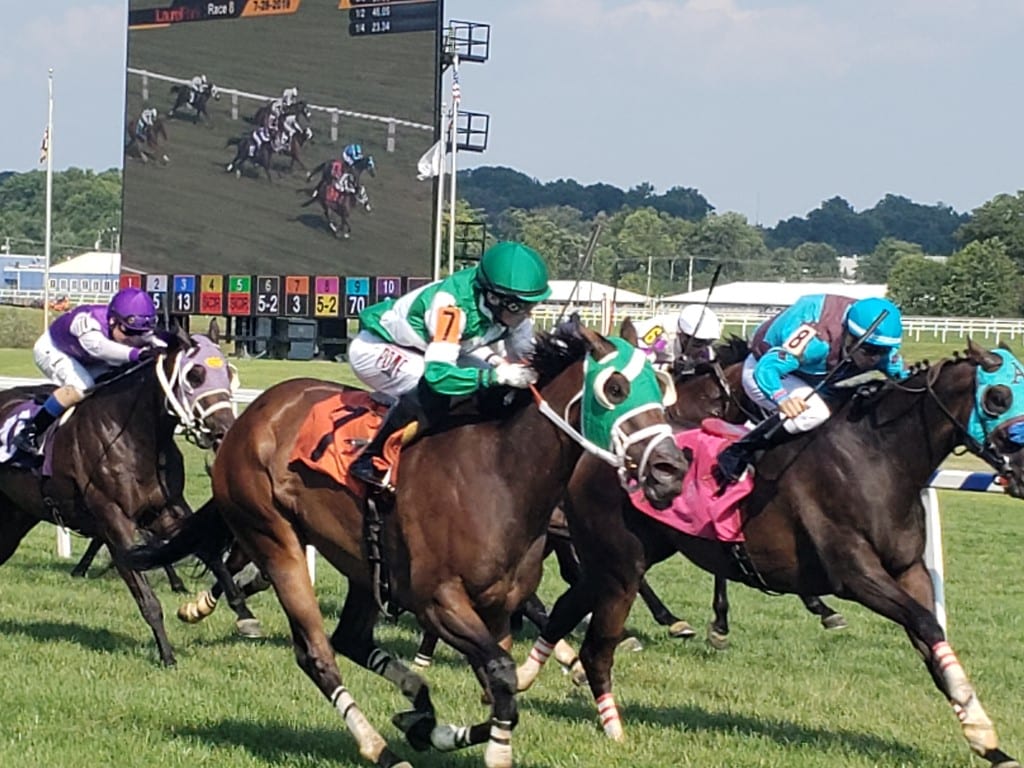 Frank Vespe

March 10, 2021
With a case of EHV-1 leading four of its barns to be under semi-lockdown and preventing shippers from racing, Laurel Park will cancel its Friday, March 12 card.
The positive case, a three-year-old gelding, arose over the weekend. That led the state Department of Agriculture to put a "hold order" on 1, 4, 10 and 11 on the Laurel backside. That hold order means horses stabled there may not race or participate in gate schooling and may only train at designated times.
Additionally, while horses may ship into Laurel Park, once there, they cannot leave. The hold order will be in effect for at least two weeks, with its first day having been March 8; it will be lifted if no other horses test positive or show signs of the disease.
As of Wednesday morning, the track was continuing to move forward with its other weekend cards. Saturday's card is slated to feature five stakes races.
Via text message to horsemen, the Maryland Jockey Club said that it would bring back five of Friday's races – the first, third, fourth, sixth and ninth – as extras for Saturday's card. The other four races originally scheduled for Friday will return as extras for the Sunday, March 14 card.
Entries for the March 13 card close on Wednesday, March 10; those for the 14th close on Thursday.
LATEST NEWS